Sprucing up for Spring: Easy Bathroom Upgrades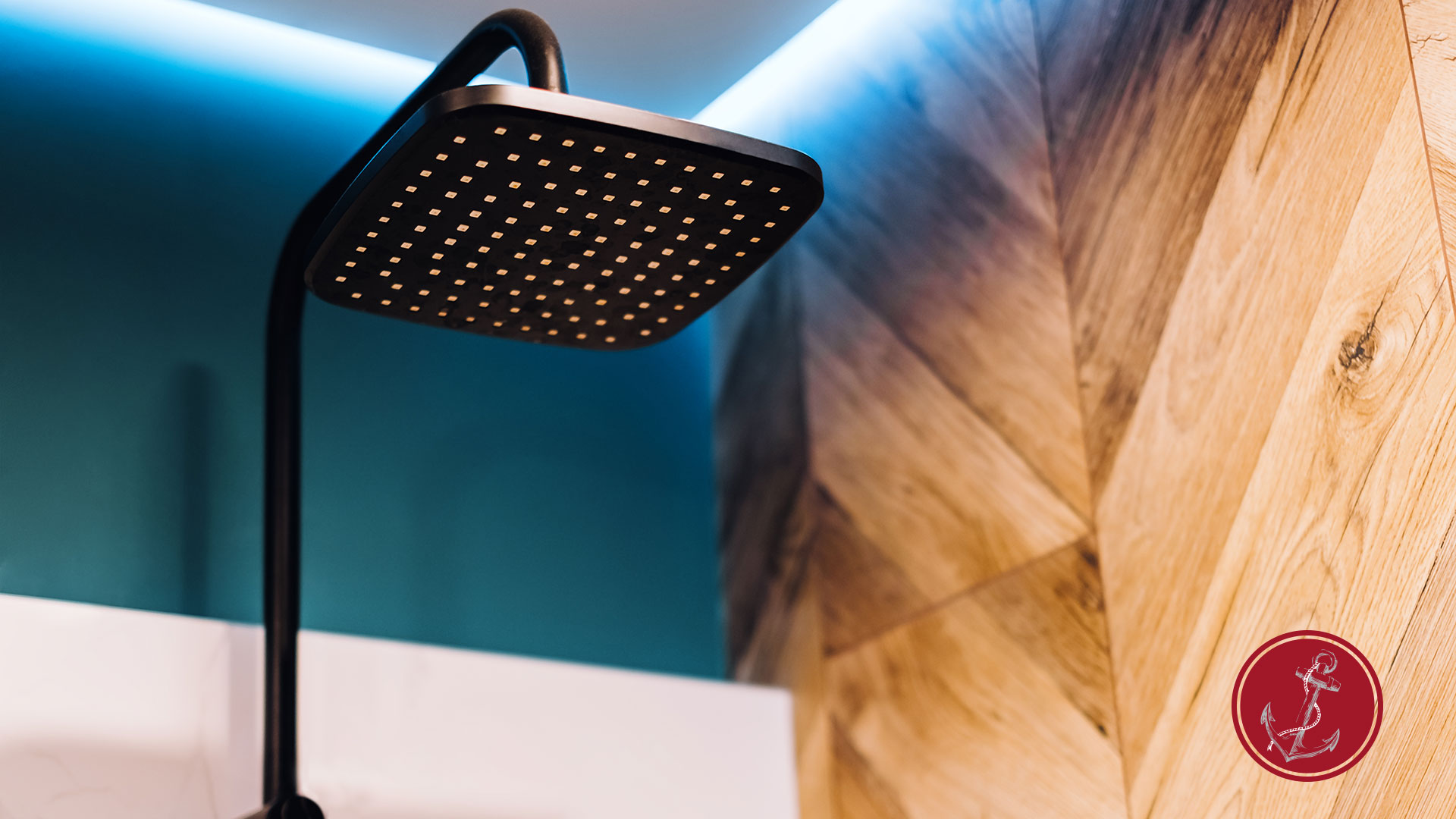 With the warmer weather upon us, many of us are looking for things to do around the house that will improve our standard of living. Usually, this includes doing some deep cleaning and maintenance, but it's a good time to also think about upgrading some things around your house.
One of the best rooms to consider upgrading is your bathroom. According to Zillow, bathroom remodels bring one of the highest returns on investment in terms of house upgrades. That said, committing to a large upgrade can be expensive, time-consuming, and disruptive to your life.
Instead, consider upgrading a few different aspects of your bathroom rather than redoing it entirely. Here are some of our top recommendations for easy bathroom upgrades that will not only bring new life to your bathroom but can pay off dividends in the long run.
Upgrade Your Shower Head
One of the easiest things to swap out is your shower head. Usually, it only requires unscrewing the old one and installing the new one, though some models might require a special hose and/or mount. But there are plenty of excellent choices on the market for you to choose from.
Today's showerheads often offer a bevy of features for relatively little money. These include different spray patterns and pressures, such as massage, blast, spray, or a combination of those. Some showerheads include self-cleaning features that prevent mineral deposit build-up (an essential feature to have if you live somewhere with very hard water). If saving money and having a lower environmental impact is a top priority for you, there are some low-flow models that will reduce your water usage.
One thing to consider is the showerhead materials. Generally speaking, it's a better investment to buy a shower head made of durable, high-quality materials rather than inexpensive plastic ones that tend to break down easily after only a few years.
Replace Your Bathroom Faucet
While not quite as easy to do, another upgrade that can add some pizzazz to your bathroom is replacing your bathroom faucet. That said, upgrading your faucet isn't as difficult as it may sound as long as you have the proper tools.
Not only can changing your bathroom faucet help refresh your bathroom, it can also save you money in the long run. In addition to newer, highly efficient models that reduce water usage, older models often develop leaks due to aging seals, valves, and stems. Over time, this can lead to as much as a 10% increase in your monthly water bills.
There are plenty of how-to videos and info online, but if you're still unsure about doing it, we're happy to help.
Upgrade Your Toilet Seat
It's no coincidence that people sometimes refer to their toilet as their throne. So why shouldn't you have one fit for a queen or king? The good news is that you don't have to fully rip out your toilet to enjoy a new and fancy toilet seat.
Not only are there toilet seats out there with some great designs, but there are some hi-tech models out there that elevate the entire experience. Today's best toilet seats offer features such as heating and deodorizing. Some come with a built-in bidet to give your tush a nice little warm water wash. And some even come with remote controls!
Now, we're not saying that these fancy toilet seats are going to change your life entirely, but they certainly will make your daily bathroom routines more enjoyable than you likely ever imagined.
Of course, if you need help upgrading any plumbing or fixtures, Anchor Mechanical is here to help you. Our team of expert plumbers ensure your bathroom is comfortable, safe, and even enjoyable. Contact us to get a quote on upgrading your bathroom.
It's the time of year when homeowners should take the time to perform some routine—but crucial—maintenance on their homes. Here are five things you can do to ensure your HVAC and plumbing systems are ready for winter. Be ready, so you don't have to get ready!
read more