The Anchor Mechanical Team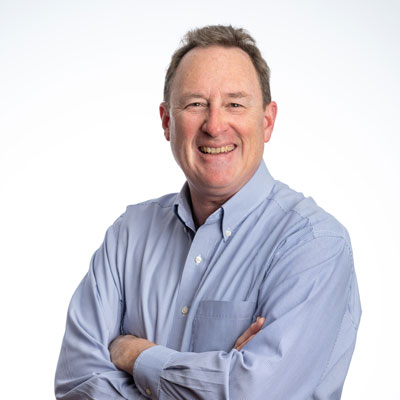 GEORGE PETTY
CFO
George spent eight years in public accounting, following his graduation from Loyola College in Baltimore, (now Loyola University) in May of 1985. During this time, he passed the CPA exam in November of 1985 and earned an MBA degree in Finance. Since leaving public accounting he has spent most of his time in the private sector with Construction companies. He finally joined the Anchor team in the spring of 2018 and plans to make this his last career move before he retires. He lives in Jarrettsville, MD with his wife Susan and is the proud father of two children and one grand dog, Chesney.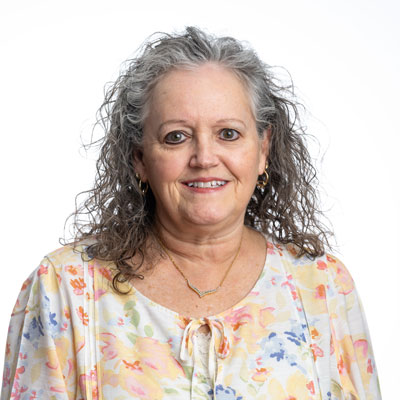 HELEN MAHAFFEY
PAYROLL/HR SPECIALIST
Helen began working at Anchor in the winter of 2015. Her varied clerical background has prepared her for her job as the Payroll/HR Specialist. She has been married to her very patient husband Dave for a little over 40 years. In her spare time, she loves quilting, traveling, and spending time with her two daughters and their families – especially her two adorable granddaughters.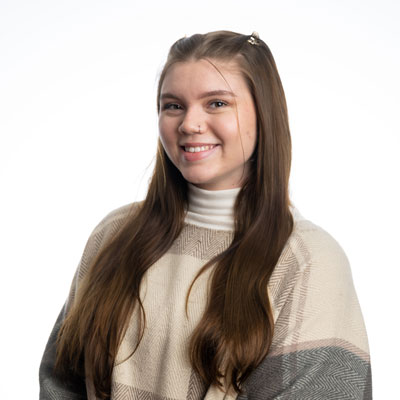 LACEY GATCH
ACCOUNTS PAYABLE ADMIN
Lacey started her journey with Anchor in the Summer of 2020, bringing 5 years of customer service to the table. She resides in Harford County with her boyfriend and two cats, Sage and Ziggy. Lacey enjoys traveling to new places and spending time with family, friends and her pets.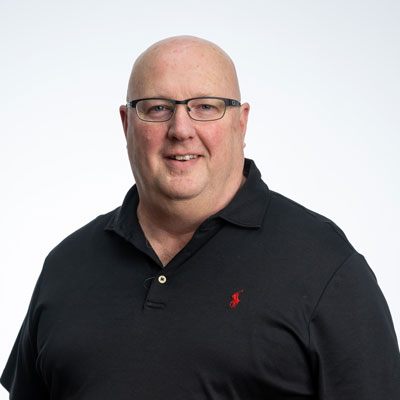 FRANK STEVENS
DIRECTOR OF OPERATIONS
Frank joined the Anchor team in March of 2021. With 40 plus years of commercial, hospital, school and manufacturing experience in the HVAC and plumbing trades, Frank admits no two jobs are the same. With his Master HVAC licenses in MD, DE and several other local municipalities combined with his bachelor's degree and MBA from Wilmington University, he concentrates on the business, contractual and finance issues with project management. Frank is a lifelong learner, teaches Project Management at the college level, enjoys target shooting at a local club and is active in politics. When Frank isn't at work, he can be found vacationing with his wife and two dogs.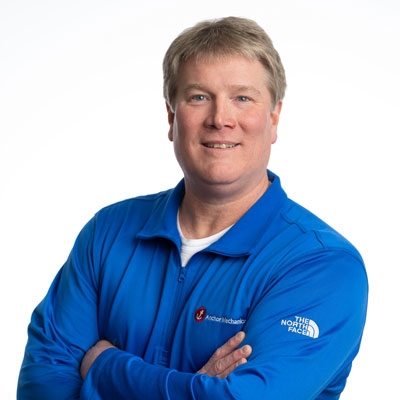 JOHN CHALLENGER
DIRECTOR OF PURCHASING
John has over 30 years of experience in plumbing and mechanical with both residential and commercial services. He and his wife are Carroll County residents and have a daughter and two grandchildren, a dog and a cat. John enjoys spending time with family and his grandchildren and playing the guitar, Anchor should be able to make their own band with all the musical talent we have!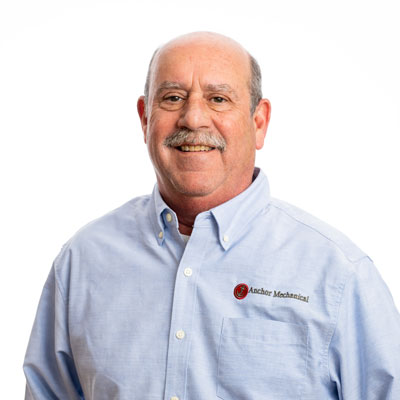 PETER MARKUS
SAFETY DIRECTOR
Peter is a US Navy Veteran with over 40 years' experience in the construction industry with the last 18 years being in safety. He is married to his beautiful wife Ruth, and they have 3 children and 8 grandchildren. Peter enjoys reading, traveling, scuba diving, cooking on the grill and playing with his two rescue dogs Bruno and Luna during his free time.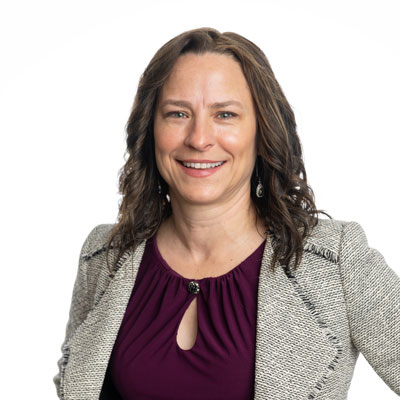 KIM HUNTLEY
ADMINISTRATIVE SUPPORT & FLEET MANAGER
Kim started her career in retail and moved on to spend 19 years in the communications business. She eventually ended up at Anchor handling a little bit of everything from marketing, IT, collections, fleet management and is a jack of all trades here. Her and Mark enjoy a lot of different activities from hunting to traveling but most of all spending time with their fur babies, Cooper, and Raven and grand dog, Pookie.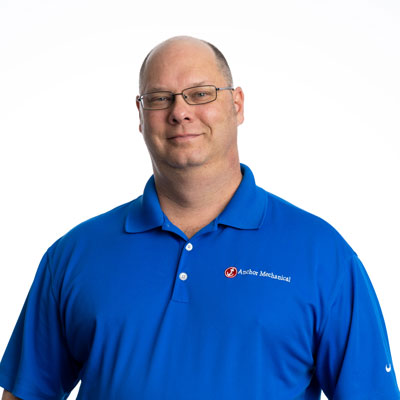 BRIAN DIMICK
VP OF AOR & SERVICE OPERATIONS
Brian brings over 30 years of residential and commercial HVAC experience to the Anchor team. He can provide you with the perfect solution for your home comfort needs and is up to date with the latest air conditioning and heating products. He is very involved in local youth sports, is a USSF certified soccer referee, and has a passion for the game of soccer. Brian is a Harford County resident, is married with two sons, and will most likely see you around town and at local events.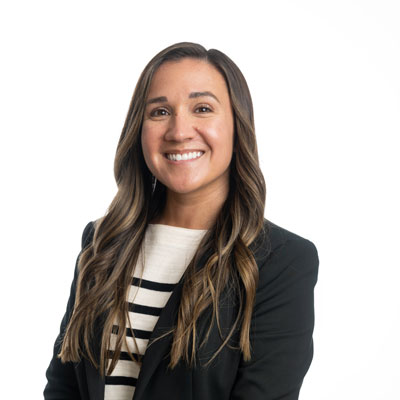 HEATHER LANE
LEAD SERVICE DEPARTMENT ADMINISTRATOR
Heather joined us in the Fall of 2019 with over 10 years of customer service experience from the retail and real estate industry. Her unwavering attention to detail is instrumental in her daily routine as our Lead Service Department Administrator. She graduated from Stevenson University in 2015 with a Bachelor of Science in Business Administration, which has paved the way for her promotion from Service Coordinator to Lead Service Department Admin. Heather currently resides in Harford County with her finance and her German Shepherd, Atlas. She enjoys spending time with her family and attending local events around town.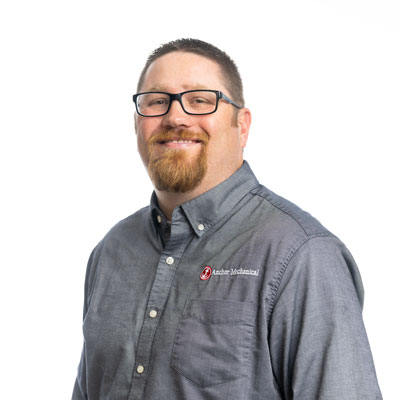 JEFF LAGNESE
HVAC BUSINESS DEVELOPMENT MANAGER
Jeff has 20 years of HVAC industry experience, all with the same team. He had long-lasting friendships with several Anchor team members and in 2021 Jeff finally made the move to us. He specialties in business management, sales leadership and project design and management. Jeff, and his beautiful wife Jamie, have two sons and enjoy spending quality time with them. When he isn't working, although he is always networking, he can be found with his oldest son at any local sporting events.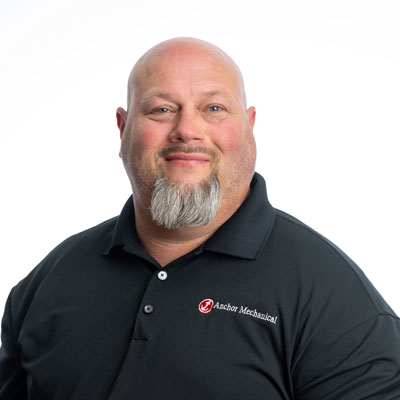 TONY SCHAFFER
HVAC BUSINESS DEVELOPMENT MANAGER
Tony has over 30 years of HVAC trade related experience. He brings to the table knowledge in Sheet Metal, residential and commercial HVAC, project management skills and sales. He likes running the projects that he sells and likes to be hands on as much as he can with the crews that are on his jobs. He is a reliable and honest guy who earns the trust of the customer. Tony also teaches part time at ABC Baltimore as an HVAC Instructor. He chooses to work with the first year students as he enjoys watching them connect what they have done at work with what he is teaching them. Tony lives in Baltimore with his wife, two sons and two Pitties, Belle and Reagan. His youngest son is a helper with Anchor Mechanical and hopes to follow in Tony's footsteps.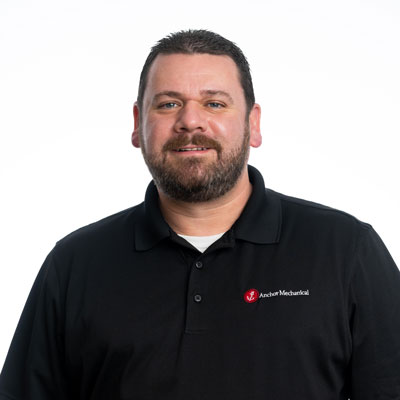 JUSTIN MCARTHUR
COMMERCIAL SALES MANAGER
Justin has been in the HVAC industry for over 20 years. He started out in HVAC Distribution sales and transitioned into Mechanical Contractor sales within the last 10 years. He specializes in Business Development and HVAC Commercial Preventative Maintenance contracts. Justin and his wife Amy have two sons and are involved in youth sports with their children. In his spare time he likes hiking with his family and playing guitar, maybe he and Gabe can start an Anchor band?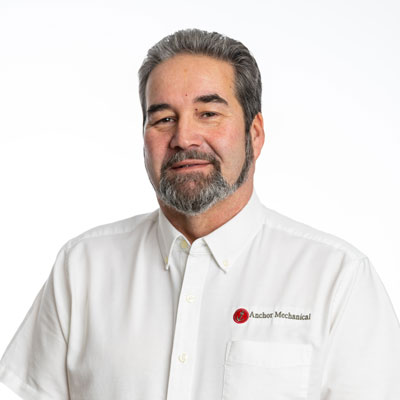 GLENN GOETZINGER
HVAC SERVICE MANAGER
Glenn has over 53 years of HVAC and mechanical experience in commercial, residential, and industrial service and design; all of which began in 1969 at his father's company. Glenn has accrued countless certifications in the HVACR industry and is a certified CFC instructor. He holds a Master HVACR license in both Delaware and Maryland. While at Anchor Mechanical, Glenn has established our Anchor Mechanical's in-house training center. He is happily married with 2 grown children and 3 grandchildren. He enjoys extended traveling with his family on his boat, scuba diving, and operating his small farm in Cecil County Maryland.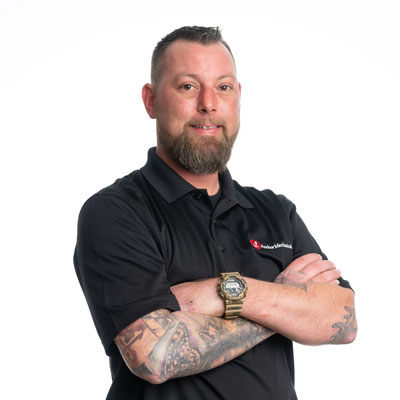 ARRON BOGAN
PLUMBING SERVICE MANAGER
Arron recently joined our team in the winter of 2021 and brings with him a wealth of plumbing experience. His vast knowledge of residential and commercial plumbing, whether for service calls or new construction, helps him to run his team effectively and smoothly. His personality sets his customers at ease, and he takes the time to explain, answer questions or offer advice. When he has the time Arron enjoys hunting and fishing with friends. He lives in Harford county with his two beautiful daughters and a rowdy dog – Ronin.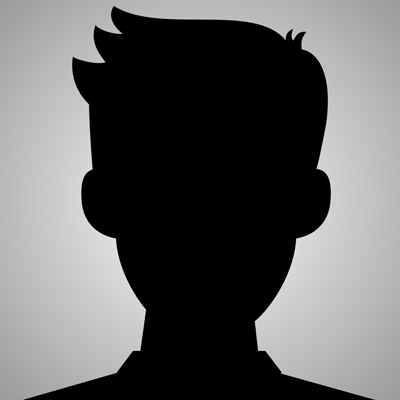 RICK UNGHAM
LEAD TECHNICIAN
When you need your system installed Rick is your man! Rick has over 25 years in residential and commercial HVAC installation and service. He strives to make each customer happy and satisfied with his work. Rick receives regular compliments on his professionalism and a great attitude with the customers. He is also from Harford County, is married with a beautiful daughter Ivy, and loves to spend spare time with them. Rick likes bass fishing recreationally and participates in local professional bass fishing tournaments.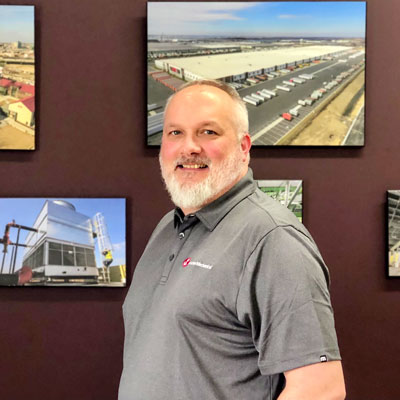 STEVE SMITH
CHIEF MECHANICAL ESTIMATOR
Steve has over 30 years of experience in the commercial, Industrial, multi-family and residential construction industries. One of the things that sets him apart from other professional estimators is his extensive field experience. Prior to transitioning to estimating and pre-construction services, he spent several years as a commercial mechanical mechanic / apprentice before he began running work in the field as a foreman and then a Project Manager. This time in the field is key to the success that Steve has experienced in his career. Prior to starting with Anchor, he spent most of his corporate career as a Senior MEP Estimator for a couple of top ten, local Washington D.C. area, general contractors. He has also been involved with numerous – construction industry organizations and committees, such as ABC, WBC & ASPE. ​Steve enjoys time with his wife, son and two daughters. Spending time on a beach, also fishing and hunting when he can.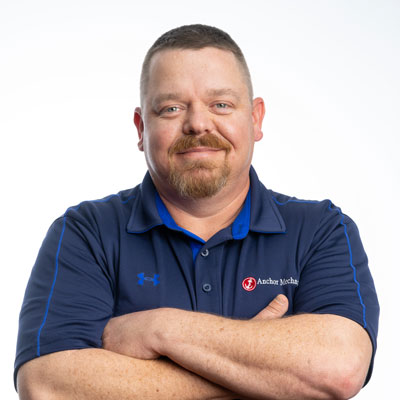 JOHN MONATH
PLUMBING ESTIMATOR
John joined the Anchor team in January of 2021. With 20 plus years in the trade, and a Master Plumber license, he can handle just about anything that comes his way. He has 8 years' experience estimating plumbing for commercial and multifamily projects and he continues to expand his repertoire with learning duct take-off. John has been a volunteer Fireman for 25 Years now with positions held such as VP, Captain, and served on the Board of Directors. He enjoys hobbies such as fishing, working on his car and shooting. He also likes spending time with his wife and daughter.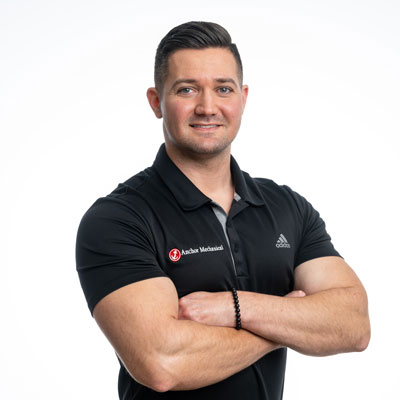 SHANE GOETZINGER
HVAC ESTIMATOR
Shane joined the Anchor Mechanical team in 2019 as an HVAC Estimator. He started working in the HVAC industry when he was just 16 years old and is the 3rd generation in his family to do so. Shane graduated Towson University with a Bachelor of Science degree in 2018. In his free time Shane enjoys good bourbon, working on his cars, and snowboarding/wakeboarding with his wife, family, and friends.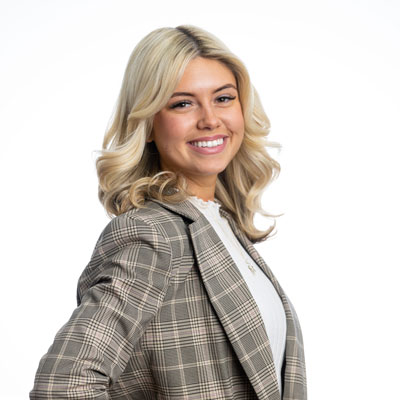 TIFFANY WRIGHT
JUNIOR HVAC ESTIMATOR
Tiffany began her career at Anchor Mechanical in early 2018. She started out as the receptionist, answering phones and emails, and worked her way to the position of Junior HVAC Estimator. Her willingness to help out wherever needed, take notes and listen helped pave her way to her current position. Tiffany lives in Harford County MD and she spends her free time with her family, boyfriend and two giant dogs, Finley and Duke.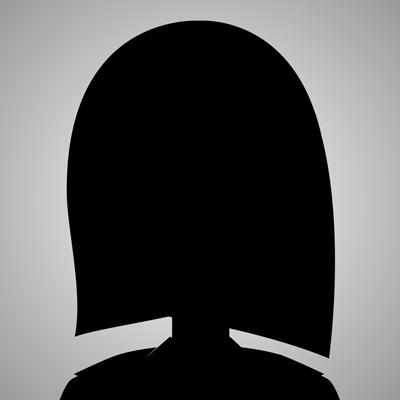 Carol Ann Crafton
BID COORDINATOR
BIO coming soon!
Design & Development Division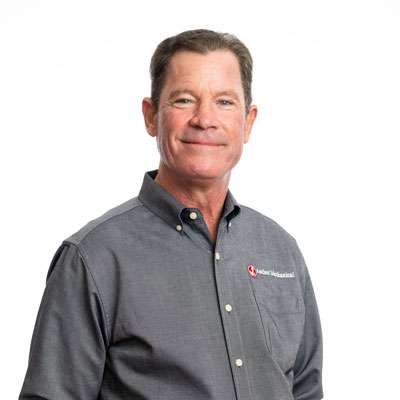 JEDD MERCER
VICE PRESIDENT OF DESIGN DEVELOPMENT
Jedd heads the design-build mechanical division and works in partnership with local commercial real estate developers. He has over 30 years of design experience in the HVAC industry. Jedd is a graduate of the University of Maryland-UMBC with a Bachelor of Science degree in Mechanical Engineering and an Associate of Arts in Business Administration. He also has his Maryland State HVACR Master license. Jedd lives in Carroll County and is married with one son. He enjoys motocross, skiing and traveling with his family and dogs in their RV.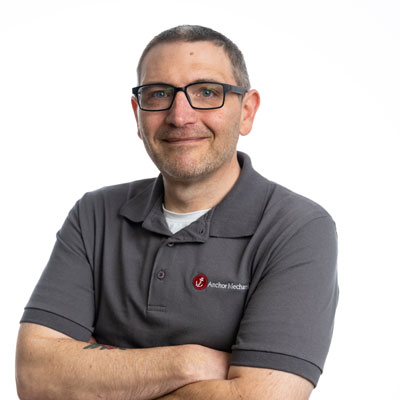 JON RECK
HVAC PROJECT ENGINEER
Jon Reck is a Sales Engineer at Anchor Mechanical, where Jon leads a team focused on design-build tenant improvement projects. Jon oversees all aspects of the project, from the initial concept and pricing phase, through final design and construction. Jon has over 20 years of experience in the commercial HVAC field, working primarily with one of the area's largest commercial real estate developers.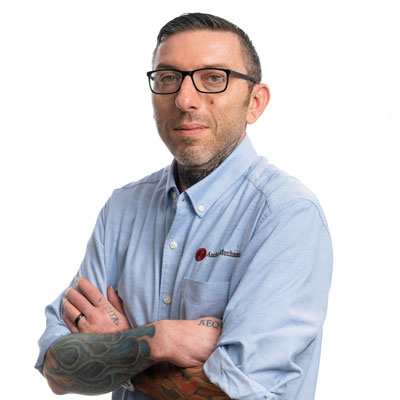 GARY REBUCK
HVAC PROJECT MANAGER
Gary joins Anchor with over 20 years of HVAC installation, design and management. His field experience and technical background allows him to bring projects to completion, while staying on budget. Gary's extensive knowledge of technology opens many avenues of design and Installation options. In his spare time he enjoys spending time with his wife Jen and his two sons Phoenix and Ethan.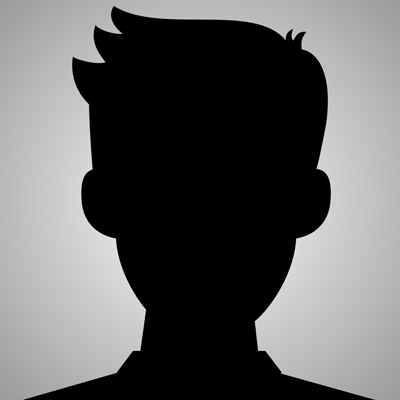 KEVIN DAVIS
PRODUCTION MANAGER
BIO coming soon!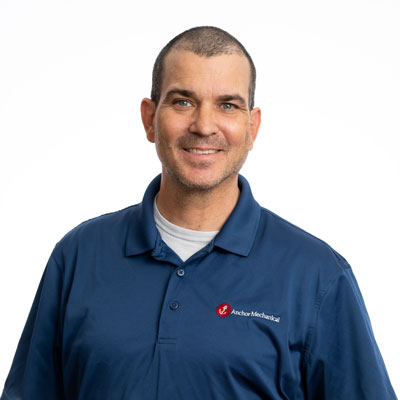 TOM KILLMAYER
CONTROLS MANAGER
Tom joined the Anchor team in September of 2021. He has been in the HVAC installation, start up and controls field since 1989. Tom was a Field Supervisor for 8 years and has been a Controls Manager for the last 3 years. Tom is married and has 5 children. He enjoys going to NASCAR races, spending time with his family, and working on his house.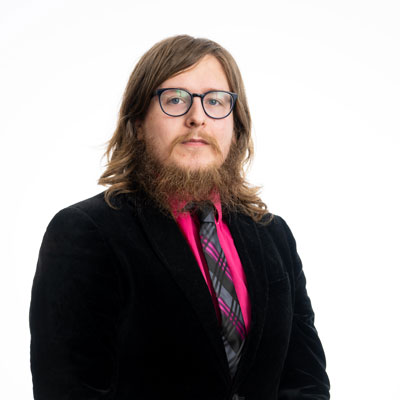 BRETT BEAUCHEMIN
CAD OPERATOR
Brett has 7 years CAD experience as well as 4 years of HVAC engineering knowledge. He specializes in engineering new tenant fit outs and air calculations. Brett is mainly interested in S.T.E.M (Science, Technology, Engineering, and Mathematics) related subjects. He spends his spare time playing video games and watching videos based on his favorite topics.
Our PROJECT MANAGEMENT Team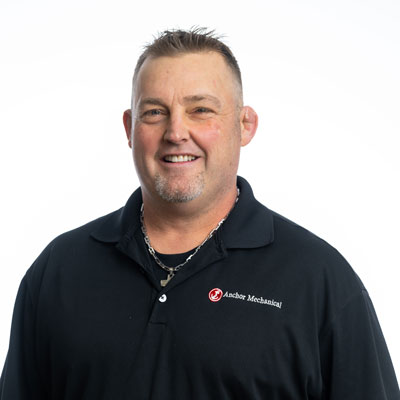 PAT CURRAN
SENIOR PLUMBING PROJECT MANAGER
Pat has been in the plumbing trade for 23 years, with a Journey Plumber license and has been a Senior Project manager with Anchor since 2015. He graduated from Archbishop Curley high school in 1999 and was their wrestling coach from 2012 to 2017 and is still active in the Maryland Wrestling Community. Pat and his wife Liz have been married for 15years and have 3 boys and a Boxer dog named Creed. Pat's favorite Movie(s) is Rocky (All of them) and favorite Quote… "Gold Medals are not made of Gold, they are made of sweat, and a hard-to-find alloy called guts, Once you wrestled, everything else in life is easy," Dan Gable.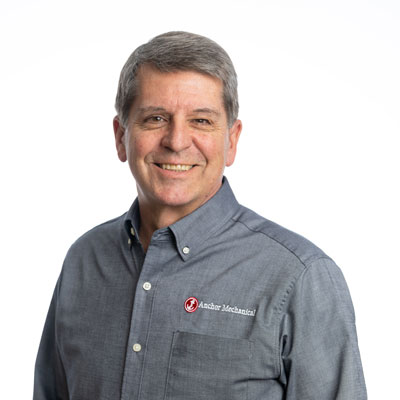 STEVE BOBERICK
HVAC PROJECT MANAGER
Steve is a graduate of Penn State University with a degree in Mechanical Engineering. His career experience has been working for Design Engineers, GC's, CM's and Mechanical Contractors doing everything from Nuclear Power, Steam Generation Fluidized Bed Systems, Water and Wastewater Treatment Plants, Hospital renovations, High rise apartment, office buildings, College Universities, High School work, new and renovation. Steve has the drive and determination to get the job done correctly and on-time. His honesty, trustworthiness, and reliably are the keys to his success. Steve's hobbies are fishing, hunting, and scuba Diving.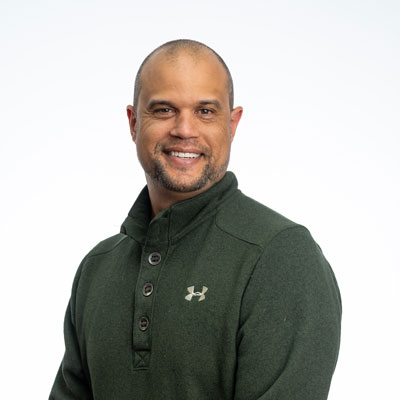 JOE HARKINS
SENIOR MECHANICAL PROJECT MANAGER
Joe is originally from Pennsylvania and graduated from Penn State with a bachelor's in mechanical engineering. He has always enjoyed construction and most of his career was spent building hospitals and labs. Joe started with Anchor in the fall of 2021 but already has had a great experience working with Anchor. He enjoys meeting new people and taking on various types of projects. He comes from a large family, has two beautiful children, and enjoys good Italian food, golfing, hiking, fishing, generally anything outdoors and spending time with family.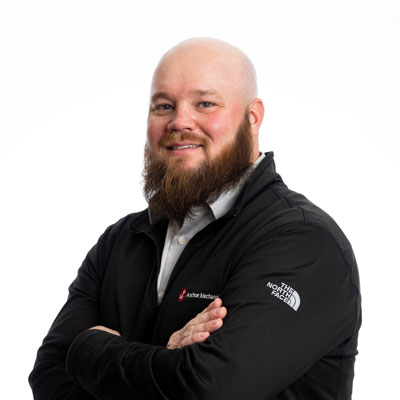 ERIC KEENER HVAC
PROJECT MANAGER
Eric has been in the trade for 22 years now with both mechanical and plumbing experience. His ability to be motivated and goal oriented has helped him with his continued success here at Anchor. He was recently promoted from field superintendent to project manager and is a valuable member of the team. His spare time is spent hunting, fishing, and enjoying time with family and friends.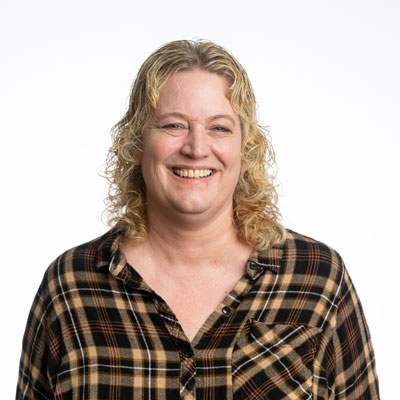 STEPHANIE WAGONER
PLUMBING APM
Stephanie has been working with Anchor for 7 years now. She started out as an administrative assistant but in less than 2 years she was promoted to assistant project manager. Her willingness to learn new things has helped her advance at Anchor and she currently holds her Osha 10 certificate for the construction industry. Stephanie loves her two dogs, Tank and Penelope, and enjoys gardening in her free time.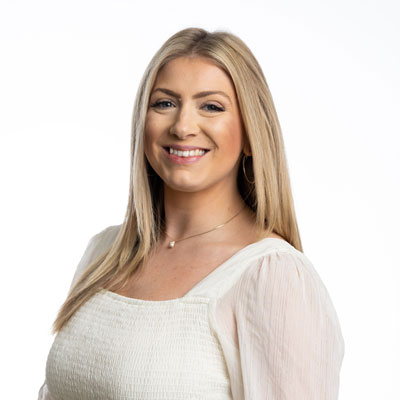 BROOKE RENT
HVAC APM
Brooke has been with Anchor since the fall of '21. She was recently promoted to HVAC Assistant Project Manager. She previously as the Bid Coordinator and worked with the estimating department and project managers maintaining and dispersing projects documents, engaging with our sub-contractors & vendors during the estimating process preparing bid/budget proposals, etc. Other than being a mom to her wonderful kids, she enjoys iced espressos from Starbucks, working out, catching up on new episodes on the ID channel and spending quality time with her boyfriend!