Anchor Mechanical Financing Options
Serving Harford County, Baltimore County, Cecil County, and Surrounding Areas
At Anchor Mechanical, we accept cash, checks, and major cards. We do not accept AMEX. We also offer several additional ways to pay depending on your needs. Your Anchor Mechanical representative would be happy to discuss your options and help you choose what best fits your family.
GreenSky Financing
Anchor Mechanical LLC | Merchant ID# 81070007
Plan

Description

2786

Reduced Rate 9.99% for 96 Months
(Low Monthly Payment)

6136

0% for up to 36 Months
*Minimum financing is $1,000
Apply for Credit
Our fast, paperless application process can take less than 90 seconds.
Step 1: Apply using this link:
Start a New Application with GreenSky or call 866.936.0601.
Step 2: Get Approved
85% of credit decisions are made instantly. Most other credit decisions are made within fifteen minutes.
Step 3: Once approved you are presented with an account # and loan agreement.
You pay Anchor using the account # and we process the payment just like a credit card.
Thank you for choosing Anchor Mechanical for your HVAC & Plumbing needs.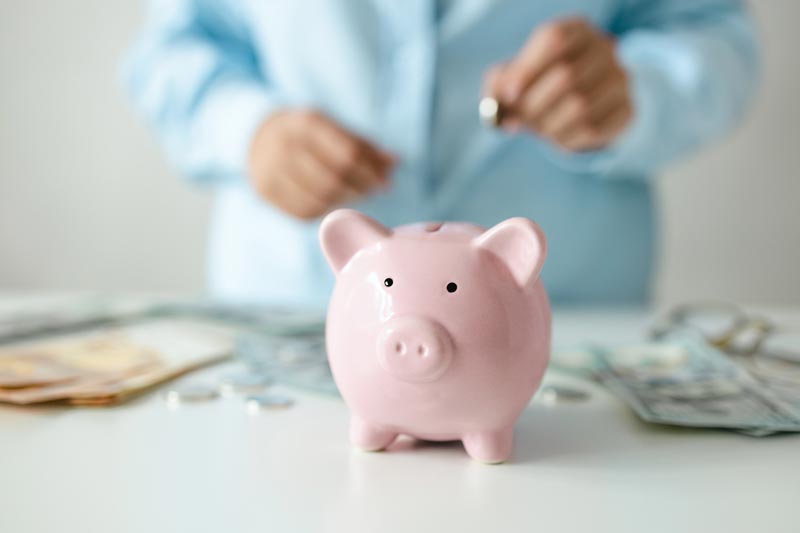 We Are Here to Answer Your Questions
Feel free to drop us a line anytime, and someone will respond as soon as possible.
Call us at 410-452-5601 or email us.
We'll quickly connect you to the right person!