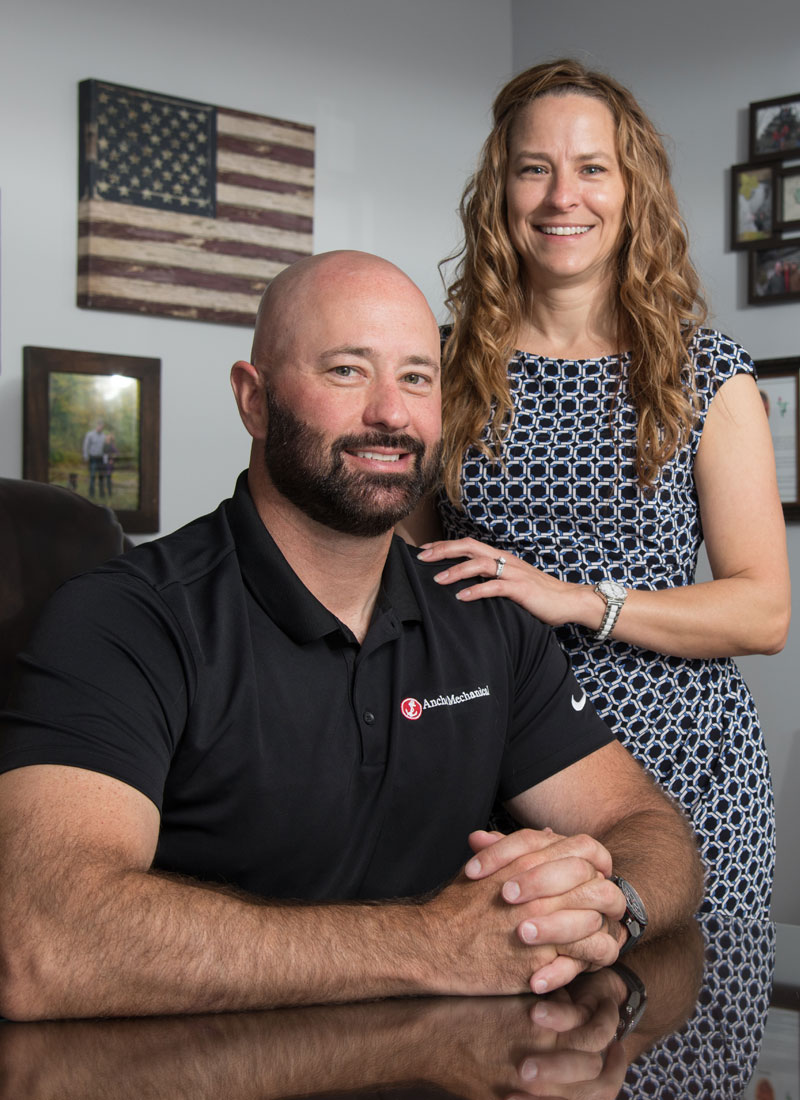 Anchor Mechanical's professional staff is led by three principals: David Deibel, Mark Huntley and Gabriel Fetty. They jointly offer decades of experience in HVAC, Mechanical and Plumbing services allowing them to provide their clients with comprehensive and cost effective solutions for their projects.
Our History
Anchor is founded on family values of integrity, honesty and sincerity. We have established ourselves as a local industry leader, dedicated to provide and deliver the best quality products and services, while maintaining competitive pricing. Through its affiliates, Anchor has helped to develop, construct and manage millions of square feet of commercial, residential, medical, retail, industrial and multifamily space.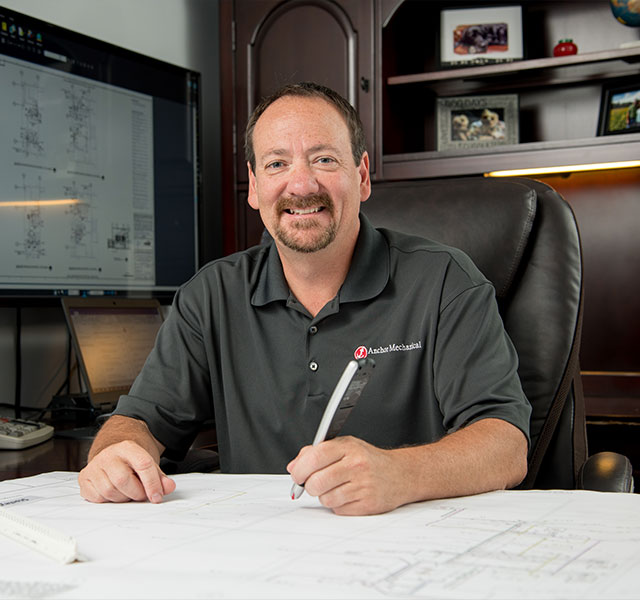 Dave Deibel
Principal
Dave possesses broad and in depth experience in commercial/industrial design, site work, service support and supervision of large and small scale commercial and industrial projects including plumbing, HVAC and mechanical.
For over 30 years, he has managed staff and worked closely with subcontractors and vendors coordinating every aspect of complex projects to ensure completion on time and within budget.
Dave is a long time Harford County resident where he appreciates the many recreational opportunities in the area. Dave and his wife enjoy kayaking, hiking, and spending their spare time volunteering at the Humane Society.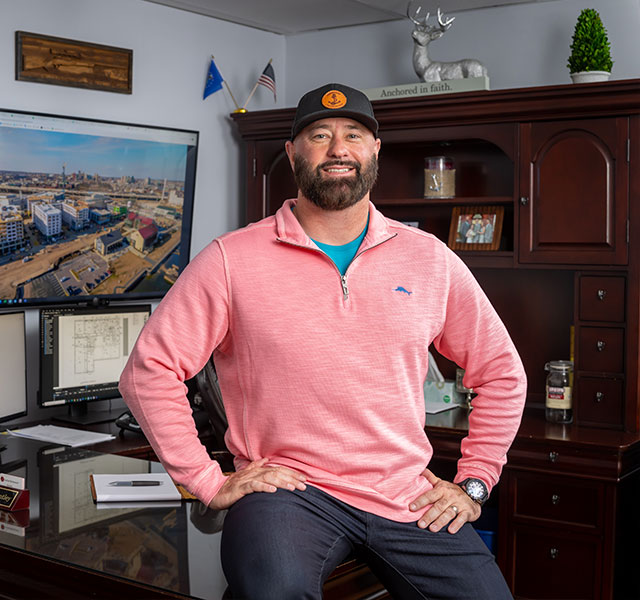 Mark Huntley
Principal
Mark brings over thirty years of HVAC and mechanical experience to the team. He is proficient in collaborating with customers to find the best solution for all of their building needs, along with excellent communication skills. He brings the ability to perform engineered heat load analysis and provide design-build options for clients, owners and architects, as well as a vast knowledge in the construction industry. Mark has extensive experience in managing revenue and producing profitable projects, on schedule, with quality being paramount.
Mark's military and sports background has provided core values of teamwork and integrity.
Mark is a Harford County resident, where he attends Mountain Christian Church, and is married with two sons. He enjoys being outdoors and spends spare time with family and friends.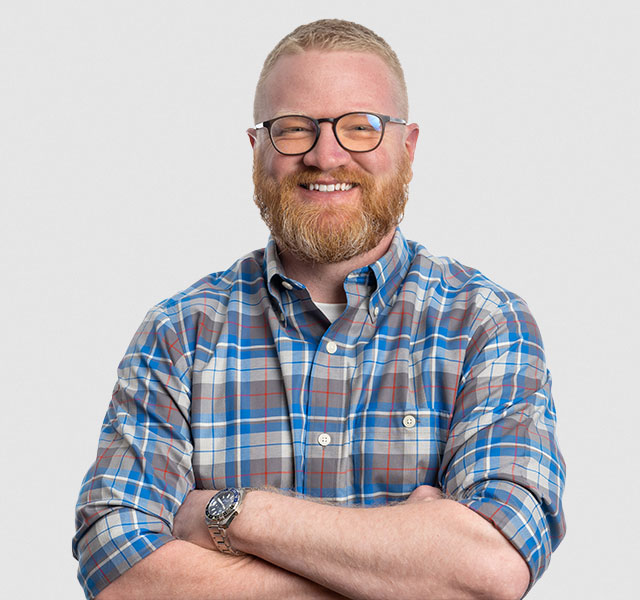 Gabe Fetty
Principal
Gabe holds his Master HVAC license in DC, Delaware, Maryland and Virginia. Gabe's vast knowledge in commercial and residential HVAC service and installation, provides our customers with quality solutions and competitive pricing.
He started his HVAC career over twenty years ago, in the field, with troubleshooting and maintenance of various HVAC systems. As the service & installation manager Gabe works closely with our customers to ensure all work meets their expectations.
Gabe enjoys the outdoors, hunting, fishing, music and golfing. He also loves spending time with family and friends. He can sometimes be found jamming on his drums at the local bars.
We Are Here to Answer Your Questions
Feel free to drop us a line anytime, and someone will respond as soon as possible.
Call us at 410-452-5601 for the MD area or 484-452-2652 for the PA area or email us.
We'll quickly connect you to the right person!