Special Offers from Anchor Mechanical
Serving Harford County, Baltimore County, Cecil County, and Surrounding Areas
2021/2022 Fall and Winter Special Offers
Replace your equipment with us and mention the Free upgrade to a two-stage Gas Furnace. Valued at $550
The difference between one-stage and two-stage furnaces is in how the two operate. One-stage furnaces operate at 100% power when running, whereas two-stage furnaces constantly operate at 60-70% power, only increasing to 100% operating power when signaled by an extreme shift in indoor temperature.
We also offer various options for Whole House Air Purifiers.
Ask us about these options during your system replacement appointment!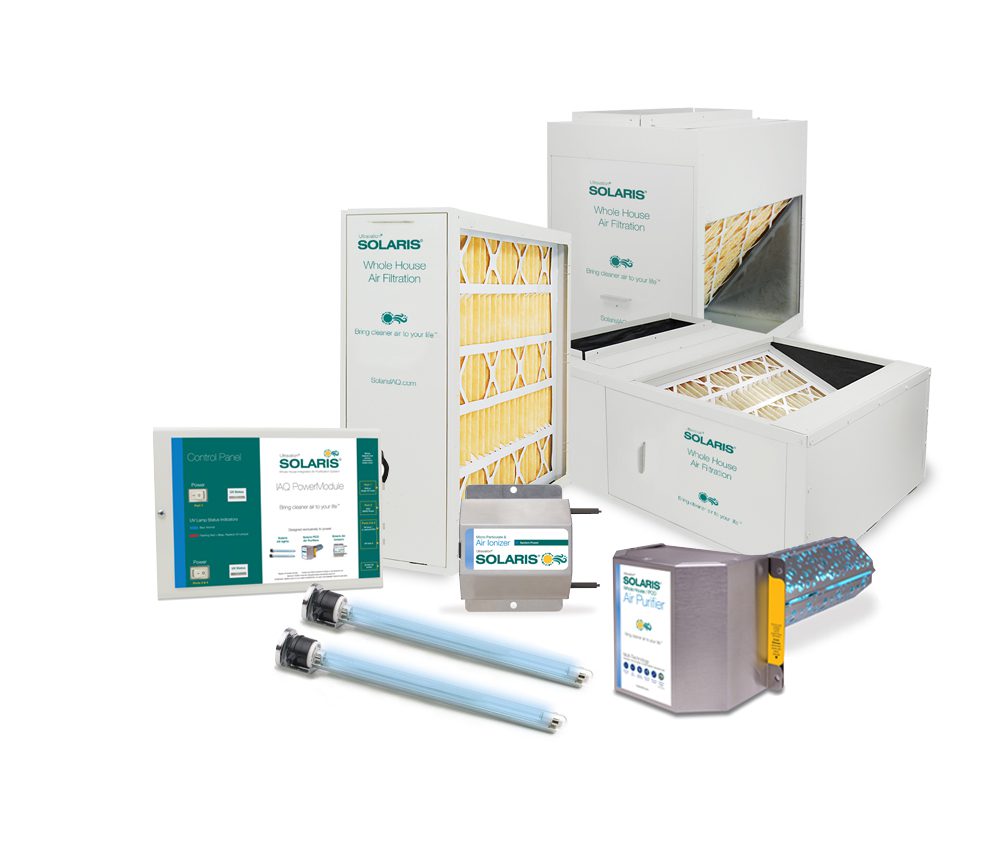 (*Financing: Several options are available depending on your personal choice. These options can be discussed with your Anchor contact on what best fits your needs. At Anchor Mechanical, we accept cash, check, and major cards. We do not accept AMEX.)
We Are Here to Answer Your Questions
Feel free to drop us a line anytime, and someone will respond as soon as possible.
Call us at 410-452-5601 for the MD area or 484-452-2652 for the PA area or email us.
We'll quickly connect you to the right person!