3 Tips to Prepare Your Plumbing for Winter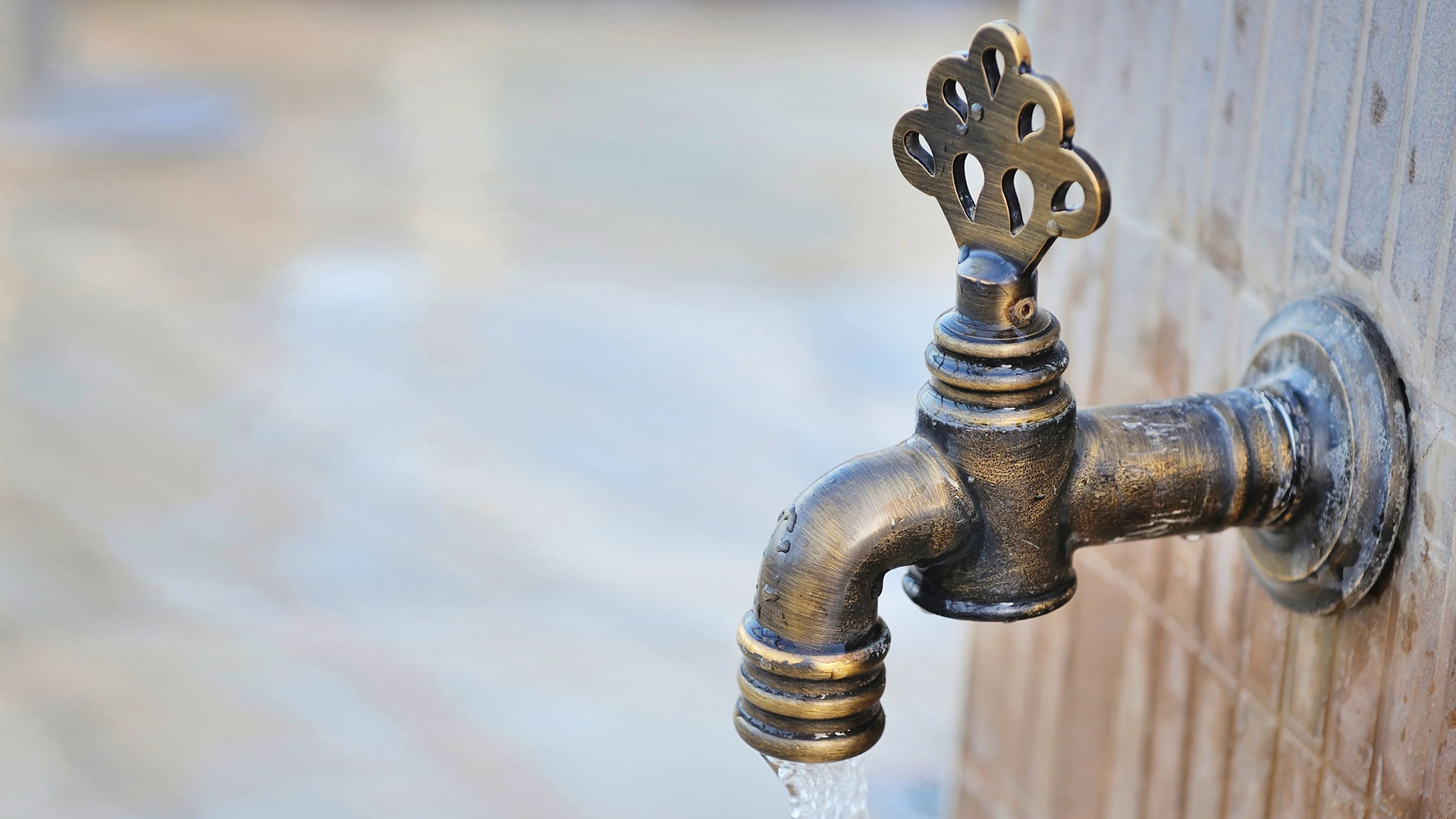 Colder weather is practically here, and besides giving us the opportunity to cuddle up with loved ones under a blanket, it's also an opportunity to make sure your plumbing is in good shape. In fact, as a homeowner, it's imperative if you want to avoid risks associated with burst pipes.
Why is winter so harsh on plumbing? It's mainly because they're designed to carry water in and out of your home. And when the temperatures get below freezing, the water in the pipes can expand beyond what the pipes can handle, causing them to burst. And that's when things get messy and expensive.
That's why it's smart to check your plumbing system now and not when it actually gets too cold to do something that could prevent serious damages. Here are three tips to help you make sure your plumbing can handle whatever punishment winter dishes out.
Start Outside
When you're working on the lawn or garden in the summer, you obviously want to be able to water them. But when fall rolls around, it's time to get your yard in order to prevent plumbing problems. The issue is that, even plumbing that's outside, ice can form inside those pipes and eventually extend into your house.
To prevent this, you should:
Cut off water to outside spigots or faucets
Disconnect and store hoses
Install insulated hose bibs on spigots or faucets
It's also a good idea to install insulation or sealant around any pipes that lead into your house. This will also help prevent ice from forming inside.
Indoor Plumbing Preparation
Of course, it's important to pay attention to your indoor pipes as well. Any pipes that are exposed, such as in a basement or crawlspace, are often at risk of freezing up. Those parts of the house are often not heated or at least colder than the rest of the house. There are a number of things you can do ensure these interior pipes don't cause you a headache.
First, just as you installed insulation or sealant around the exterior of pipes leading into your home, it's a good idea to do the same on the other side. Not only will this protect your pipes, but it'll also help make your home more insulated and therefore more efficient!
Consider installing a heat cable along interior pipes that are potentially vulnerable. A heat cable has its own internal thermostat and can turn itself on and off as needed to ensure pipes to don't freeze up.
Turn the Water Off Entirely
If you're planning on taking a winter vacation or trip to visit family, it's a good idea to entirely shut off the water supply for your house. This will prevent the interior pipes from freezing due to lack of use, and therefore helping you to avoid cracks in the pipes.
Want to make sure your plumbing is in good shape for winter? We can help! Schedule a visit from one of our experts to conduct an inspection and provide you with a full report as well as recommended maintenance.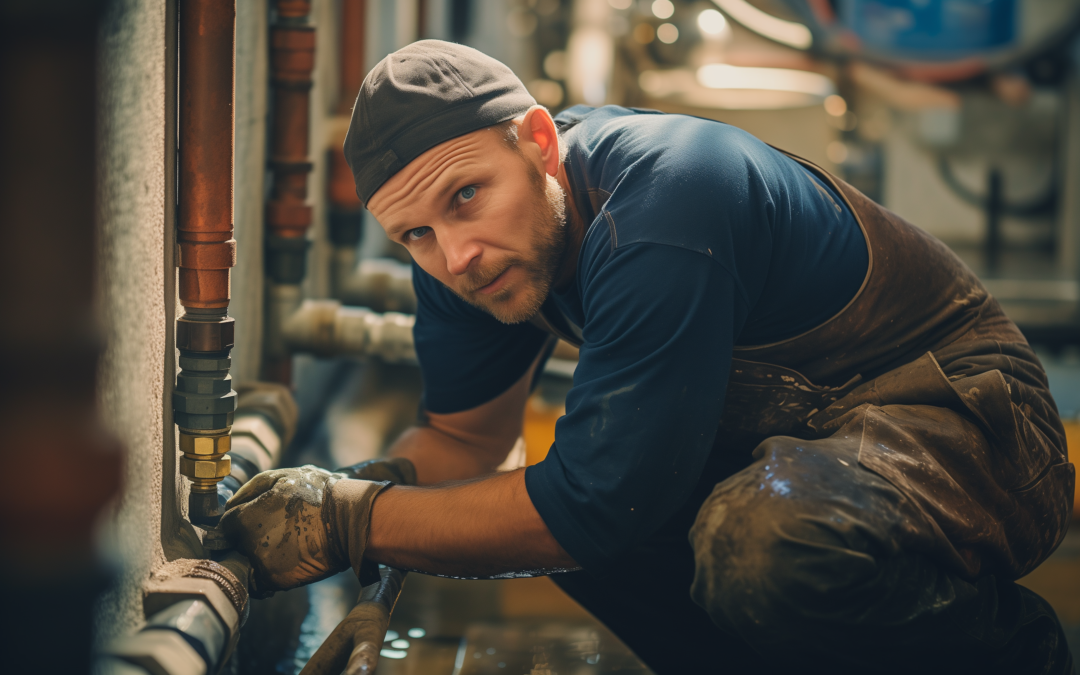 Navigate the winter season without plumbing woes. Discover essential tips for Maryland and Pennsylvania homeowners on preventing frozen pipes and maintaining heating systems.
read more