Which A/C Unit Is Right For You?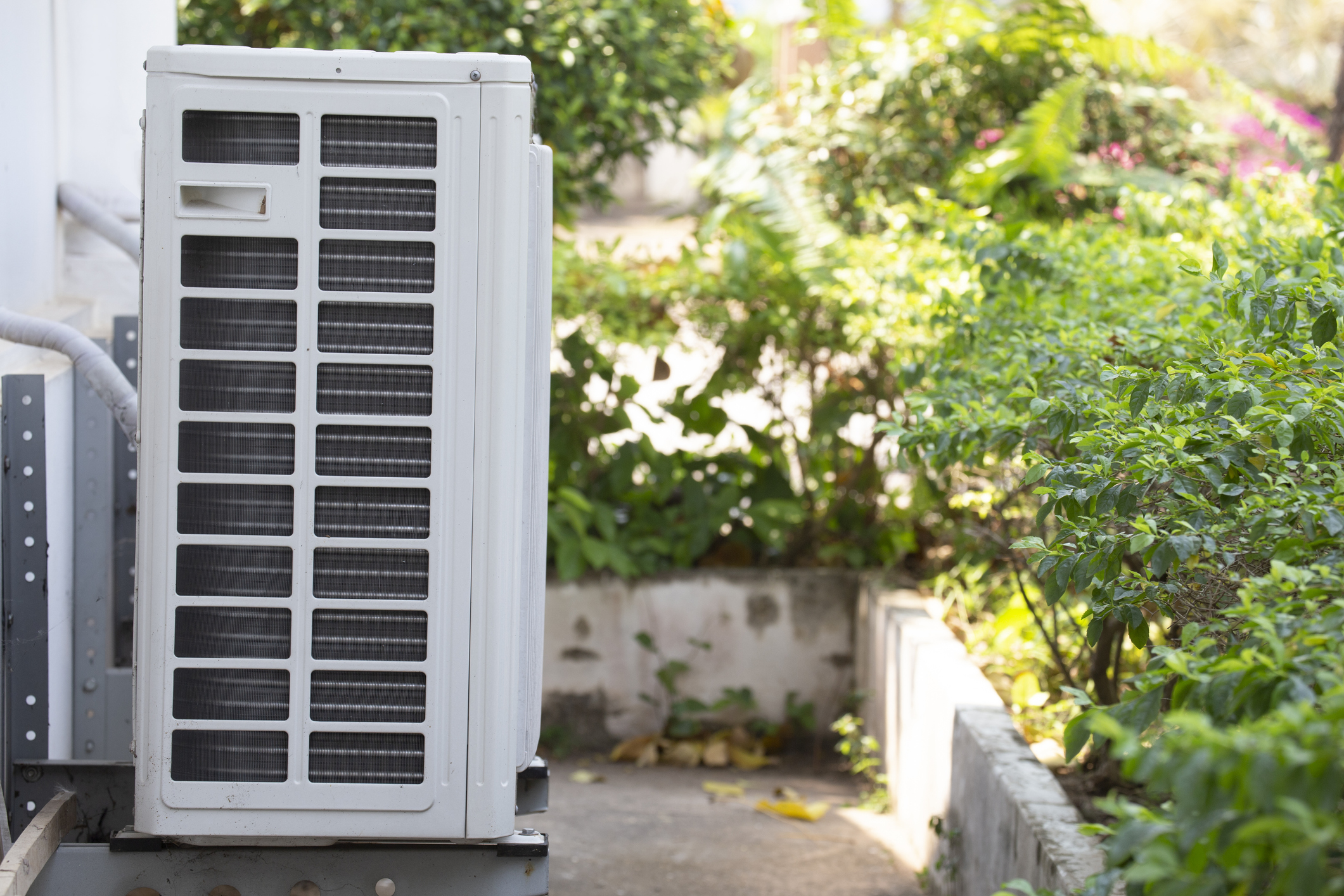 At Anchor Mechanical, our professional HVAC technicians provide air conditioning services to homes and businesses in Forest Hill, Maryland. Learn more about the benefits of each type of air conditioning unit below. You can also request a quote from us for air conditioning maintenance, installation, and repair. We offer flexible scheduling and frequent specials to our clients.
Types of Air Conditioning Units
Ductless Split Systems: A ductless split system allows a room to have its own controls to avoid circulating the same air throughout the rest of the house. It is called a split system because it consists of one outdoor unit and one indoor unit. Both units are connected by refrigerant tubing and wiring. Ductless systems also use multiple filtration methods to help reduce allergens.
Mini Split Systems: A mini-split system is a smaller and more affordable system than a ductless split system but it serves the same purpose. This type of air conditioner is affordable and simple to install. Compared to using central air, this system is more cost-efficient and can lower your energy bill.
Heat Pumps: This type of split system can pump heat from the inside to the outside or vice versa in order to heat or cool a building. Heat pumps are just as efficient as other types of air conditioning systems or units.
Central Air Conditioners: In comparison to split systems, central A/C systems are virtually invisible, but they do require annual maintenance. The central air conditioning system cools the air in a central location and is distributed to rooms through fans and ductwork. With a central A/C unit, you can comfortably reduce the humidity in your home or business.
Request a Quote Today
Anchor Mechanical provides HVAC services to homes and businesses in Central Maryland including Baltimore, Cecile, and Harford Counties. Call us at 410.452.5601 or request a quote with us on our website.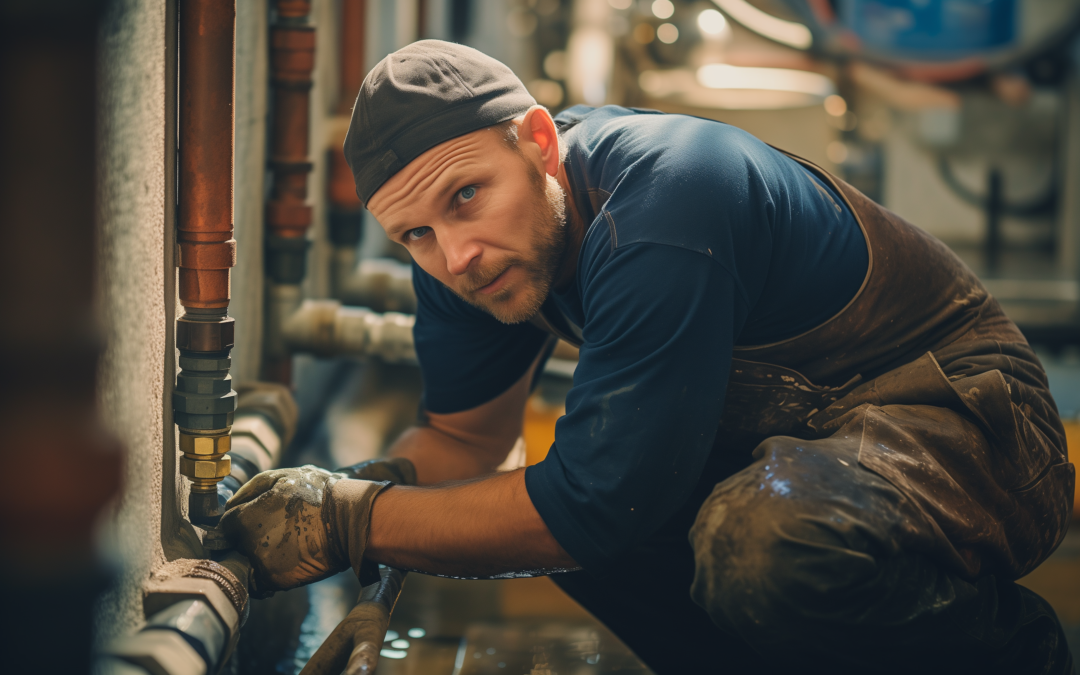 Navigate the winter season without plumbing woes. Discover essential tips for Maryland and Pennsylvania homeowners on preventing frozen pipes and maintaining heating systems.
read more