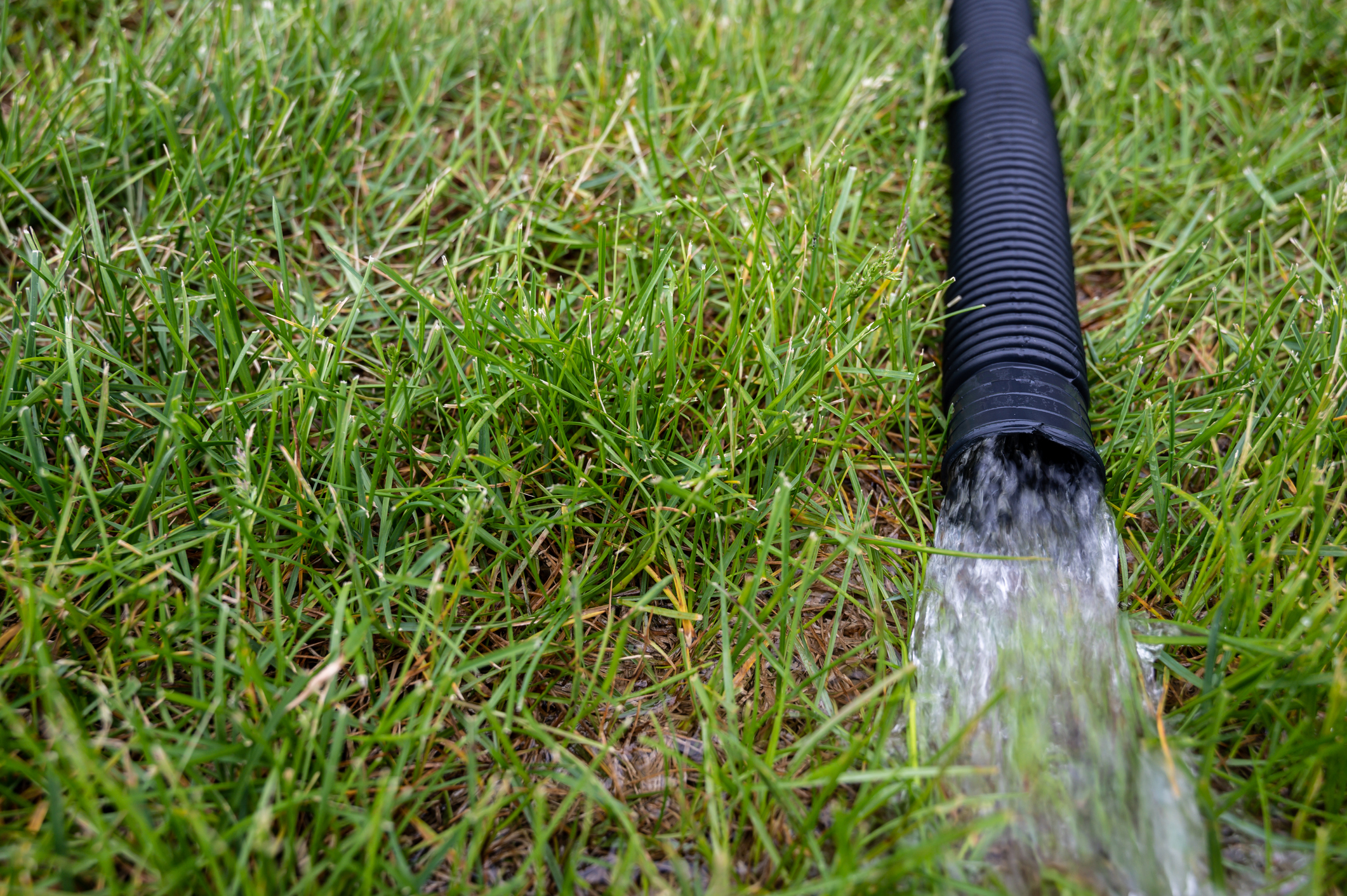 What is a sump pump? What are sump pumps used for?
Sump pumps are pumps that are often found in basements and are effective in preventing flooding in one's home. At Anchor Mechanical, our experienced technicians install, maintain, and repair sump pumps to ensure your safety. We serve clients in the Harford County, MD area. Our technicians install all major brands and are licensed in providing HVAC services.
Sump Pump FAQs
Learn the answers to frequently asked questions about sump pumps below:
What does a sump pump do?
A sump pump is used to take water from your home and transfer it to an outside ditch or a sump pit, often found in a basement floor. Once the water hits a predetermined level, it will be drained. Draining the water helps prevent flooding and damage to your home.
What is a battery backup for a sump pump?
A battery backup is equipped in order to ensure that the pump will work when the power is out. During a severe storm, water needs to be pumped away from the home to prevent flooding. Older sump pumps often require a battery backup so that they can run more efficiently.
How are sump pumps installed?
We can install a sump pit and sump pump, especially if you have an older home that does not come equipped with a sump pump. We will be able to either hard-wire into your home's electrical system or plug the sump pump into an outlet.
Call Anchor Mechanical
Do you need a sump pump for your home or business? Prevent flooding and future water damage with preventative care today. Call Anchor Mechanical for a quote at 410-452-5601. You may also request a quote on our website or e-mail us at info@anchormech.com. We would be happy to answer any remaining questions that you may have.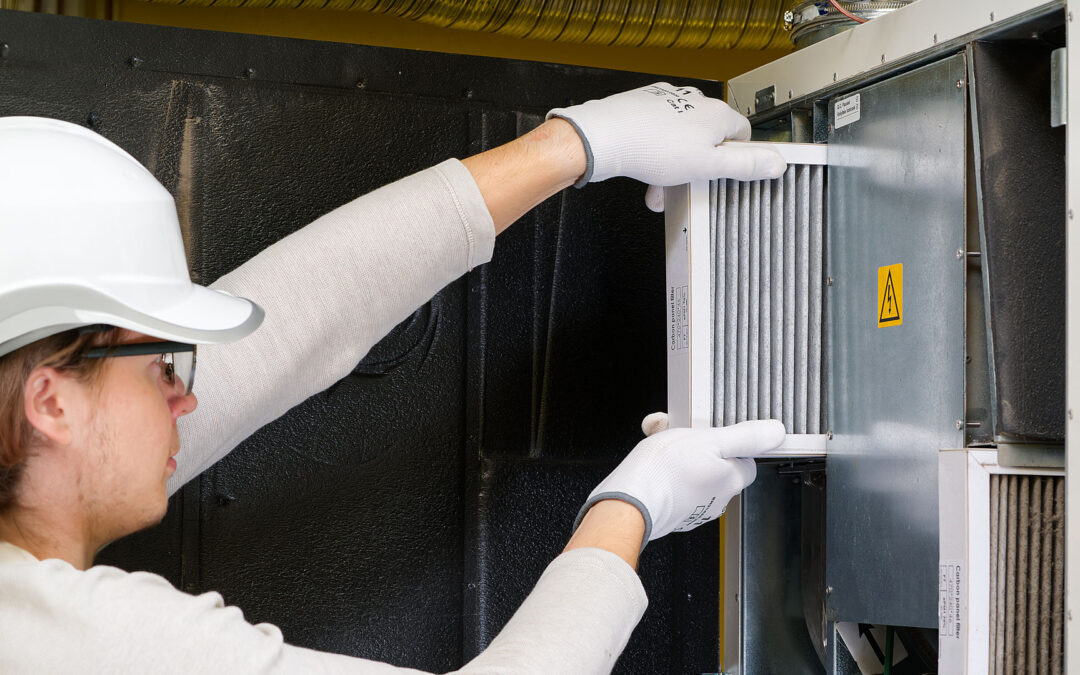 Learn how to prepare your HVAC system for the end of summer. Discover the importance of checking and replacing air filters, scheduling a professional inspection, cleaning your outdoor unit, preparing your system for heating, and considering a programmable thermostat.
read more