What Are Ductless Systems?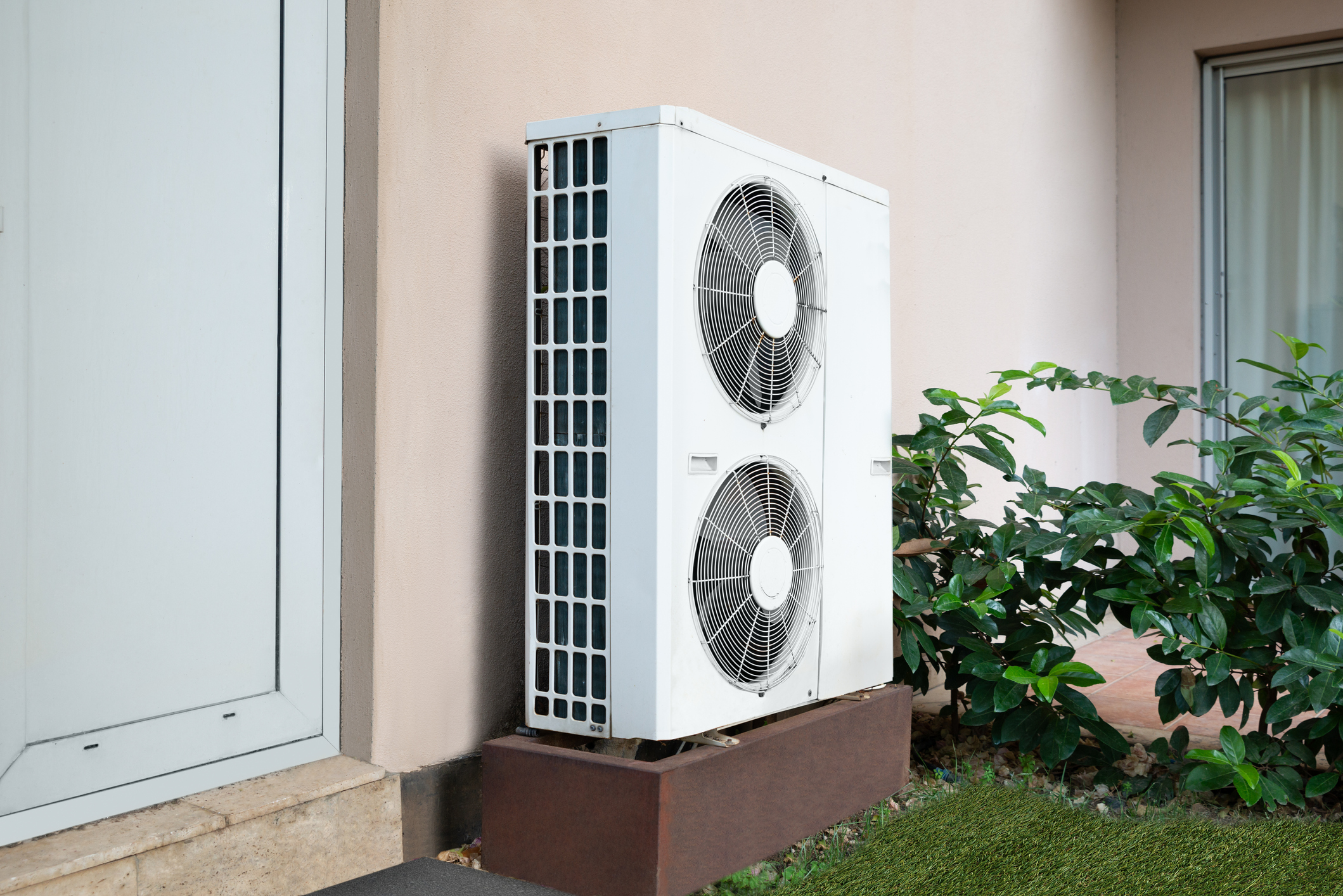 At Anchor Mechanical, we provide HVAC services to clients in Harford County and all of Central Maryland. We can help you find solutions to improve your air quality and keep your home comfortable year-round. We provide ductless split systems that heat and cool your home efficiently.
Ductless split systems consist of an outside unit and an inside wall-mounted unit. These units exchange refrigerant through the tubing and do not require ducts. In addition, this type of system only requires electricity and can manage up to 8 inside units and one outdoor unit.
The Advantages of Ductless Systems
A ductless system benefits homes or businesses where it is often difficult and expensive to place ductwork, particularly in historic buildings. This system offers unique benefits as they are a more environmentally friendly and energy-efficient HVAC option. With ductless systems, you can save 30% on electricity with customizable temperature control in specific rooms and areas of your home.
Some ducts can carry allergens and airborne pathogens around your home. Ductless systems provide a clean, efficient way to control your indoor air temperature for improved indoor air quality. One of the best benefits of ductless systems is that they last longer than other conventional systems, which may only last 12 years. They also require less maintenance and a decreased need for repairs. Because there are no ducts to be maintained, ductless systems do not cause leaking. However, it is still smart to schedule regular checkups to ensure that everything is running properly.
Request a Quote Today
Schedule a free estimate at Anchor Mechanical to discuss the installation of a ductless split system in your home. Call our Forest Hill, Maryland office at 410.452.5601 today. You can also request a quote online. We can help you compare your HVAC options to determine which one is best for you and your home.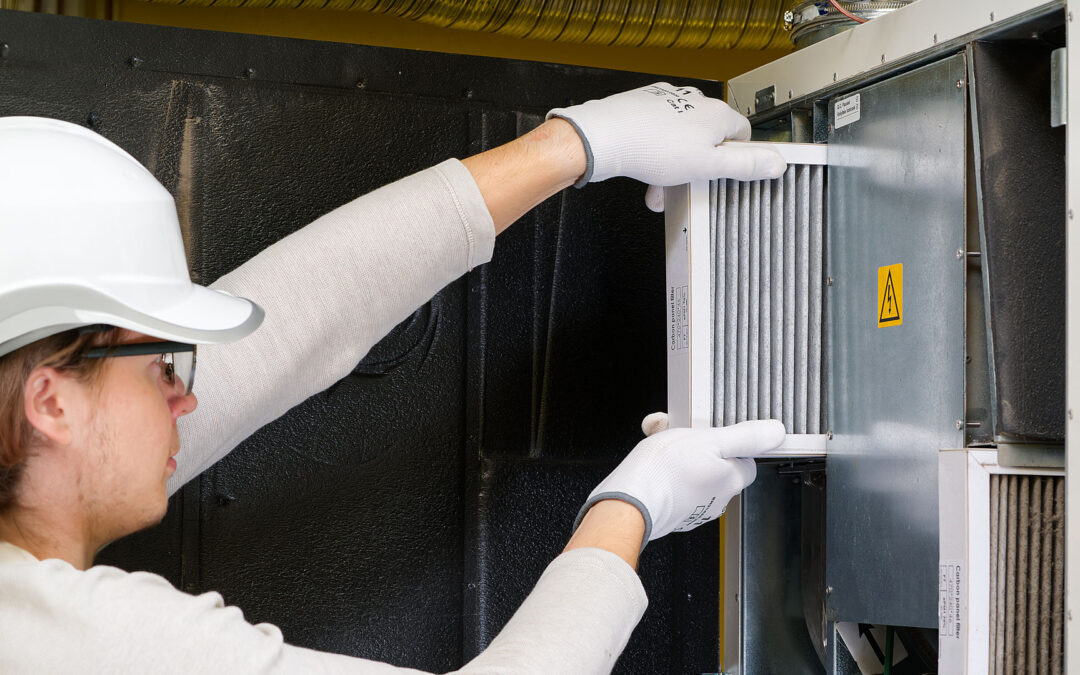 Learn how to prepare your HVAC system for the end of summer. Discover the importance of checking and replacing air filters, scheduling a professional inspection, cleaning your outdoor unit, preparing your system for heating, and considering a programmable thermostat.
read more