Water Heater Problems and Solutions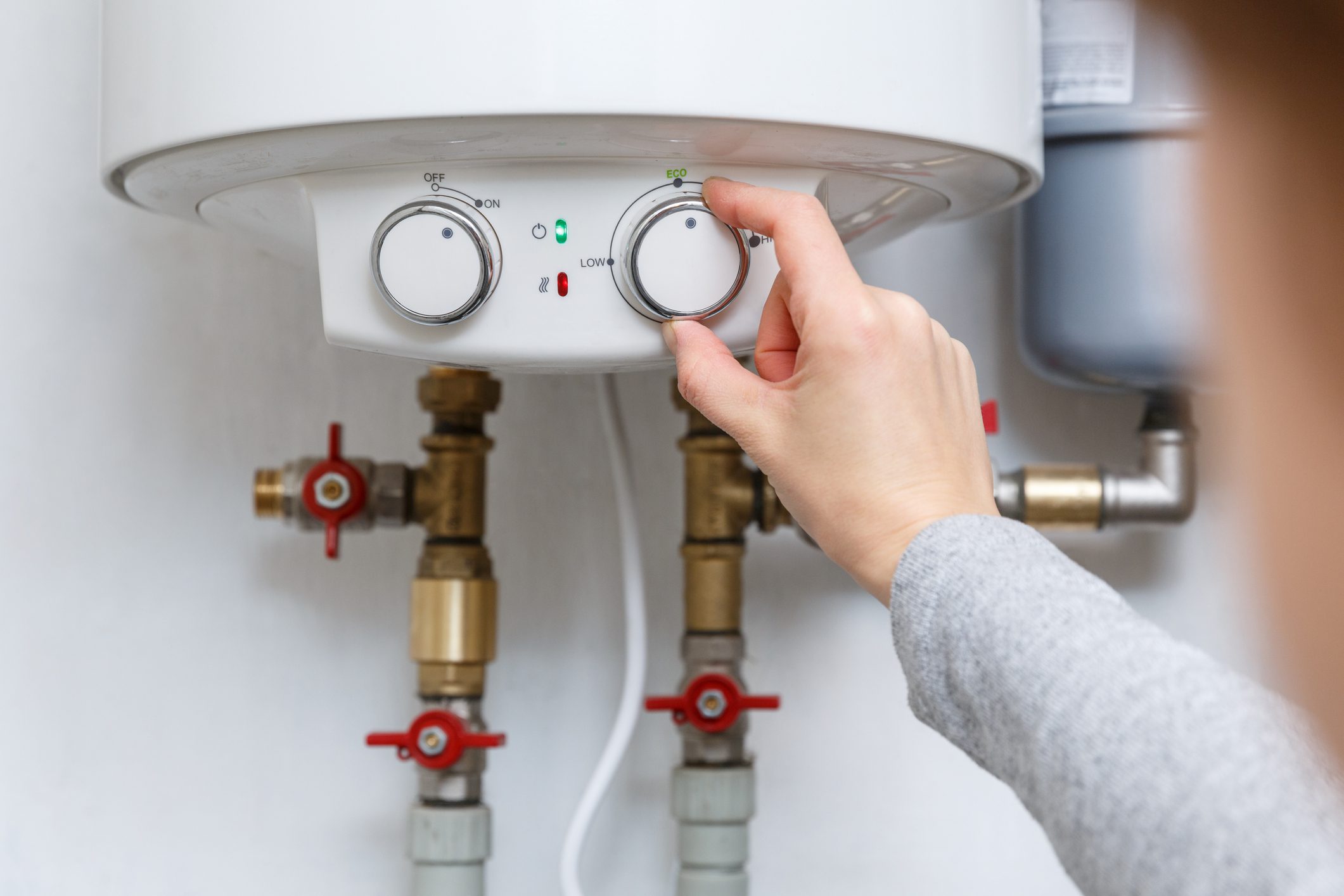 Is your water heater not working properly? Our HVAC technicians repair and replace water heaters in Forest Hill, MD, and the surrounding areas. We can find the source of your water heater problem and recommend a solution. There are multiple problems that clients who own homes or businesses can encounter with their water heaters. Knowing common causes of these issues can help clients learn more about their HVAC system.
Troubleshooting Water Heater Problems
Below, we will review common problems that clients encounter with their water heater as well as possible causes of these issues:
No Warm Water
If the water in your home or business is not heating up, the cause is usually a broken component. You may have a damaged thermocouple, pilot light, or gas valve. A thermocouple measures the temperature of the water. The pilot light is a small flame that lights gas appliances. Gas valves open and close the flow of gas to the pilot.
Water is Too Hot
Alternatively, if your water is too hot, then the temperature on your water heater's thermostat may be too high. We recommend that water heaters be set to 120 degrees. The pressure relief valve on your water heater may also be blocked. This valve increases and decreases the water pressure.
Lukewarm Water
If your water is warm but not hot enough, the heating element of your water heater may be the problem. Additionally, you may have a crossed connection. A crosses connection occurs when cold water flows into the hot water supply. Call our office and we can determine the cause of the change in your water temperature.
Low Water Pressure
Calcium deposits and small water lines can contribute to low water pressure. When calcium builds up within the water, it accumulates on the pipes and makes the water lines smaller. Your home may also simply have smaller lines that may need to be replaced.
Discolored Water
Rust is a major cause of dirty or discolored water. Deterioration within the water tank or the anode rod of the water heater also causes this discoloration. In a water heater, an anode rod collects and attracts corrosive elements and sediment within the water. Its purpose is to protect the water heater from corrosion. However, the anode rod will need to be replaced if you notice discolored water coming out of the water pipes.
Leaks Around the Water Tank
If you notice a puddle of water around your water heater, the cause may be loose connections or faulty valves. Another possibility is a corroded tank. If a water tank is corroded, then it will need to be replaced entirely. Contact our technicians if you are experiencing a leak.
Contact Anchor Mechanical Today
Have you noticed changes in your water heater? Request a quote on our website or call Anchor Mechanical at info@anchormech.com. Please let our technicians know if you have any questions about your HVAC problems. They will be happy to assist you. Our office serves clients in Northern Baltimore County and the surrounding areas.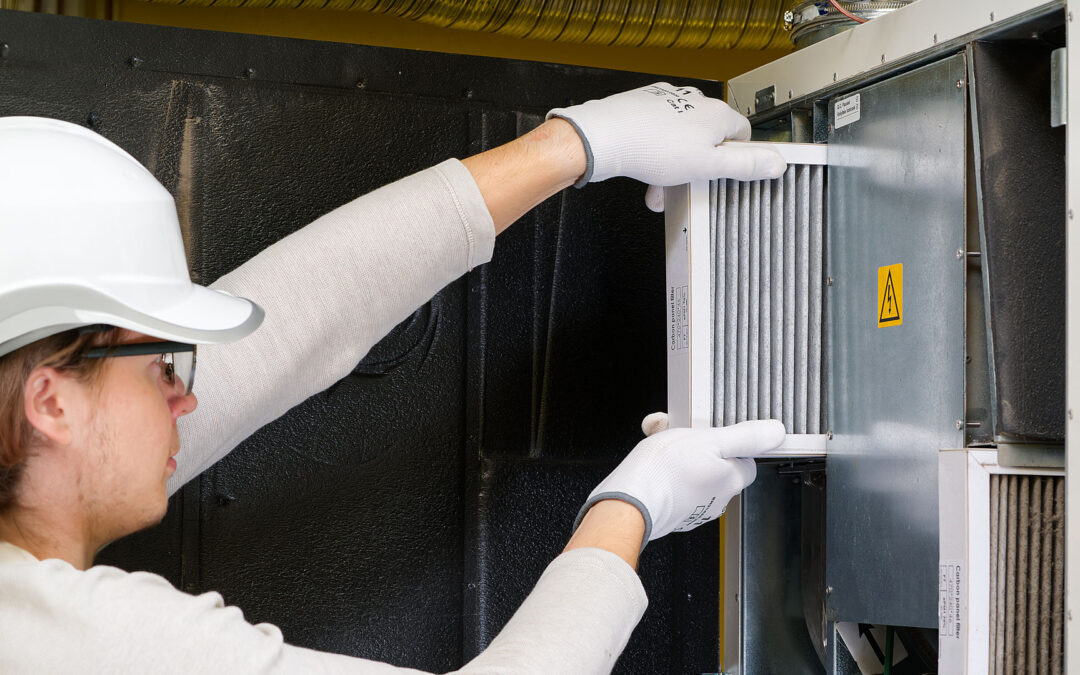 Learn how to prepare your HVAC system for the end of summer. Discover the importance of checking and replacing air filters, scheduling a professional inspection, cleaning your outdoor unit, preparing your system for heating, and considering a programmable thermostat.
read more