Troubleshooting Furnace Problems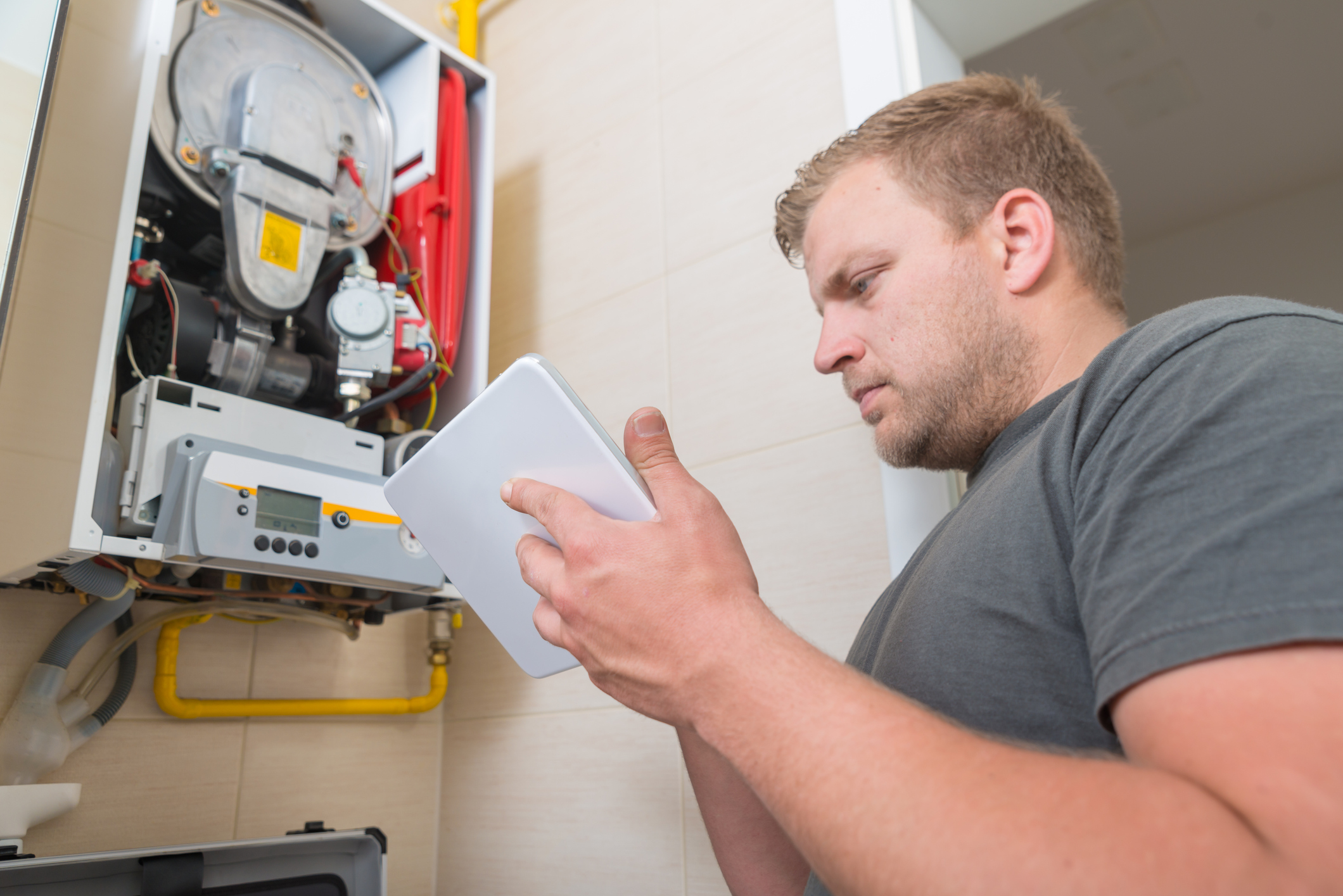 Is your furnace not turning on? Are air filters clogging heat from your furnace? At Anchor Mechanical, we solve furnace problems for clients in Forest Hill, MD, and the surrounding areas. Our experienced technicians provide maintenance and repair services, whether your furnace is not turning on, or if it is on but obstructed from delivering proper airflow. there are several things you can do to troubleshoot problems with your furnace. But if you're ever in doubt, call a professional.
Common Furnace Problems
There are several problems you may encounter with your furnace, including:
Dirty Air Filters: Over time, dust and dirt can clog the air filters in your furnace. Clogged air filters decrease your home's air quality and can become a fire hazard. To check your air filter, turn your thermostat and furnace switch off. Our technicians can inspect your furnace's filters during a routine inspection to make sure that they are clean.
Thermostat Issues: Sometimes, if your thermostat is not working, it may be dusty or may require fresh batteries. Ensure that your thermostat is on the heat setting. If your thermostat is not installed properly, it may cause reading problems. Call us and we will ensure that the wiring for your thermostat is correct.
Furnace Switch and Electrical Panel Not Working: Check the furnace switch to see if it is off or on. You can check the fuse box if the furnace switch is on to see if there is a problem with the power. When resetting the breaker, switch it fully off and then on again. Contact us if resetting your furnace switch or breaker does not turn the furnace on.
Schedule routine tune-ups to prevent frequent furnace and other HVAC problems. If you ever feel uncomfortable trying to fix your furnace, call our technicians. We want our clients to stay safe. If your furnace issues do not have a simple fix, we can help.
Request an HVAC Quote
Is your furnace is not working properly? Call Anchor Mechanical today at 410-452-5601. You may also request a quote with us on our website. Please let us know if you have any questions or concerns, we will be happy to help.
It's the time of year when homeowners should take the time to perform some routine—but crucial—maintenance on their homes. Here are five things you can do to ensure your HVAC and plumbing systems are ready for winter. Be ready, so you don't have to get ready!
read more