Tips for Preparing Your Home HVAC Unit for Spring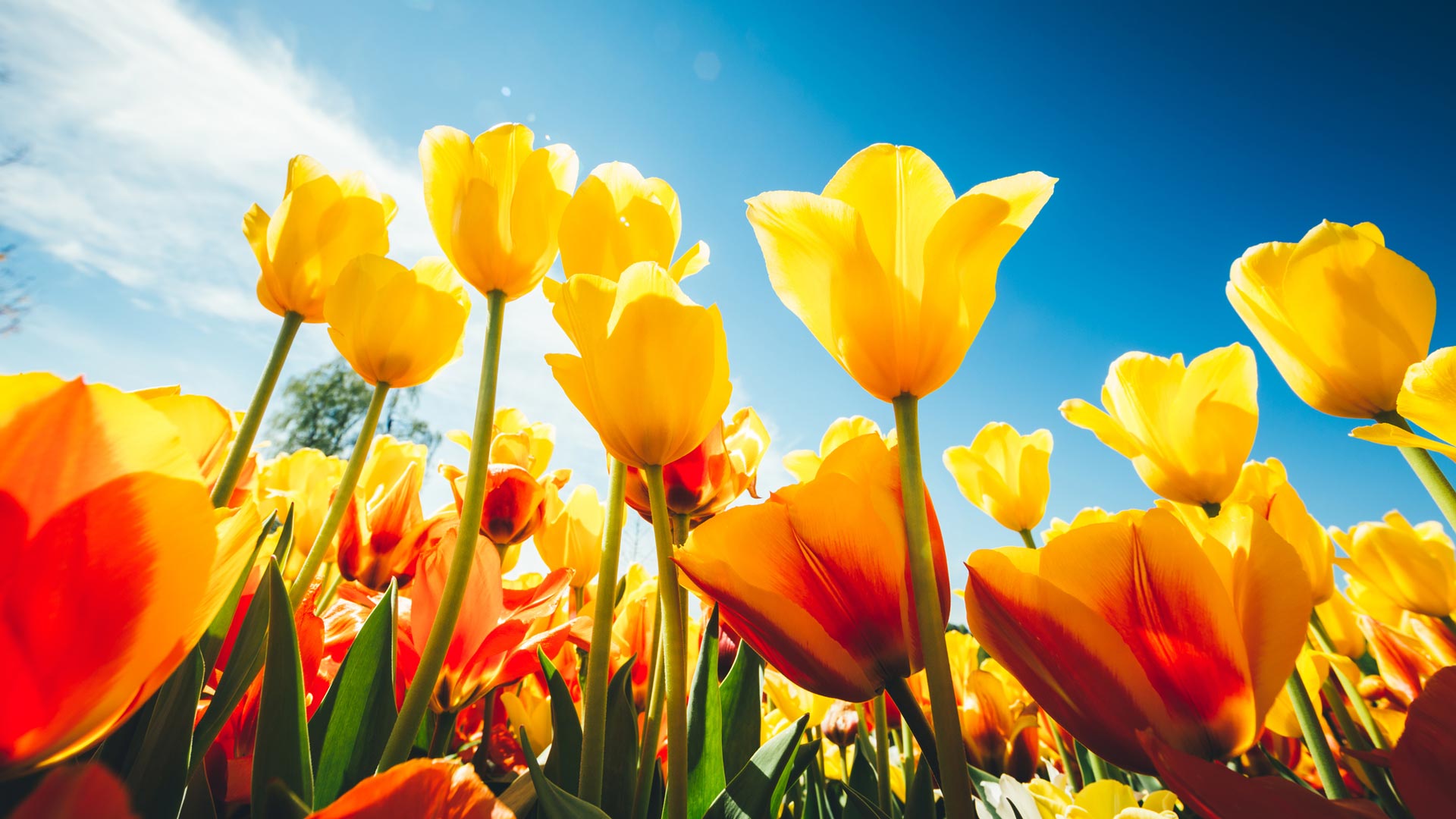 The weather's getting warmer, the birds are chirping, the daffodils are blooming. All these are signs of one thing:  It's time to prepare your HVAC unit for spring! After a long, cold winter, it's always a good idea to make sure your HVAC is in good condition and ready to tackle the warm weather ahead. Otherwise, you could be looking at a very hot summer…and possibly some very high utility bills.
To help you avoid that, we've put together some maintenance tips to make sure your HVAC is ready to handle a warm spring and summer.
Change Your Air Filters
By far, the easiest thing you can do to ensure your HVAC runs smoothly is to change your air filters. It's a simple thing to do, but surprisingly, most people don't do it themselves. The thing is, when your filters get clogged up with dust, pollen, etc., they don't allow air to efficiently pass through the system. And that means your HVAC has to work harder to maintain the same temperatures.
Clean Up Surrounding Areas
It's always a good idea to keep the area around your HVAC tidy. That includes picking up any debris that's accumulated around it, mowing the grass and cleaning up the clippings, and removing any obstructions that might be blocking either the intake or exhaust. This ensures that your unit can operate without getting clogged up.
Check Your Air Ducts
Not only is it important to keep your HVAC in good shape, but it's also a good idea to check your air ducts. Look for any holes or cracks, or possibly leaky joints where condensation is gathering. And while it might not be feasible for you to fix it yourself, a professional can always come in and make sure they're performing as intended.
Test Your Thermostat
It's always a good idea to test your thermostat at the start of the season. You can do this by turning on the air conditioning and testing to see if it's a) pushing out enough cold air to cool your house sufficiently and b) working too hard to change or maintain temperature.
You may also want to consider upgrading your thermostat, particularly if yours doesn't appear to be working properly or if you don't have a programmable one. Smart thermostats are popular these days, and it might be a good idea to consider one if you're thinking about upgrading.
Of course, if you're busy or don't feel comfortable doing any of these, you may want to call a professional. We're happy to come and give your system a thorough inspection, along with some recommendations to help keep your HVAC humming along efficiently, even during the hottest days of the year.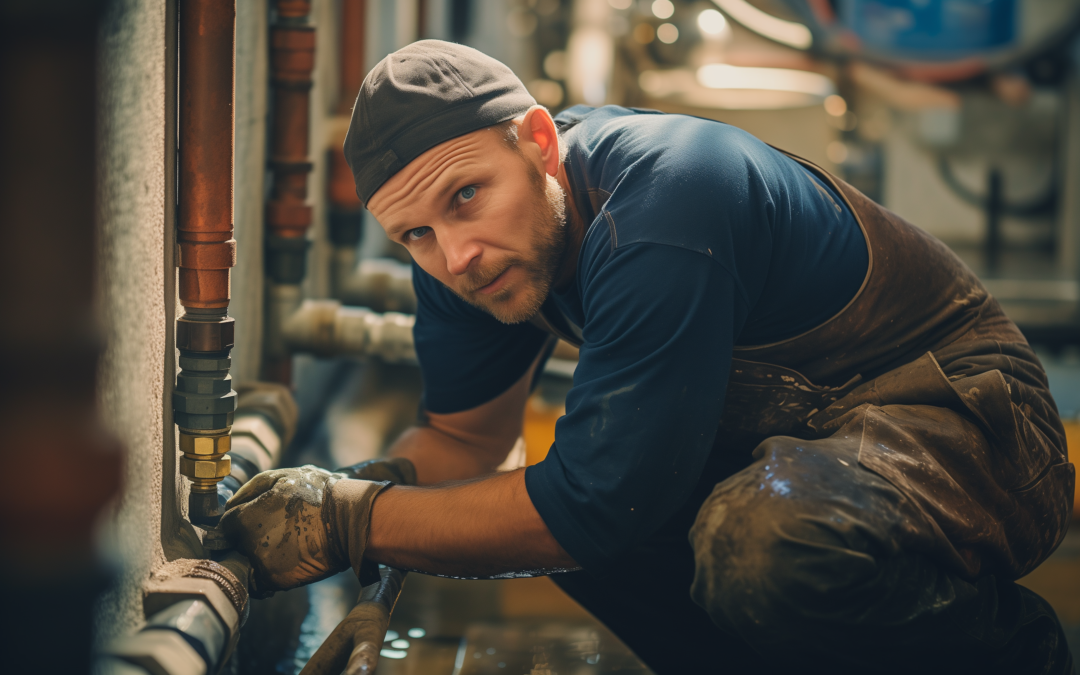 Navigate the winter season without plumbing woes. Discover essential tips for Maryland and Pennsylvania homeowners on preventing frozen pipes and maintaining heating systems.
read more