The Pros and Cons of Getting a Smart Thermostat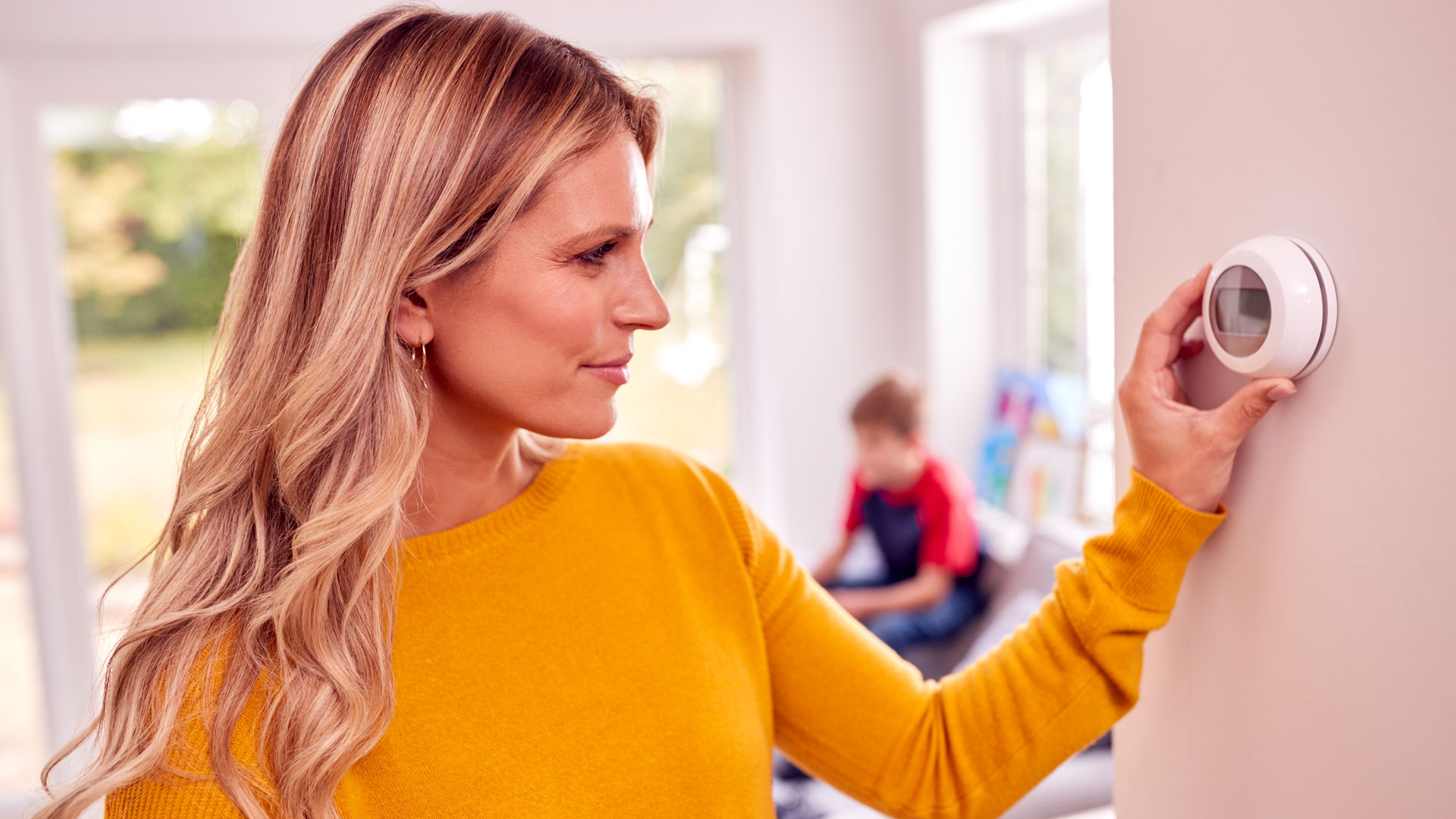 Now that the summer heat has arrived, so too are the summer utility bills. Unless you've been living under a rock, you probably know that world events and other factors are driving the cost of cooling your house is going up. Dramatically.
Not only is this causing some homeowners to feel concerned about their wallets, but it's also driving many to upgrade various features to make their homes more energy efficient. The idea is that spending a little now on an upgrade will save a lot later.
One upgrade that customers frequently ask us about is smart thermostats. We've been getting so many questions lately that we thought we'd take some time to weigh the pros and cons of getting a smart thermostat to help you decide whether you need one in your home.
What Is a Smart Thermostat?
You've probably heard of or even own a programmable thermostat, so you might wonder what the difference is between that and a smart thermostat. While both can control the temperature of your house, the main difference is that smart thermostats are connected to the Internet. This gives them several other features that a standard programable thermostat doesn't have. These include:
Using an app to control your thermostat remotely.
Using sophisticated artificial intelligence to optimize when the HVAC unit runs
Using geolocation on your phone to know when you're not home
Measuring and controlling humidity
Pros of a Smart Thermostat
There are some advantages that smart thermostats offer, but probably the most important one is that they can save you money by reducing your electricity usage. While there are many factors that will influence how much you can save, the average is about eight percent per year, according to the U.S. Department of Energy. Considering that energy costs are rising by about four percent this year, you might come out ahead.
What's more, smart thermostats are a "set it and forget it" technology. That means that once you turn it on and allow it to do its thing, it will automatically manage the temperature based on whether you're home or not. And because you don't have to actively control it (unless you want to), they're fairly easy to use. Smart thermostats also often have different settings that tell them to prioritize energy savings over comfort or vice versa.
Cons of a Smart Thermostat
While a smart thermostat has various benefits, it might not be for everyone. For example, if you or other family members are home all days, you likely won't see any more savings than any other energy-efficient programmable thermostat. That's because smart thermostats use technology to detect your presence, and if you're always home, it won't turn off the cooling or heating.
Another drawback is the price of a smart thermostat. You can certainly find modern, efficient programmable thermostats for less, and they can often do a sufficient job of managing your home's temperature. And while you might be looking to save money right now, smart thermostat savings often aren't realized for a year or so due to their cost. That said, plenty of regular thermostats on the market can be even more expensive than a basic smart thermostat.
Not sure if a smart thermostat is right for you? We can help! Simply give us a call to have one of our specialists can come out to your house for an evaluation.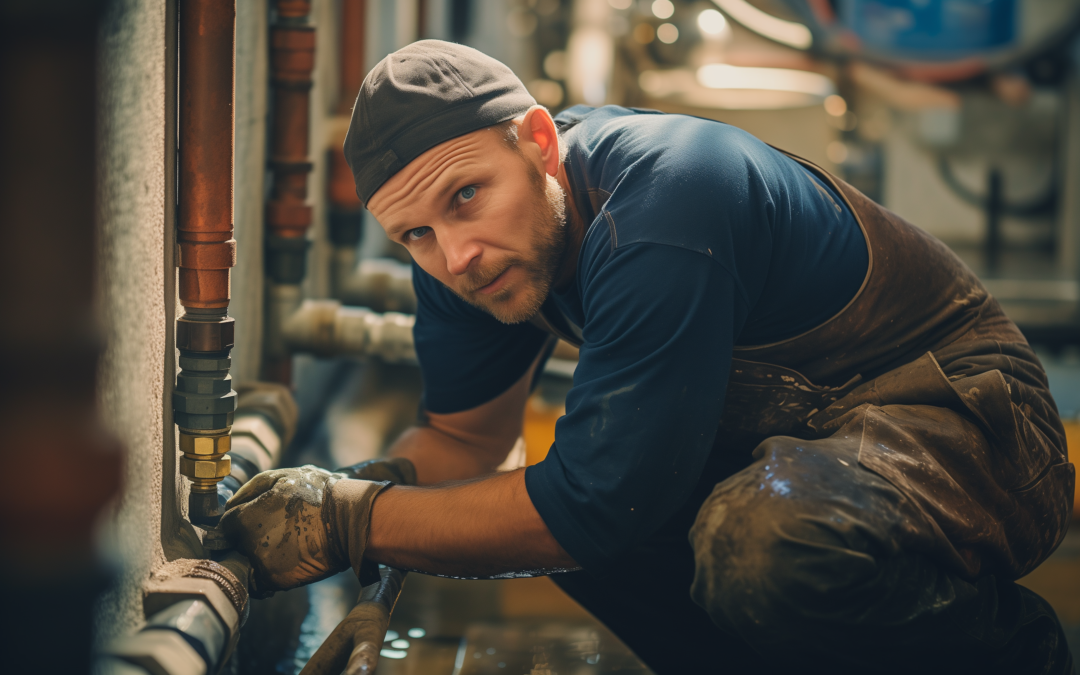 Navigate the winter season without plumbing woes. Discover essential tips for Maryland and Pennsylvania homeowners on preventing frozen pipes and maintaining heating systems.
read more