Signs Your Thermostat is Not Working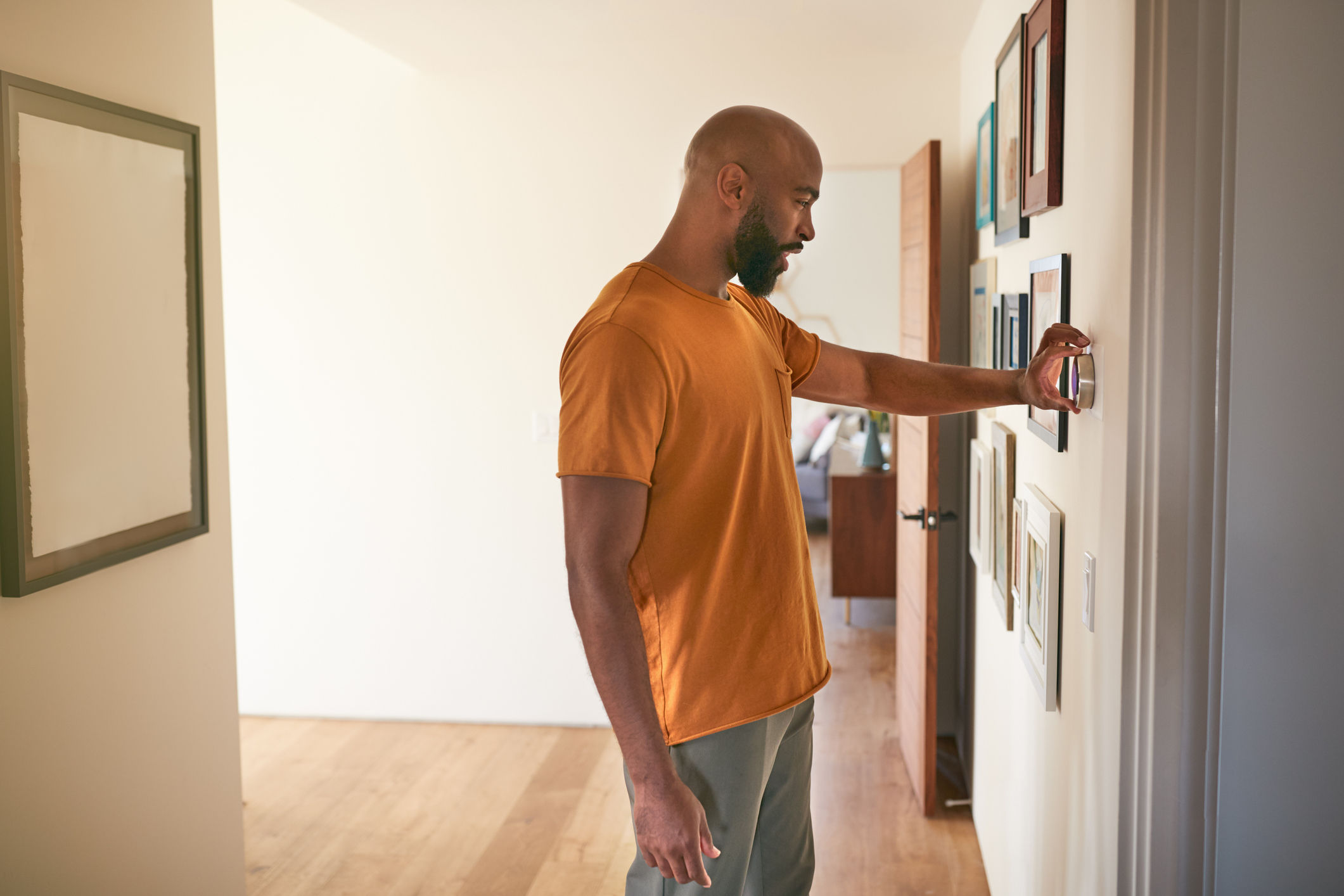 Setting your home's thermostat correctly ensures that all the rooms in your house are just the right temperature. Especially with fluctuating fall weather, is important to keep your home comfortable while increasing your home's energy efficiency. Our HVAC technicians can help repair and replace thermostats for clients in Fallston, MD, and the surrounding areas. Anchor Mechanical also provides HVAC services in Bel Air, Churchville, and Havre de Grace. Below you can learn how to look out for problems with your home's thermostat, and how our technicians can help you keep your home at a comfortable temperature.
Symptoms of a Bad Thermostat
There are several signs that your thermostat needs to be repaired or replaced:
Your thermostat is unresponsive
The digital display screen is dark
Each room feels like a different temperature
The temperature on the thermostat does not match the room
Abnormally high energy bills
The thermostat not responding to setting changes
Contact Anchor Mechanical today to request a quote. Our technicians can help diagnose your thermostat problems and find the best solution.
How to Fix Your Thermostat
Sometimes, you can fix a thermostat if it requires batteries or cleaning. Dust buildup in the thermostat or old batteries can impact the efficiency of the thermostat. However, most thermostat problems should be fixed by a professional. Installation errors and wiring mistakes can make repairs more costly.
Contact our certified HVAC technicians if your thermostat is not working properly. They will thoroughly examine your thermostat and find the cause of the problem. If the cause of the problem with the thermostat is the air conditioning or furnace, our team can provide repairs or schedule a replacement. Ensuring that your whole HVAC system is working properly decreases the chance of future problems, particularly in the colder or warmer months.
Request an HVAC Quote Today
Are you noticing problems with your thermostat? Is your thermostat not responding, even after a battery change? Call Anchor Mechanical today at 410-452-5601 or request a quote online. Please let our experienced technicians know if you have any questions about repairing your thermostat and they will be happy to help.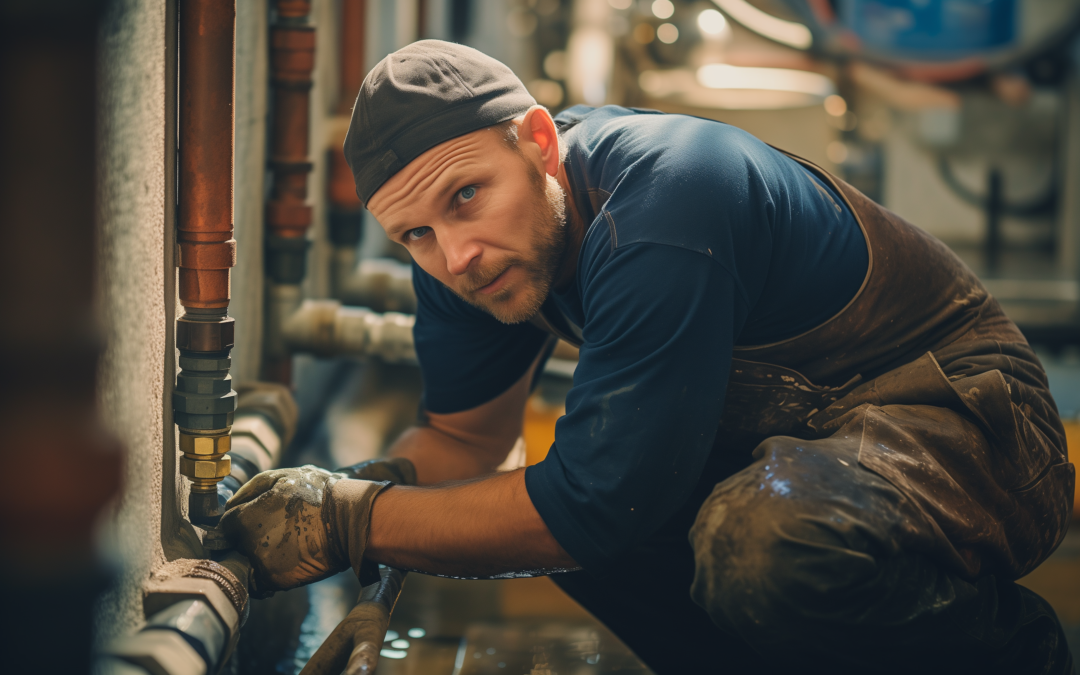 Navigate the winter season without plumbing woes. Discover essential tips for Maryland and Pennsylvania homeowners on preventing frozen pipes and maintaining heating systems.
read more