Signs You Need a New A/C Unit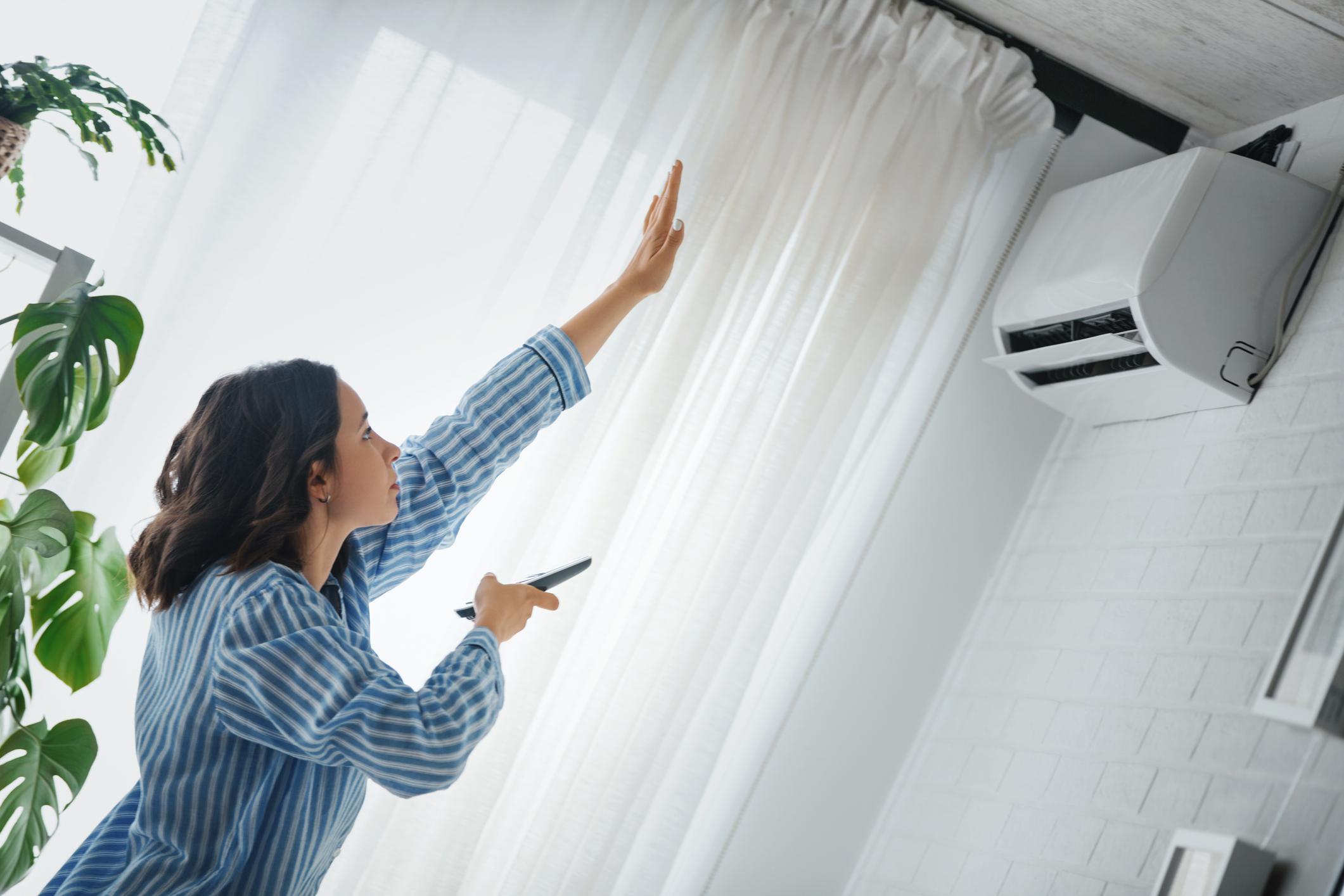 Do you have an old air conditioning unit? Is your current air conditioning unit not working properly? Our HVAC technicians can install new air conditioning units for clients in Forest Hill, MD, and the surrounding areas. Contact Anchor Mechanical if you have noticed problems with your A/C unit. We want you to feel comfortable this summer; if you have an air conditioning unit that is old and beyond repair, let our technicians know.
When To Replace Your Air Conditioning Unit
There are several reasons why you may want to replace your A/C unit, including:
Airflow and Humidity Problems: If your air conditioning unit is on but not blowing enough cool air into the room, or if your unit is not removing humidity from the air, it may need to be replaced. Airflow problems often indicate an issue with the ductwork or compressor. Air conditioning units are meant to remove heat and humidity from a space. Units that do not turn on or remove humid air may be broken and require a replacement.
Strange Sounds and Odd Smells: Does your A/C unit make squeaking or grinding noises? Is the air coming out of your A/C unit smelling musty or moldy? Chances are your air conditioning unit needs to be replaced. Normally, air conditioning units are quiet and do not emit any odors. Please contact our office ASAP if you notice these problems with your unit.
Age: Air conditioning units that are at least 20 years old or older often encounter more problems and require frequent repairs. Rather than having to pay for costly repairs, it may make more sense to replace your air conditioning unit with a newer and more efficient model.
Request a Quote Today
Are you encountering frequent problems with your A/C unit? Do you need a new air conditioner? Call Anchor Mechanical today at 410.452.5601 or request a quote with our technicians online. You can also ask our technicians if you have questions about your specific unit. They will be happy to help you get the answers you need. We provide HVAC services to clients in Harford County, Baltimore County, and Cecil County, Maryland.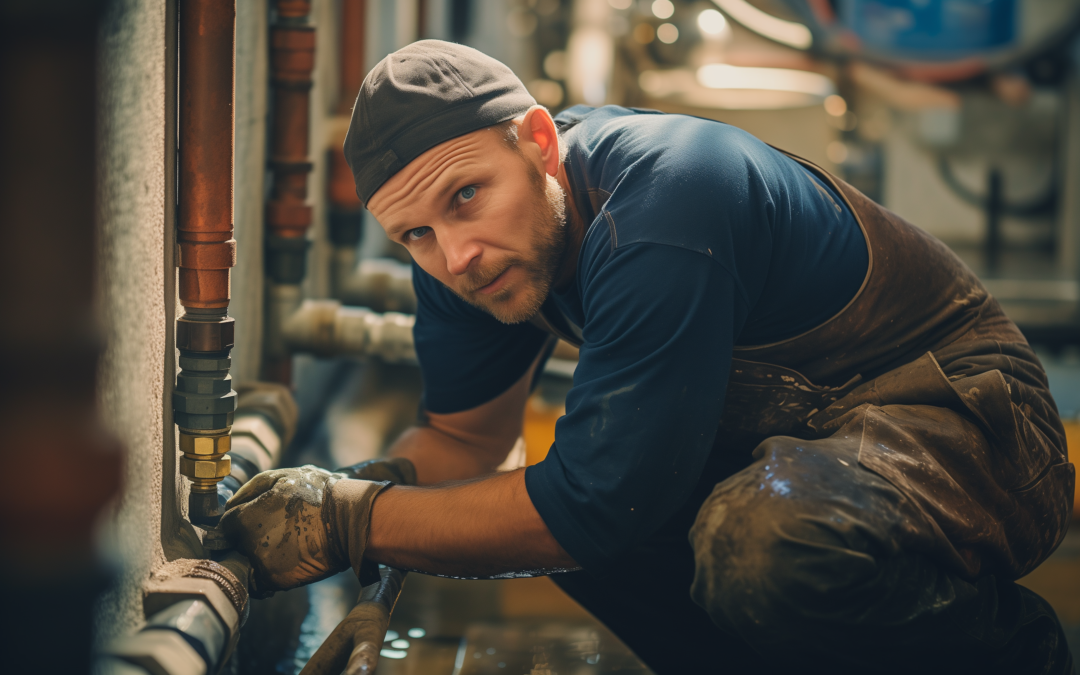 Navigate the winter season without plumbing woes. Discover essential tips for Maryland and Pennsylvania homeowners on preventing frozen pipes and maintaining heating systems.
read more