HVAC Inspection
Serving Harford County, Baltimore County, Cecil County, and Surrounding Areas
At Anchor Mechanical we offer HVAC inspections for clients in the Central Maryland area. During an HVAC inspection, our technicians will make sure that the mechanical heating, cooling, and air circulation systems in your home or business are functioning properly. Inspections are important because HVAC systems that are not maintained properly will consume more fuel and can increase energy costs. Older HVAC systems are also often less efficient than newer systems.
If you have HVAC in Harford County, it's time to call us to get it inspected. Make sure your equipment is performing in peak condition for you and your family.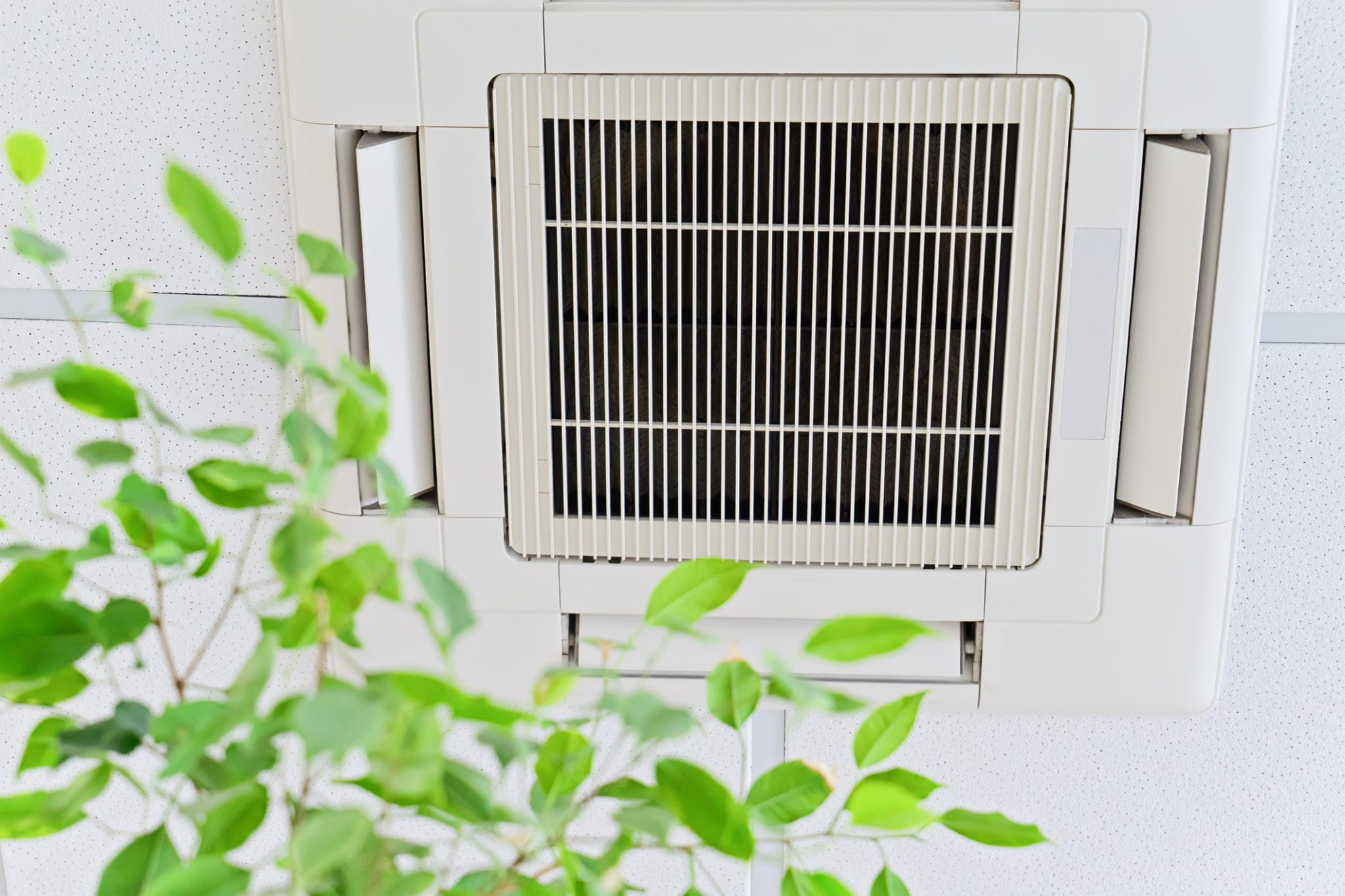 Inspect Your HVAC in Harford County, MD
During an inspection, our professional technicians will review your HVAC system and can determine the operational quality, efficiency, and safety of the system. An inspection can range from a simple checkup to an analysis of the whole HVAC structure, depending on your specific needs.
There are many services we can provide throughout an inspection, including:
Examining the furnace
Checking the efficiency of humidifiers
Inspecting hydronic coils
Testing heat pumps for heating modes and defrost cycles
Tightening electrical components and connections
Lubricating moving parts of machinery
Inspecting condensate drains for buildup
Testing and calibrating thermostats
Inspecting ductwork
Testing gas piping and pressure
Checking blower components
Benefits of HVAC Inspections
Regular inspections can increase the efficiency of your HVAC system, which means fewer problems down the road. A well-maintained HVAC system also increases the air quality of your home or business. Breathing in air that is contaminated or filled with allergens can cause breathing issues and irritate the lungs.
Air filters and purifiers that are maintained properly pick up dust, mold, lint, pet fur, dander, and other irritants from indoor air. Clients with allergies can breathe easily when the air filter in their HVAC system is able to remove allergens that often come through windows, such as pollen.
HVAC Inspection FAQs
How often should HVAC be inspected?
HVAC systems should be inspected annually. If you use a heat pump with your HVAC you should have semiannually service appointments for this as well. HVAC systems require maintenance.
How often should HVAC be replaced?
HVAC systems typically need to be replaced every 10 to 15 years. After 10 years people may begin to notice some issues with their unit.
What happens during an HVAC inspection?
During an HVAC inspection a professional technician will inspect your HVAC unit to ensure that it is in good optimal working condition. They will also check to make sure it runs safe and poses no safety threats.
What is included in HVAC tune up?
When you schedule an HVAC tuneup a technician will inspect, clean, and service your HVAC. If your HVAc needs repairs they will repair it.
What does a HVAC inspector look for?
An HVAC inspector looks to be sure that all parts of your HVAC system are clean, working properly, and safe from any hazards.
How long does an HVAC tune-up take?
An HVAc system takes anywhere from 30 minutes to an hour to tune up depending on the amount of work the system needs. HVAC configuration and the amount of dirt and buildup affect the amount of time it takes to perform an HVAC tune up.
Get an HVAC Inspection Today
Contact Anchor Mechanical for professional HVAC inspection and other HVAC services near you at 410-452-5601. If you require maintenance or repair services for your furnace, A/C unit, heat pump, sump pump, or air filters, call our office. We also offer installation for all major brands including American Standard. Anchor Mechanical is a customer care dealer for the American Standard brand.
We Are Here to Answer Your Questions
Feel free to drop us a line anytime, and someone will respond as soon as possible.
Call us at 410-452-5601 for the MD area or 484-452-2652 for the PA area or email us.
We'll quickly connect you to the right person!