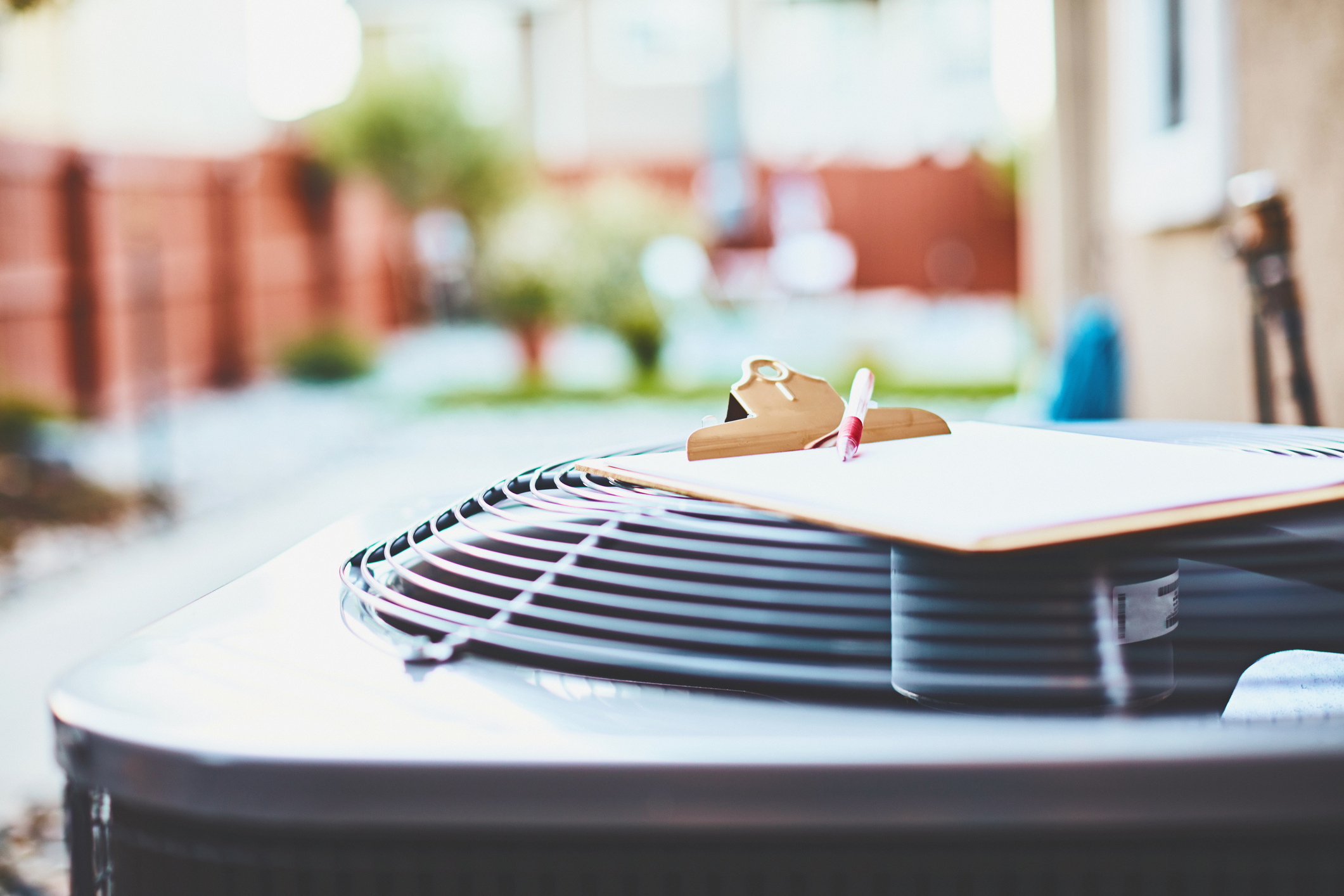 At Anchor Mechanical, we help clients who have HVAC emergencies by repairing existing systems or reinstalling newer and more efficient systems. Learn more about common HVAC emergencies we resolve below. If your heat or hot water heater is not working, or if you hear odd noises or smell weird odors coming from your HVAC system, call our Fallston, Maryland office at 410.452.5601. You can also request a quote from our technicians online. We will help you as soon as possible.
HVAC Emergencies
Heat not working: If your furnace is not turning on, there may be a tripped circuit breaker, thermostat malfunction, blown fuse, or broken pilot light. Call our office as soon as possible if your furnace is not working. It is important that your home or business is warm enough during the colder months.
A burning smell: This smell can be caused by an electrical issue in your HVAC system or oil in your furnace's motor. If your air conditioning unit smells, you may need a replacement air filter. If a burning smell is emanating from your system, turn off the system immediately, and contact our technicians.
Water heater not working: If hot water is not coming from your faucets, you may have a faulty electric thermostat or electric heating element. You may also have an undersized water heater if your water is not hot enough. Our technicians can install a new hot water heater or replace parts if the thermostat or heating element is faulty.
Loud noises in the HVAC system: If you hear a buzzing sound coming from your system, there may be an electrical issue. Any loud or screeching noises emanating from the system may be caused by loose belts or high-pressure levels. Turn off your system and contact us so we can diagnose and treat your HVAC problem.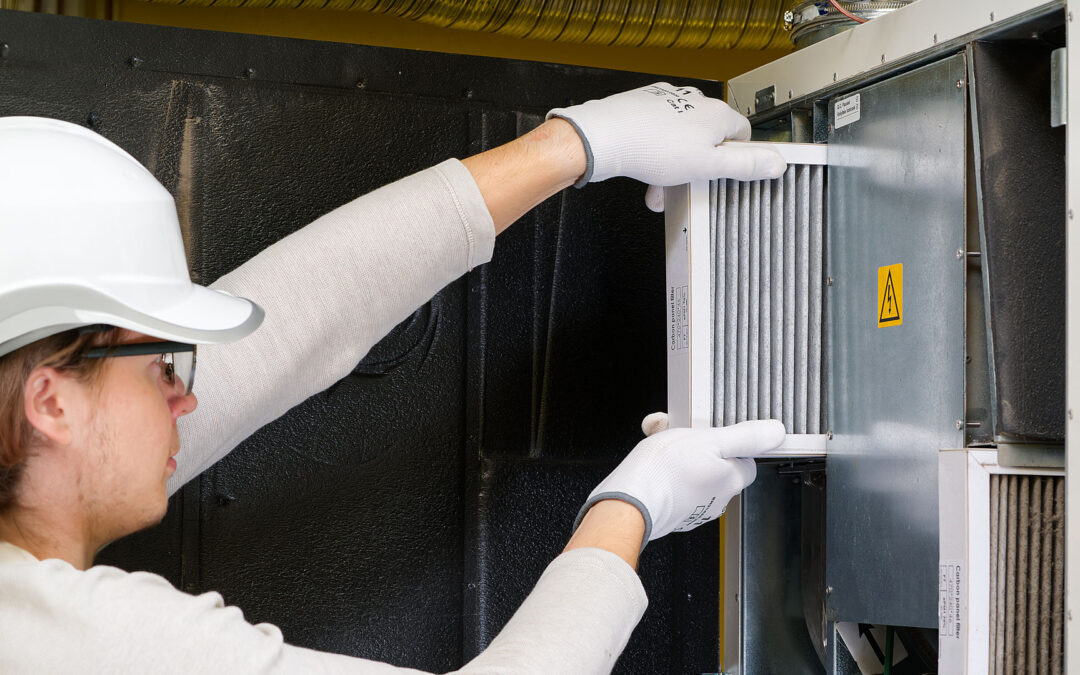 Learn how to prepare your HVAC system for the end of summer. Discover the importance of checking and replacing air filters, scheduling a professional inspection, cleaning your outdoor unit, preparing your system for heating, and considering a programmable thermostat.
read more