Preparing Your HVAC for Summer: Tips and Tricks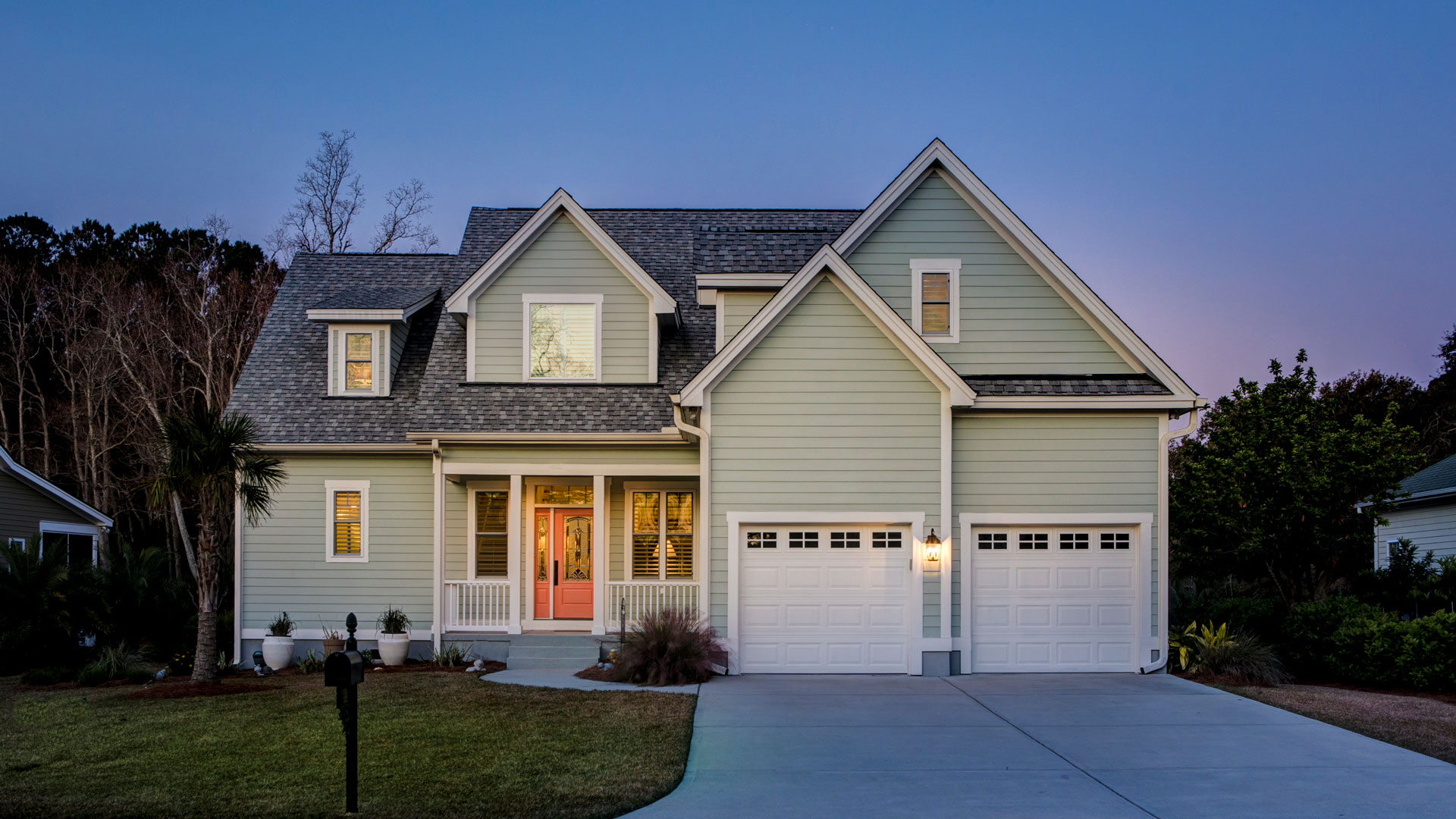 As warmer weather approaches, it's time to think about preparing your HVAC system for the summer months. Taking steps now can help ensure your system works efficiently when you need it most, providing comfort and savings on your energy bills.
Understand the Importance of HVAC Maintenance
Regular maintenance of your HVAC system is crucial for its optimal performance. A well-maintained system can provide effective cooling, improved air quality, and energy efficiency. In contrast, a neglected system may run inefficiently, leading to higher energy costs and potential system breakdowns.
Check and Replace Your Air Filters
Air filters play a crucial role in maintaining the efficiency of your HVAC system and the quality of your indoor air. During heavy use, these filters can quickly accumulate dust and other pollutants. Check your air filters regularly and replace them as necessary, ideally every 30-90 days.
Schedule a Professional HVAC Tune-Up
Professional HVAC maintenance should be an essential part of your home maintenance routine. An HVAC professional can thoroughly inspect and tune up your system, checking for potential issues and ensuring everything is in good working order.
Clear Debris from Outdoor Units
Your outdoor unit should be free of debris for optimal function. Over winter, leaves, branches, and other debris may have accumulated around your unit. Clearing this away can improve airflow and efficiency.
Consider a Programmable Thermostat
A programmable thermostat can be a great investment for energy savings. It allows you to set your home's temperature for different times of the day, reducing energy use when you're away or asleep.
Anchor Mechanical is Here to Help
At Anchor Mechanical, our team of HVAC professionals is ready to assist with your summer HVAC preparation. We offer comprehensive HVAC services, including routine maintenance and repairs, to help your system operate at its best when you need it most.
Take steps today to prepare your HVAC system for the summer. Your wallet and your comfort level will thank you!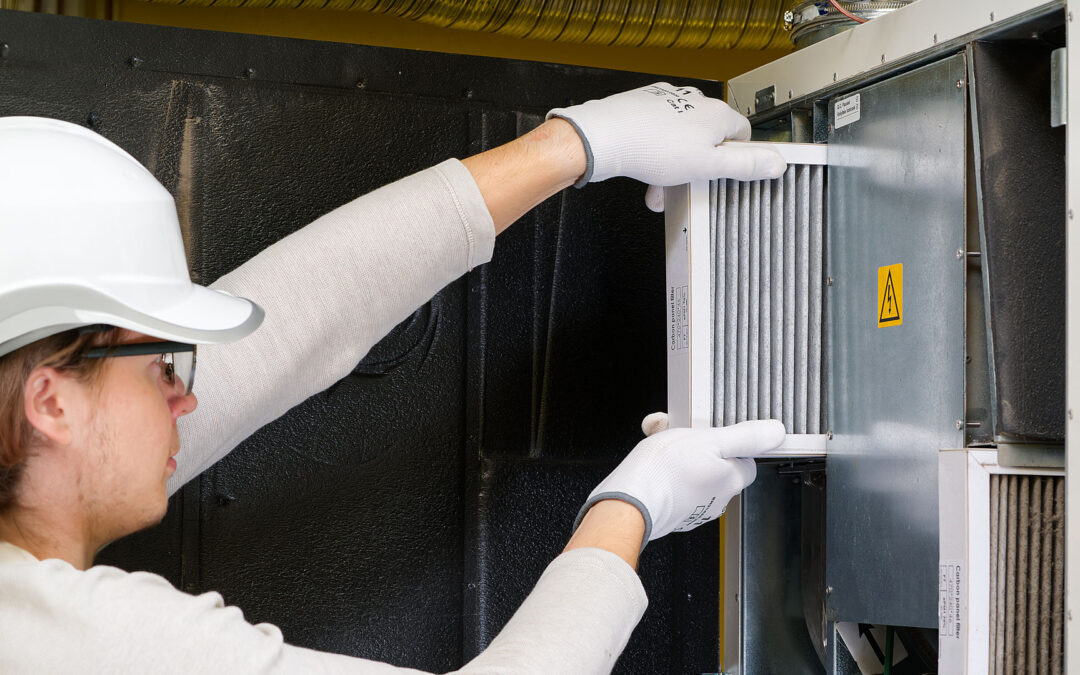 Learn how to prepare your HVAC system for the end of summer. Discover the importance of checking and replacing air filters, scheduling a professional inspection, cleaning your outdoor unit, preparing your system for heating, and considering a programmable thermostat.
read more