Maintenance Checklist: 5 Things to Do to Keep Your HVAC & Plumbing Ready for Winter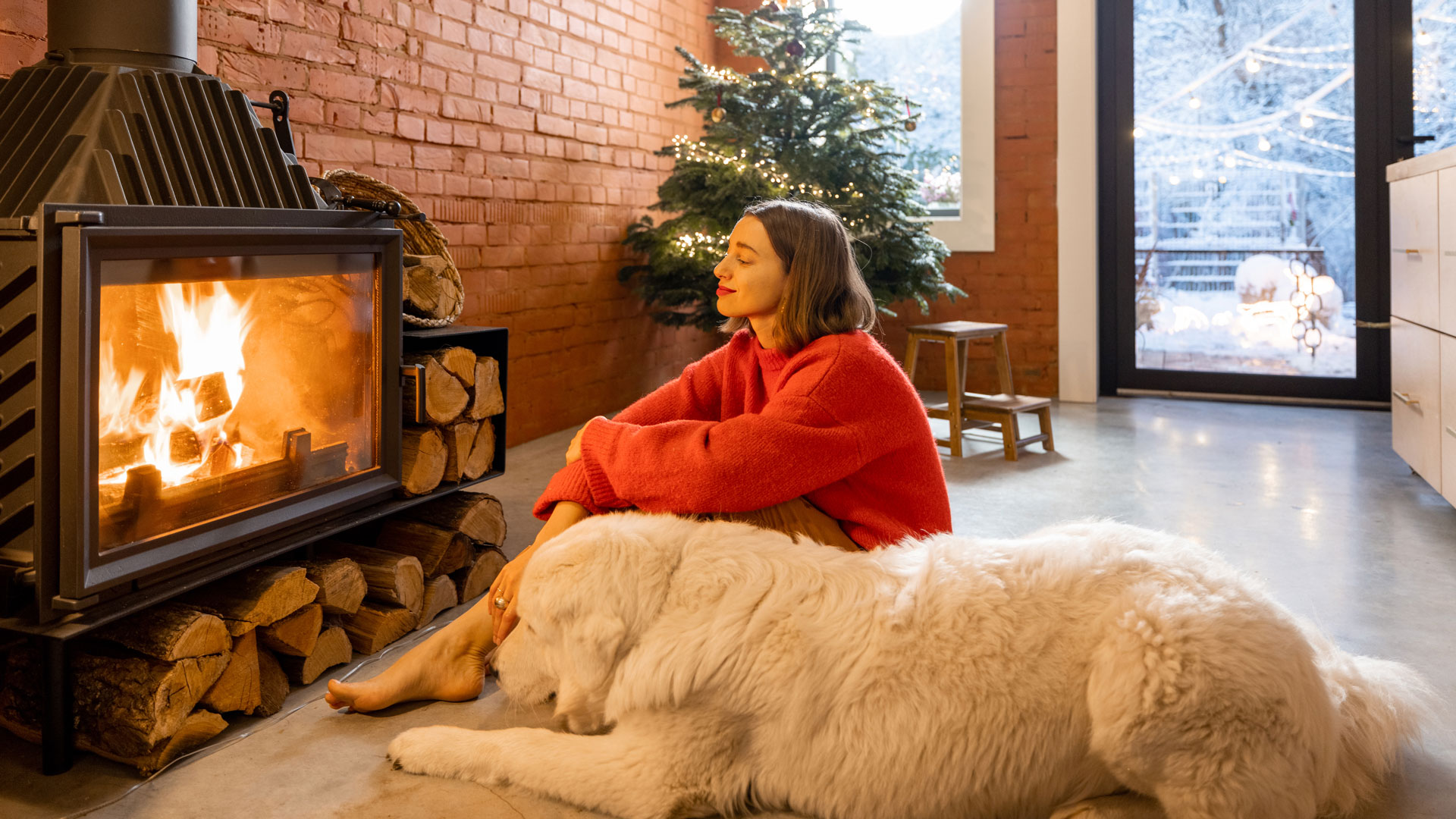 Fall isn't just the time of year when temperatures cool down, and the trees change color. It's also the time of year when homeowners should take the time to perform some routine—but crucial—maintenance on their homes. Sure, you'd probably rather be watching football or doing almost anything else, but devoting a little time to getting these things done today can save you loads down the road. Because when winter rolls around, doing these maintenance tasks may not be possible—and it just might be too late.
Here are five things you can do to ensure your HVAC and plumbing systems are ready for winter. Be ready, so you don't have to get ready!
HVAC
Check and Replace Air Filters
This is the most important thing you can do to ensure your HVAC unit will be ready for winter. Generally speaking, you should be checking these about once each 30 to 90 days, but doing it twice per year should be fine for most homeowners.
Dirty filters decrease your unit's efficiency, so replace any filters that look clogged up.
Clean Air Compressors
Your air compressors are an integral part of your unit during the summer that helps to keep your home cool. As such, they're not used in the winter, but they can get corroded if debris is left in them. Simple cleaning will maintain their longevity and protect them over the winter months, ensuring they're ready to go next summer.
Cover Your Unit
Protect your HVAC unit from the elements by getting an HVAC cover! This is becoming more and more essential as our winters are getting colder and icier. Leaving your unit uncovered can make it rusty or damaged by winter weather. A cover will also insulate your unit, helping it to run more efficiently in the winter.
Plumbing
Look for Leaks
Leaks are the top problem most homeowners experience in terms of plumbing. Leaks can not only drive up your water bill, but over time they can do enormous amounts of damage—especially when it's coming from an upstairs bathroom.
Take some time to check all household water systems, including:
Toilets
Kitchen and bathroom faucets
Shower heads
Sink pipes
Garbage disposal
Drains and drainage pipes
Laundry hoses
External faucets and hoses
Clean Your Gutters and Drains
While your gutters aren't directly related to your water systems, they play a key part in ensuring they don't get gummed up. As leaves start to fall, they inevitably wind up in your gutter. Left to decompose, they can turn into yucky, clumpy messes that can find their way into your water system and block water flow. Left unchecked, that could result not only in reduced water pressure but also bursting water pipes in winter.
Additionally, it's a good time of year to clear out both internal and external drains. Trees and other plant roots may have grown and infiltrated your pipes, so clearing them out will protect your pipes' long-term health.
No time to do all these maintenance chores yourself? We've got you covered! Schedule a maintenance checkup with one of our specialists today!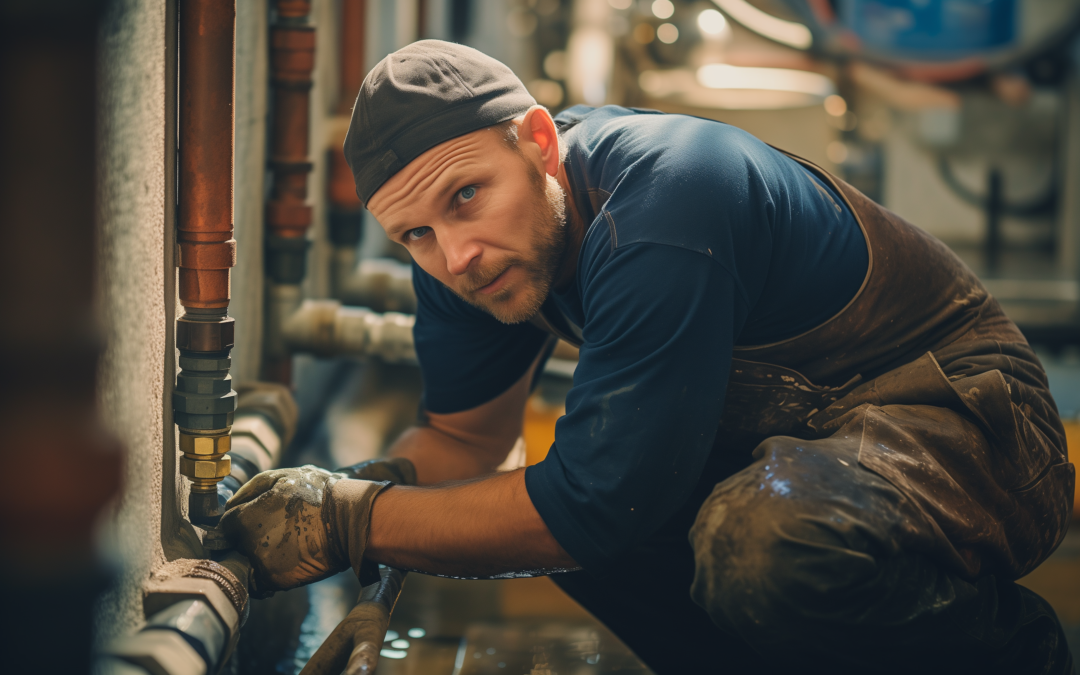 Navigate the winter season without plumbing woes. Discover essential tips for Maryland and Pennsylvania homeowners on preventing frozen pipes and maintaining heating systems.
read more