Is Your Air Conditioning Unit Broken?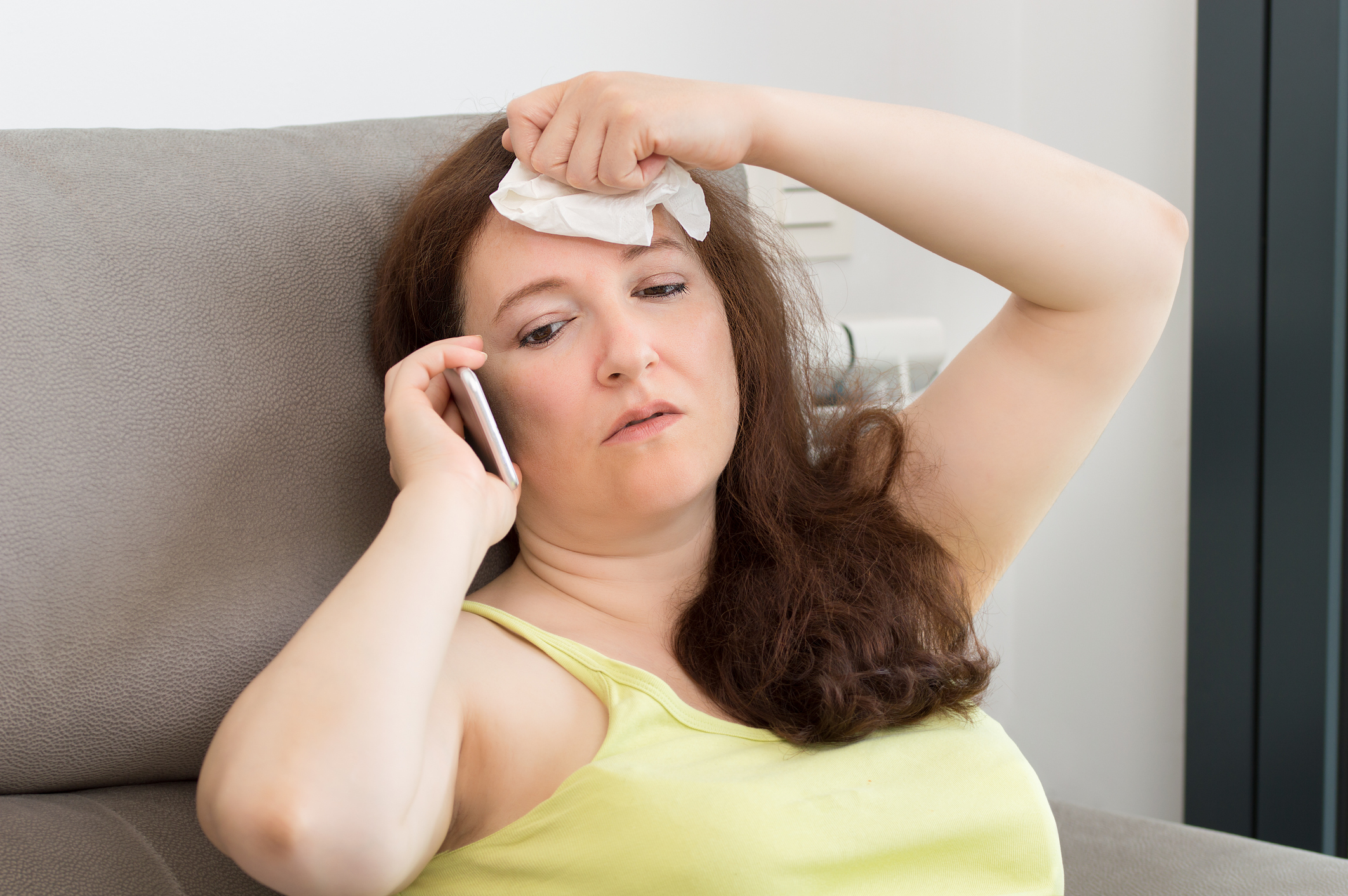 If your A/C or HVAC unit is not blowing cool air or has a leak, call Anchor Mechanical in Forest Hill, Maryland. Our team of HVAC specialists is prepared to repair A/C units quickly and effectively. Repairing and regularly maintaining air conditioning units are important to prevent future problems. If your unit is making loud noises or emitting odd odors, please contact us and we will find a solution.
How Can I Tell My A/C Unit Is Broken?
Please call us if you have any issues with your A/C or HVAC unit. Our technicians will help you solve your problem as soon as possible. There are multiple signs to look for to tell if a unit is broken and needs repair:
The A/C unit is blowing warm air: Check to see if your thermostat was turned on. Your unit may have a faulty compressor and condenser or a low refrigerant charge.
The A/C will not turn on: Check the circuit breaker or replace the battery in the thermostat to see if the A/C unit can be fixed.
You see a water leak: A/C units rely on refrigerant to cool your home and may produce condensation. However, if water pools around your unit, it means your cooling system isn't running properly.
Your HVAC unit is emitting an odd smell: You may need duct cleaning to remove the odor. UV lamps can also help address microbial growth.
You hear loud, irregular noises: If the unit is making a rattling noise, there may be a loose part. If the unit is making a loud, screeching noise, the motor inside of the compressor may be faulty.
Contact Anchor Mechanical
Anchor Mechanical provides HVAC services to homes and businesses in Baltimore, Harford, and Cecil County, MD. Call our office at 410.452.5601 or request a quote online.
It's the time of year when homeowners should take the time to perform some routine—but crucial—maintenance on their homes. Here are five things you can do to ensure your HVAC and plumbing systems are ready for winter. Be ready, so you don't have to get ready!
read more