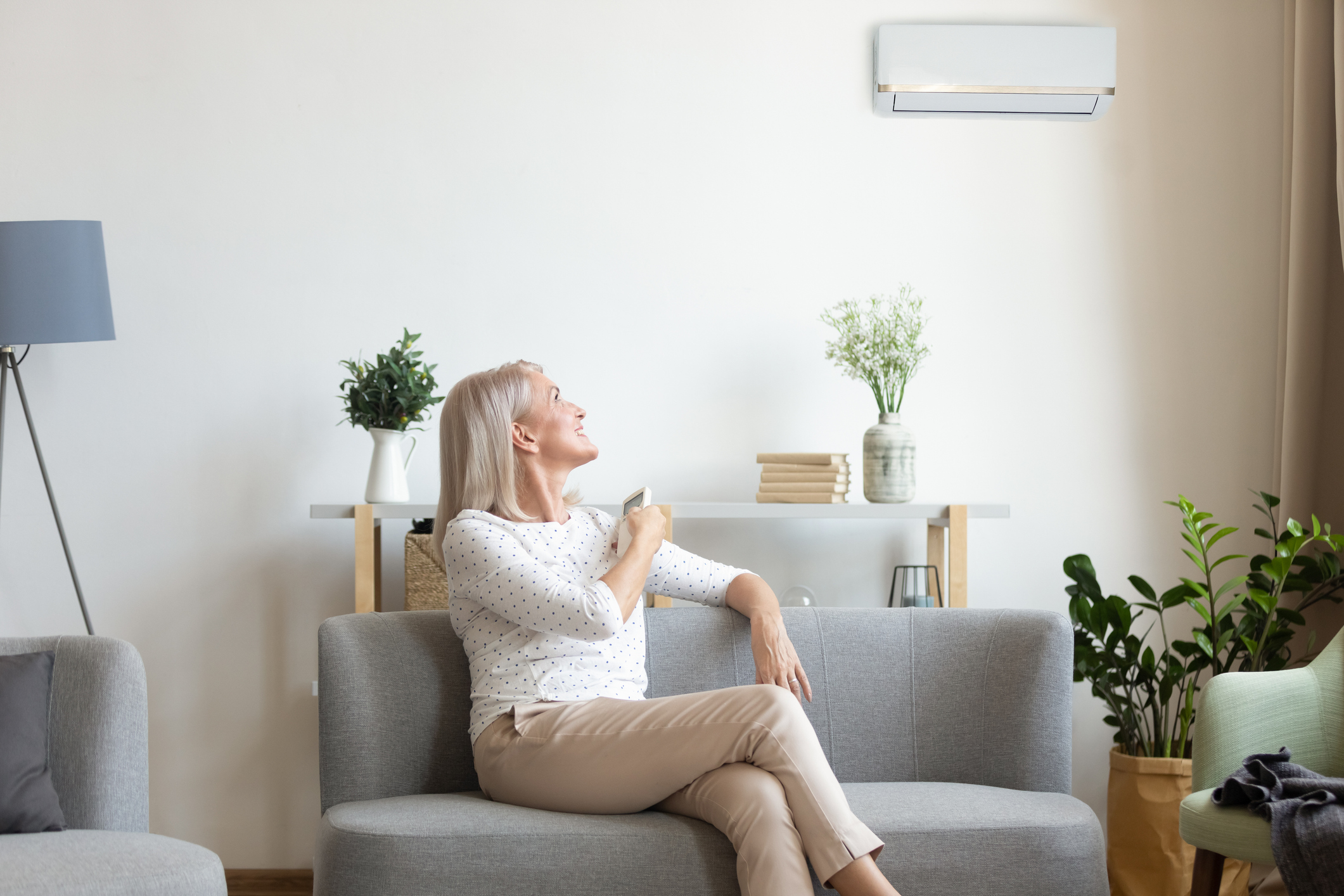 Anchor Mechanical can provide HVAC zoning in Forest Hill, MD. We also serve clients in Harford, Baltimore, and Cecil County. HVAC zoning separates the heating and
cooling systems
so you can set the temperature of each area of your home or business independently. During installation, our HVAC technicians utilize dampers that are installed in the ducts or air vents. These dampers deliver airflow to each area of the building. We install a thermostat in each room for easy temperature adjustment and optimal comfort.
FAQs About HVAC Zoning
Our clients often have questions about the HVAC zoning process as well as the specifics about their building's qualifications for zoning. Below we will answer these frequently asked questions:
What are the benefits of HVAC zoning?
HVAC zoning allows you to easily control the temperature of your home or business. As a more energy-efficient system, zoning simply diverts warm or cool air to other areas of the building. We install dampers that easily seal out air to keep each area comfortable. Zoning your HVAC system addresses heating or cooling needs by each area.
Can you zone an existing HVAC system?
We provide HVAC inspection and installation services for all of our clients. Our technicians can zone an existing HVAC system; all you need is a furnace connected to a heat pump or an air handling unit with a compressor. When you request a quote from us, we can give you an estimate depending on the size of your space and the equipment needed.
Is a zoned HVAC system right for me?
Clients with larger buildings receive the most benefit from zoning their HVAC system. Buildings with large windows, attic space, high ceilings, basements, multiple floors, or a wide layout are often the best candidates for HVAC zoning. If you have a building with multiple stories but feel differences in temperature on different floors, zoning will work for you.
Call Anchor Mechanical Today
Contact our Forest Hill, MD office at 410.452.5601. Request a quote with our technicians online. We welcome any additional questions you may have about HVAC zoning or any of our other services.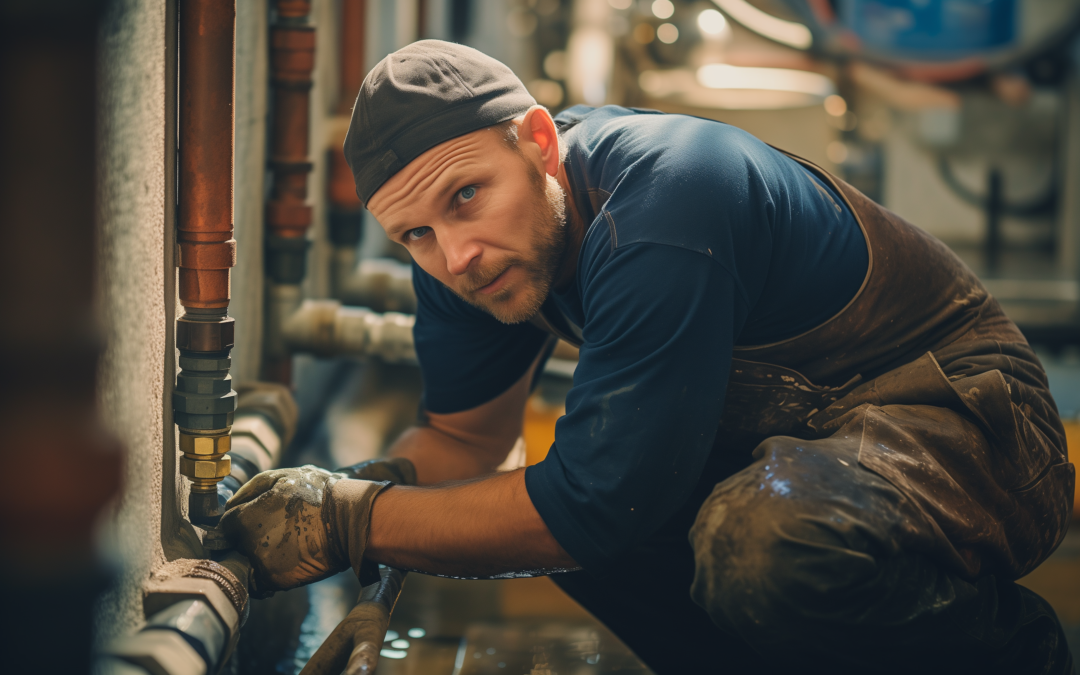 Navigate the winter season without plumbing woes. Discover essential tips for Maryland and Pennsylvania homeowners on preventing frozen pipes and maintaining heating systems.
read more