How We Maintain Your A/C Unit
Has it been a while since your air conditioning unit was tuned up? Anchor Mechanical provides air conditioning maintenance to clients in Forest Hill, MD, and the surrounding areas. We recommend that businesses and homeowners call our office to schedule a routine air conditioning inspection once every year. Regular maintenance ensures that your air conditioning unit is working efficiently year-round. Especially during the hot summer months, it is important to keep your home or business cool and comfortable.
Types of Routine A/C Maintenance
Some of the routine maintenance checks that our technicians perform include:
Inspecting the Refrigerant Charge: Refrigerant is a chemical compound that runs through the compressors and evaporators of the A/C unit. It absorbs heat and provides cool air. During routine tune-ups, ur technicians ensure that your A/C unit is not leaking and has the right amount of refrigerant needed.
Checking Terminals and Wiring: Checking that the electrical wires in the AC unit are working properly also ensures that there is sufficient power supplied to the components of the unit.
Cleaning the Condensate Drain and Coils: An A/C unit takes the humidity from the air and turns it into condensation. This condensation is drained outside of the unit. A clogged condensate drain can be filled with bacteria and mildew. Evaporator coils that absorb heat from the air in the house can also get clogged. Checking and cleaning the condensate drain and evaporator coils increases the efficiency of your unit.
Providing Replacement Parts: If there are any parts of your A/C unit that needs to be replaced, our technicians can help. They can easily diagnose problems with your unit and provide new parts that keep your air conditioning unit in shape for years to come.
Call Our Office Today
Do you need to schedule your annual air conditioning maintenance?  Request a quote on our website or call Anchor Mechanical today at 410.452.5601. Our office serves clients in Harford County, Cecil County, and Baltimore County, MD. Let our technicians know if you have current concerns with your air conditioning unit or questions about routine maintenance. They will be glad to help you.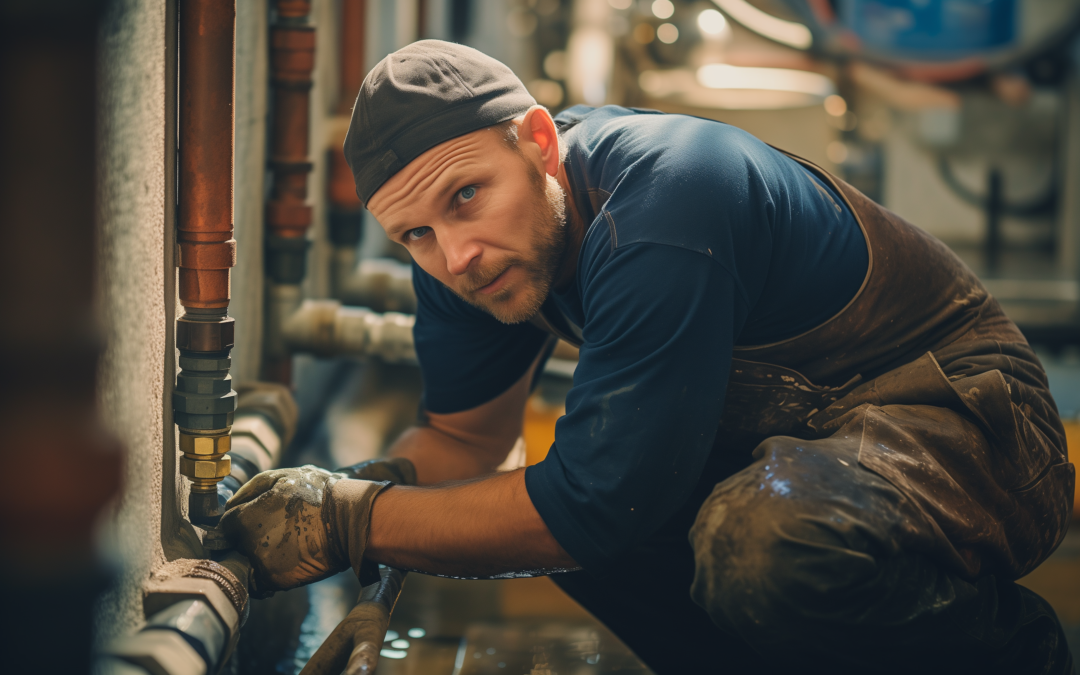 Navigate the winter season without plumbing woes. Discover essential tips for Maryland and Pennsylvania homeowners on preventing frozen pipes and maintaining heating systems.
read more