How to Spot Air Quality Problems at Home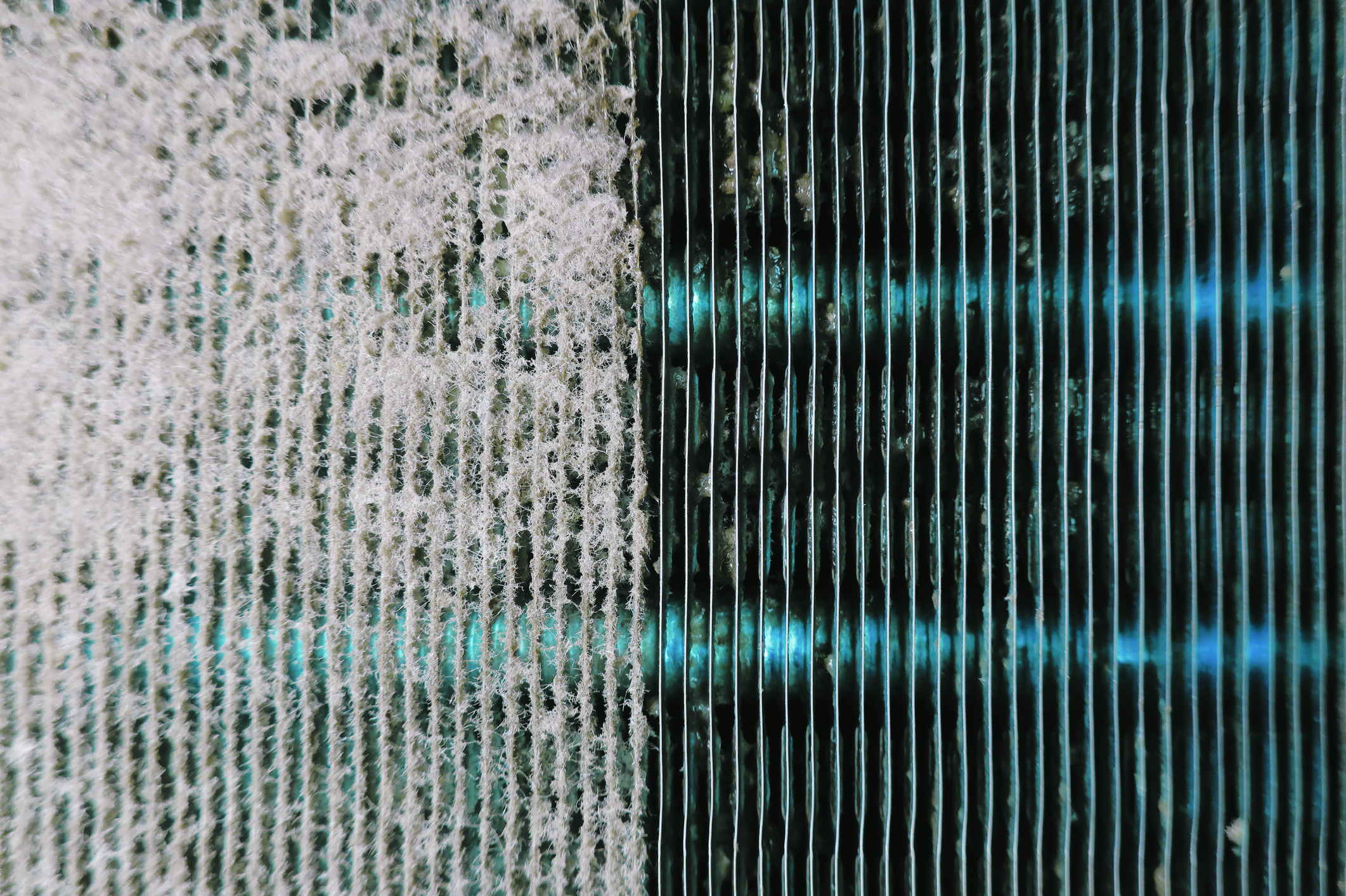 At Anchor Mechanical, we help clients treat air quality problems in Fallston, MD, and the surrounding areas. Finding the causes of air quality problems makes a space healthier and more comfortable for you and your family. Please contact us if you ever have changes in your home's air quality. Our HVAC technicians can help find the source of your air quality problems and create a solution. We pride ourselves on providing comprehensive HVAC services for clients in Harford, Baltimore, and Cecil County.
Indicators of Poor Air Quality
There are three common things to look out for when it comes to your homes air quality:
Coughing and Sneezing: Dirty air filled with dust particles, allergens, and even pollutants can irritate your airways. A buildup of dust on your air filters can cause this irritation and exacerbate respiratory problems and allergies.
Odd Smells: If you suddenly smell odd odors coming from your air conditioning or HVAC unit, there may be dust or mold buildup in the air ducts.
Hot and Cold Spots: Inconsistent temperatures in your home indicate a problem with your air conditioner's airflow. A problem with the air duct, fluids in the A/C system, or buildup in the register could be the culprit.
How to Improve Your Home's Air Quality
One of the most useful things to do to maintain your home's air quality is to change your air filters regularly. Dust and dirt can accumulate on the air filters and create odd smells or problems with airflow. If you need air conditioning repairs or maintenance, please contact our office. Most of the time, dirty A/C vents or registers may cause increased issues in the air quality of your home. However, there may be times when a unit needs to be replaced to ensure fresh and clean airflow. Our technicians will help you determine the solution to your home's air quality problems.
Request a Quote Today
Do you need an air filter replaced? Are your air filters old and clogged? Call Anchor Mechanical today at 410-452-5601. You can also request a quote from us on our website. We will be happy to assist you.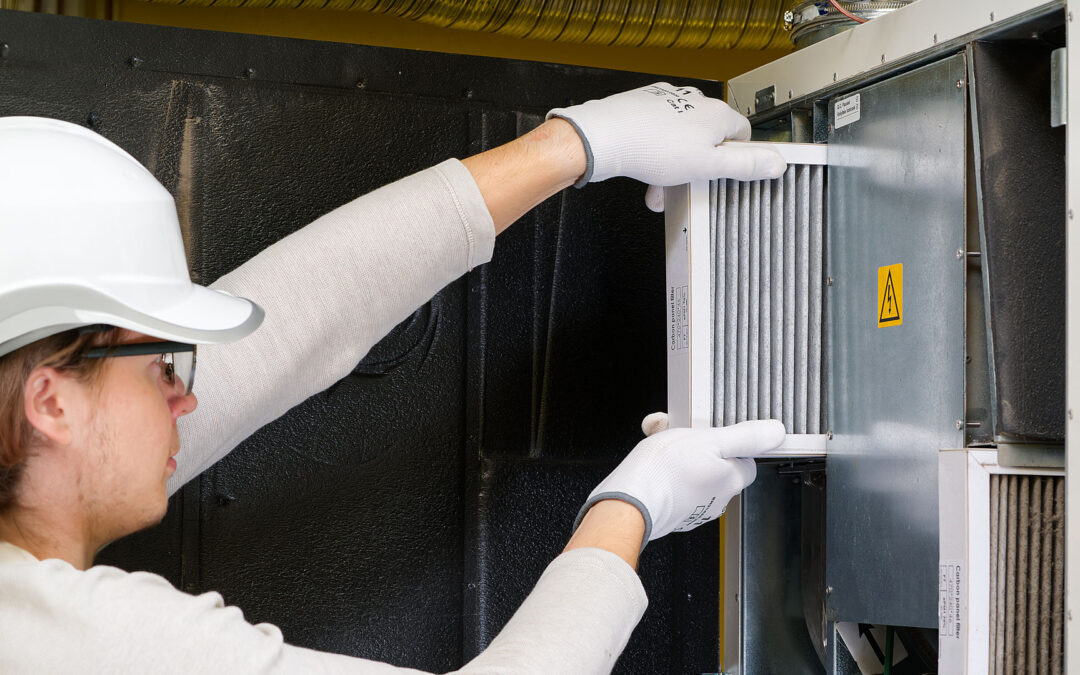 Learn how to prepare your HVAC system for the end of summer. Discover the importance of checking and replacing air filters, scheduling a professional inspection, cleaning your outdoor unit, preparing your system for heating, and considering a programmable thermostat.
read more