How to Improve Your Home's Air Quality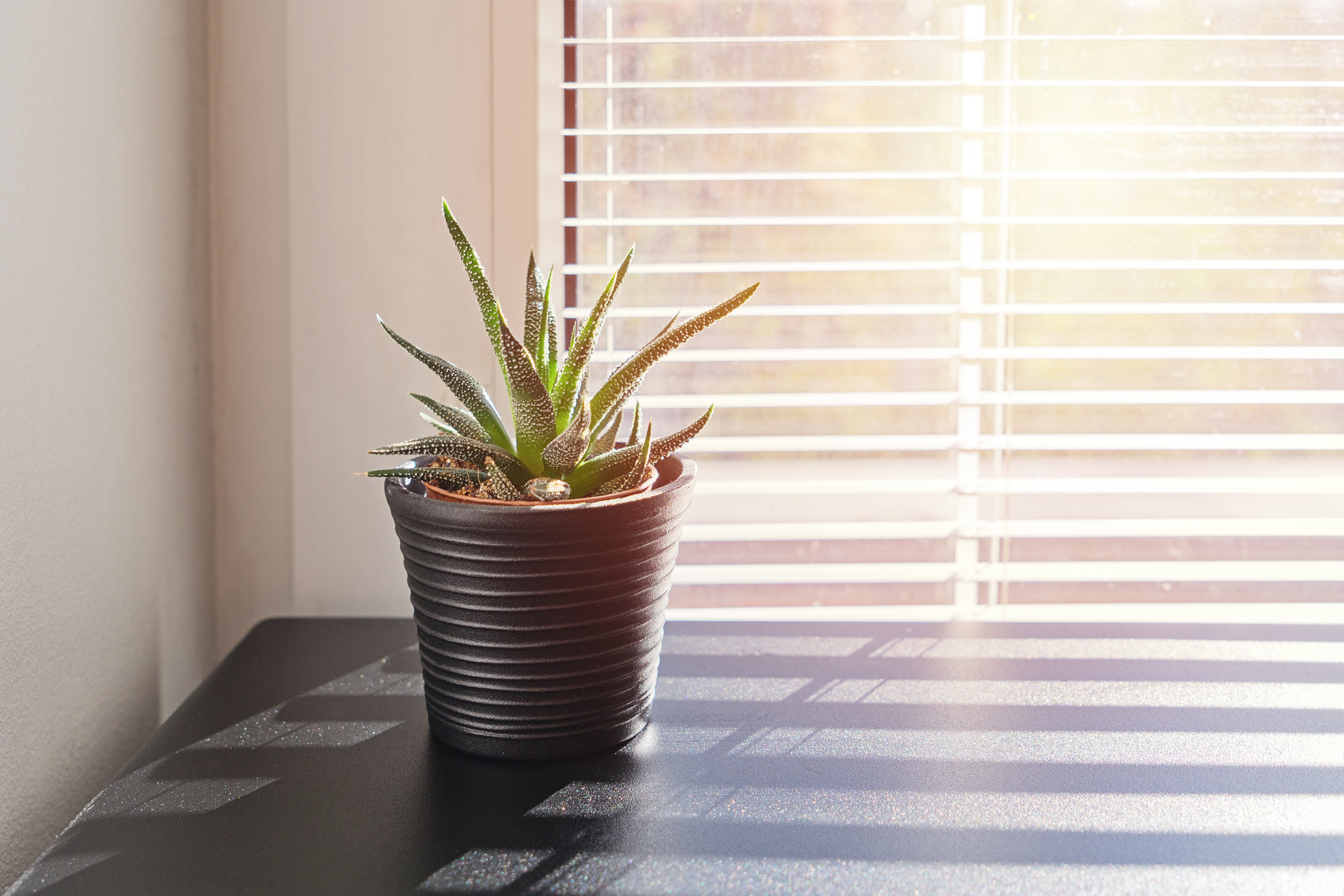 Do you have allergies? Is the filter in your furnace not working properly? Dust, pollen, smoke, and other allergens can make their way into the home and can trigger allergic reactions. At Anchor Mechanical, the health and comfort of our clients are a top priority. We offer HVAC services to clients in Harford County, Maryland including air filtration, humidifiers, and furnace installation. We want to help our clients be in the know about these tips to improve the air quality in their homes.
How to Improve Air Quality
Follow these tips to help diminish your allergies and purify indoor air:
Check your furnace's air filter: A dirty furnace filter can cause wear to the furnace. Be sure to replace the filter on your furnace if you have any problems. Our technicians can help you maintain and repair your furnace efficiently.
Clean your humidifier: At the beginning of every heating season, it is a good idea to clean the evaporator pad and external components of your humidifier. We also offer humidifier installation at Anchor Mechanical to prevent humidity loss in homes.
Invest in an air purifier or filter: Air purifiers and filters are used to eliminate particles of dust, pollen, lint, mold, fur, and more from indoor air. There are many different types of filters and purifiers that our technicians can install in your home.
Clean your house regularly: Dust and pollen can easily collect on surfaces in your home. Vacuuming carpets and area rugs at least once or twice a week can cut down on allergens. In addition, regularly clean bedding and drapes. Clutter also holds onto dust when it is not cleaned up.
Use fans and windows: Opening windows allows fresh air to move through the house. Fans also circulate air but remember to dust the blades before turning them on.
If you need a furnace, humidifier, or air filters, call Anchor Mechanical. Our technicians will be happy to help you find the right solution for you.
Contact Us Today
Call 410-452-5601 to contact our Harford County office. We proudly serve clients in Havre de Grace, Bel Air, Fallston, and Churchville, Maryland.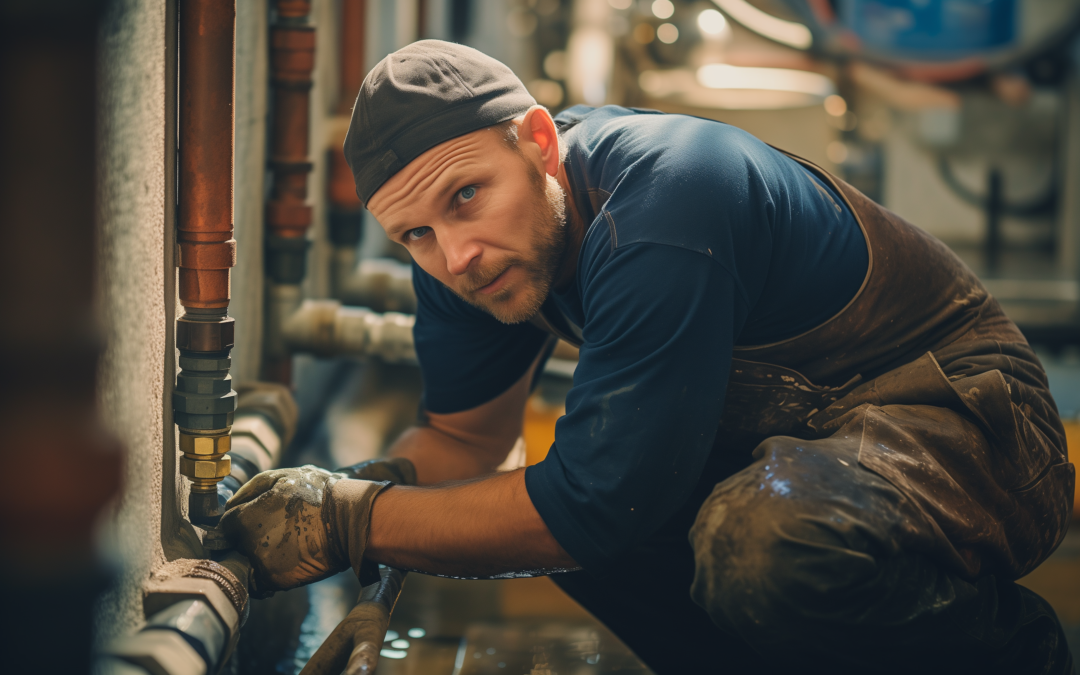 Navigate the winter season without plumbing woes. Discover essential tips for Maryland and Pennsylvania homeowners on preventing frozen pipes and maintaining heating systems.
read more