How to Beautify Your HVAC Unit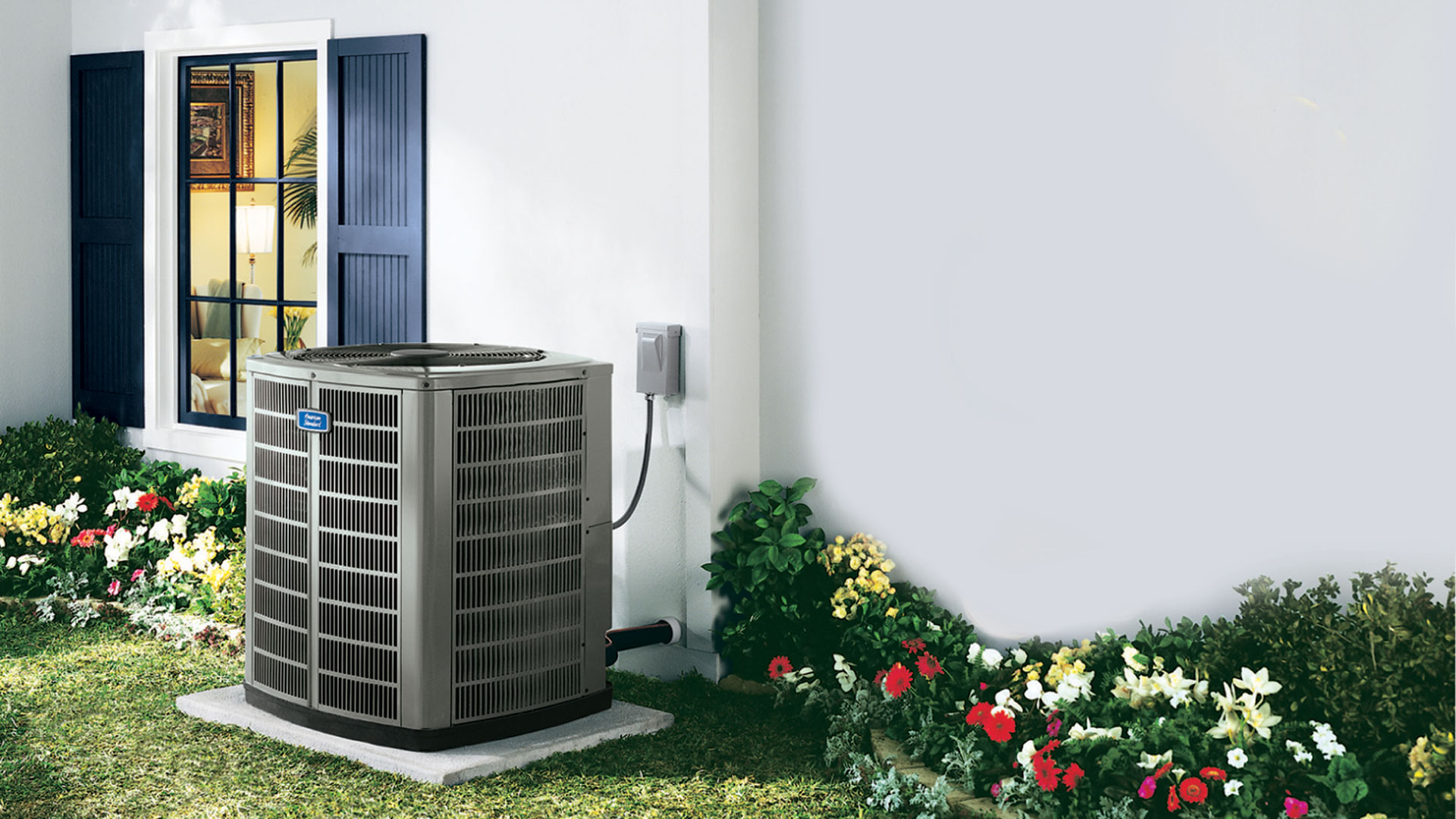 It's that time of year when people all over are beautifying their yards. And if you're doing some landscaping or gardening, you might be wondering what to do about your HVAC unit. After all, it's a big metal box that doesn't easily blend in.
Luckily, there are a few things you can do to camouflage your unit, draw attention away from it, or to even cover it up.
Camouflage Your HVAC
Sometimes, you just want your HVAC unit to blend into the background. You don't want it to be a distraction when you have guests over. Maybe you want it to look like it's just a part of the landscape.
Now, we're not talking about painting your unit camouflage (that would probably make it more obvious). Instead, you can do some landscaping around it that will draw eyes from the unit to the plants.
Try planting a row of shrubs that will hide the unit behind it. Or, if you want some options and the ability to move things around, you might consider using tall potted plants.
But if you want to get more creative, try planting flower beds with colorful perennials that come back each year. You might also consider building a trellis around it and planting some creeping vines like clematis or wisteria.
If you go this route, be sure to leave enough space (at least one foot, if not more) space around your unit to ensure that plants don't somehow find their way to grow into the unit's fan or exhaust vent. Also, be sure to not only keep plants clipped, but to clear out any clippings from around the unit so they don't get tangled around it.
Cover Up Your HVAC
There are a number of ways to simply cover up your HVAC unit. First, you can buy a cover that's designed to blend into the background. If you go this route, be sure to look for one that's waterproof and has air mesh vents. This will ensure that water doesn't get under the cover and rust your unit and that air can properly circulate through the system.
Another alternative is to get a decorative privacy screen to place in front of your unit. Privacy screens are certainly the easiest route, and you can always get a plain white one if you want a fun weekend project with the kids painting it. But there are plenty of nice-looking ones available at most home and garden stores that will do the trick. The only thing to remember is to put the screen away if it gets windy, so it doesn't blow away and damage the unit, a window, or another part of your house.
A more permanent alternative, of course, is installing a fence around the visible parts. There are plenty of options to choose from, as well, in terms of design and color. If you go for wood, just remember to properly treat it with sealant and clean it at least once a year to prevent rot.
Looking for more ways to get the most out of your HVAC unit? We can help! Contact us to schedule an inspection and receive a list of recommendations to keep your unit in tip-top working order.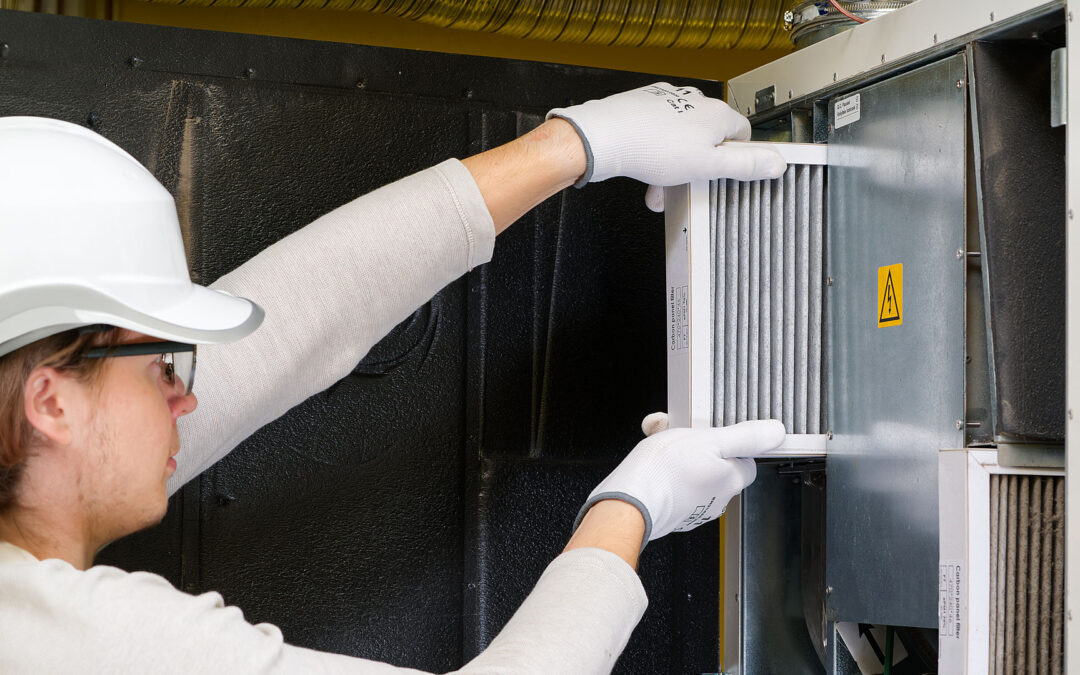 Learn how to prepare your HVAC system for the end of summer. Discover the importance of checking and replacing air filters, scheduling a professional inspection, cleaning your outdoor unit, preparing your system for heating, and considering a programmable thermostat.
read more