How Bipolar Ionization Disinfects Air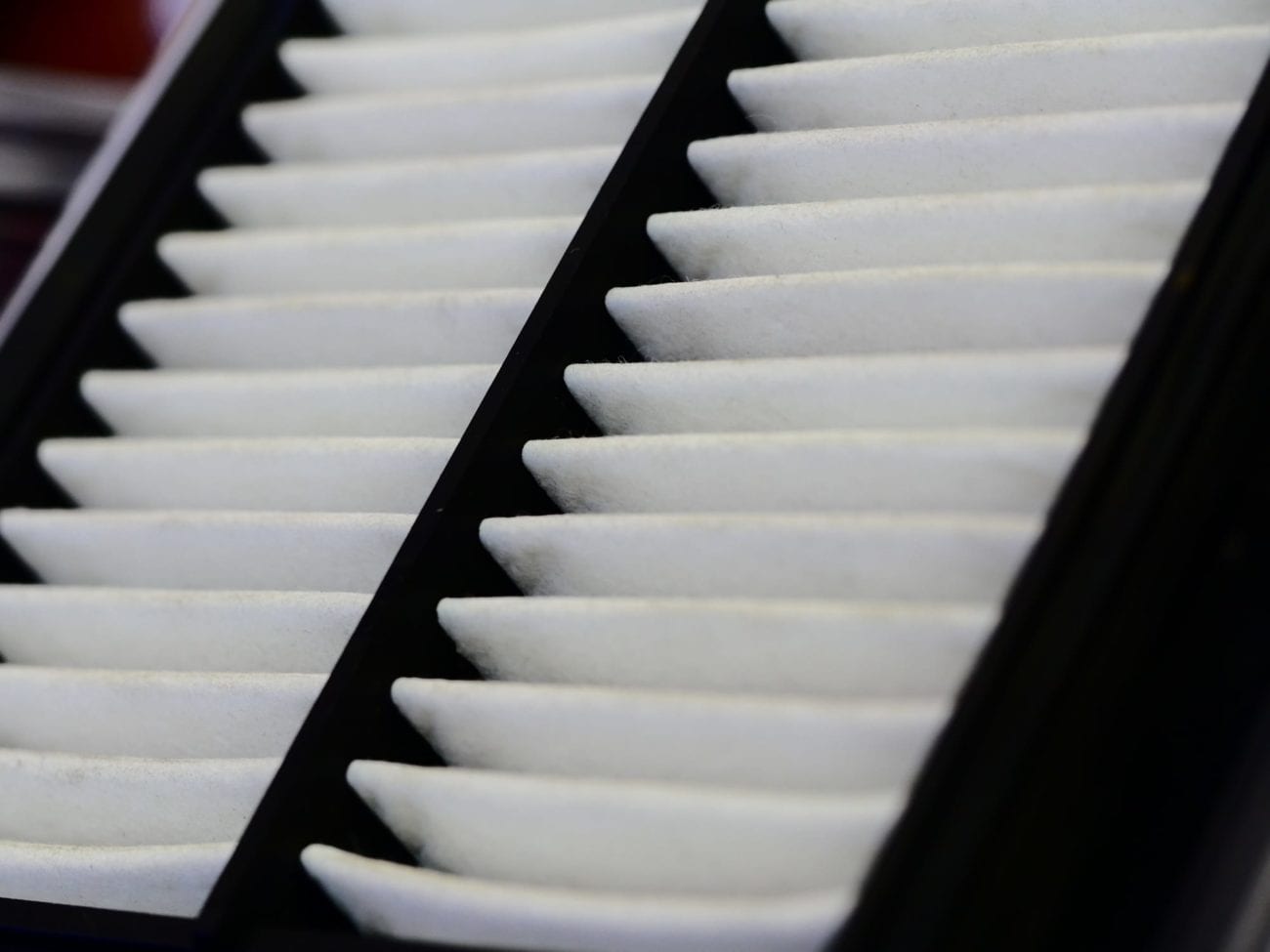 Anchor Mechanical provides air filtration products that improve indoor air quality in homes and businesses. One of these products is Plasma Air and its bipolar ionization technology. This technology is used to destroy bacteria and viruses to improve the health of our clients. IAQ is not important for reducing allergens and small particulates, but also for fighting viruses and harmful illnesses.
This technology purifies indoor air at the source of contamination by producing positive and negative oxygen ions. The negative ions contain an extra electron while the positive ions are missing an electron. This causes instability. In an effort to re-stabilize, bipolar ions seek out atoms and molecules to trade electrons with, neutralizing and destroying bacteria and virus cells. Essentially, as viruses and bacteria cells attempt to reproduce, they are destroyed when bonded with the positive and negative ions produced by this technology.
Plasma Air's portable units are medical grade and hold patented Plasma DBD technology. This technology has been independently tested against a range of viruses, showing consistent kill rates across both enveloped and non-enveloped strains. Plasma Air has been selected to test a range of viruses that are pathogenic to humans and use surrogates for other viruses that are too dangerous to be tested. In fact, Plasma Air has been tested against MS2 Bacteriophage, which is a commonly used surrogate for SARS-CoV (Coronavirus).
Call Our Office
If you are interested in increasing the IAQ of your home or business, contact Anchor Mechanical. At Anchor Mechanical, we provide solutions for improving air quality to clients in Central Maryland, including Harford, Baltimore, and Cecil Counties. Call our office today at 410.452.5601 or request a quote online. Our technicians will be happy to help you find an air filter or IAQ product that will meet your needs. Air filtration systems can also eliminate pollen, dust, smoke, and other allergens.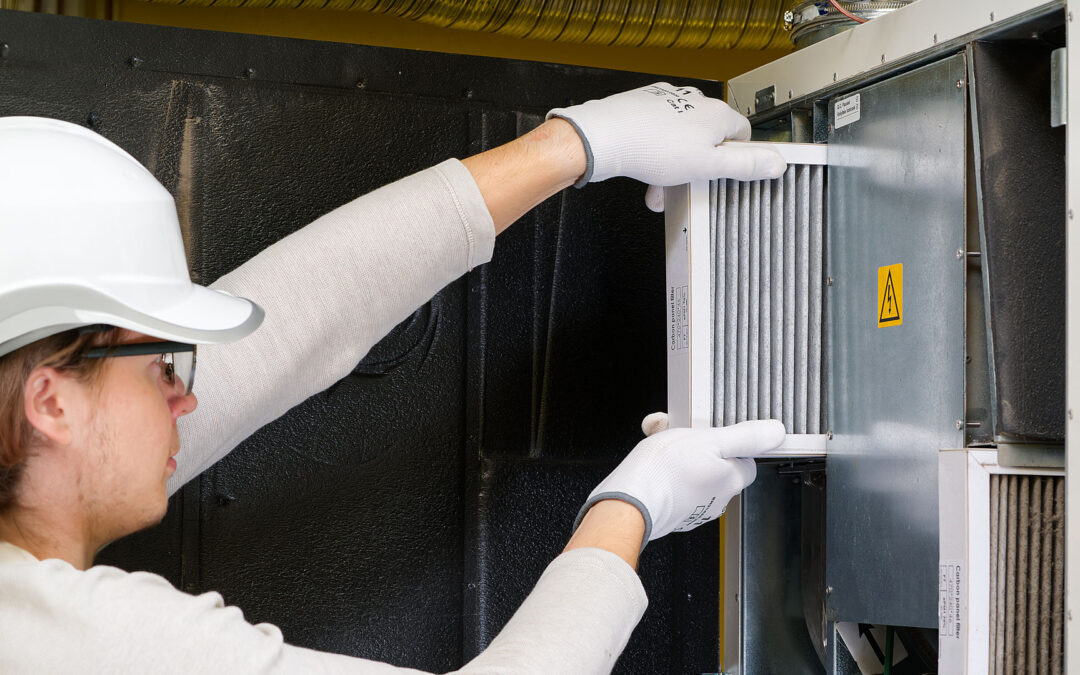 Learn how to prepare your HVAC system for the end of summer. Discover the importance of checking and replacing air filters, scheduling a professional inspection, cleaning your outdoor unit, preparing your system for heating, and considering a programmable thermostat.
read more