Hot Water Heater Maintenance and Replacement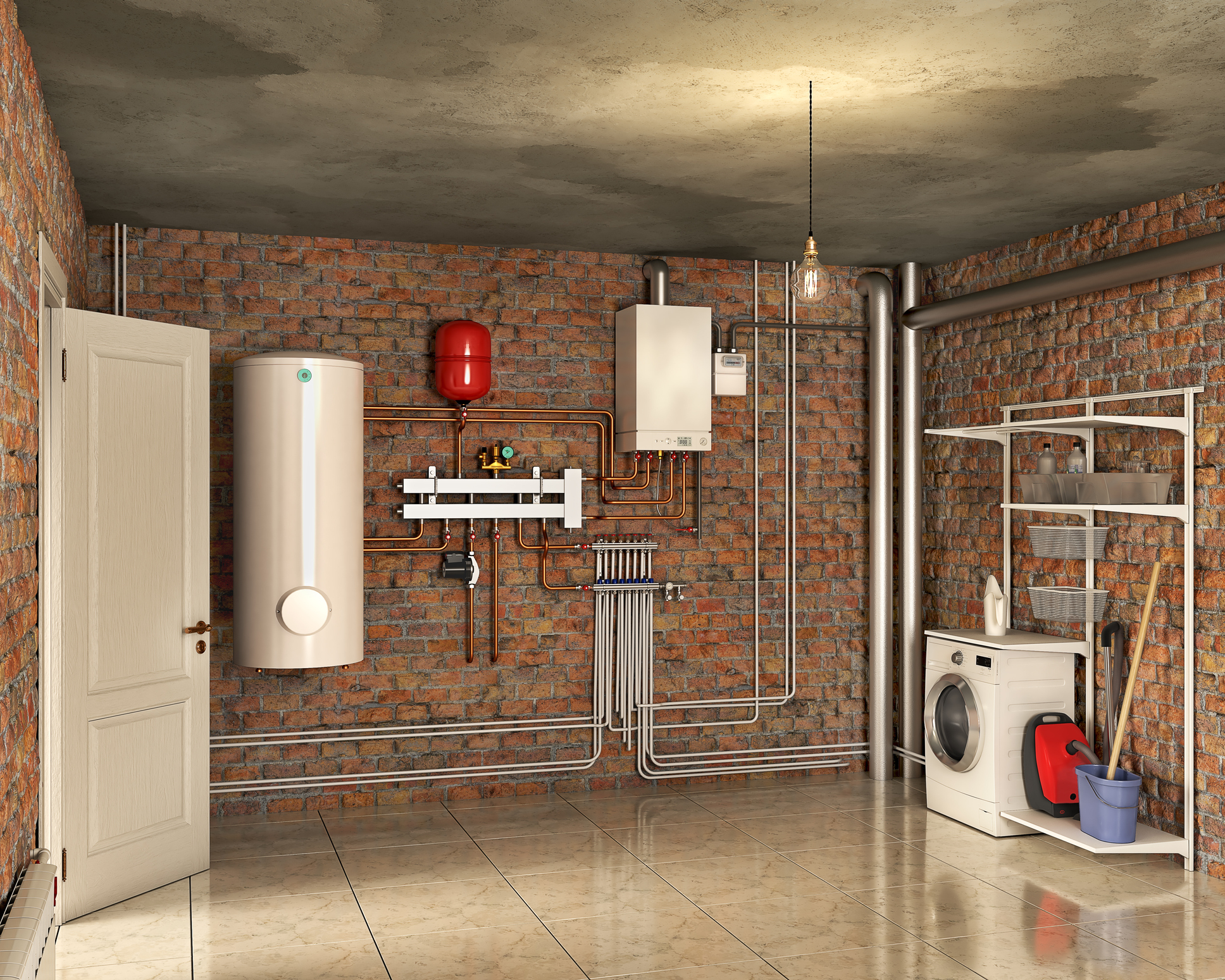 Is your hot water heater not working properly? Let the technicians at Anchor Mechanical help replace or maintain your hot water heater. Our Forest Hill, MD office serves clients in Harford County, Baltimore County, and Cecil County. We work with clients to understand the cause of their HVAC problems to find an efficient solution. Feel free to request a quote for your HVAC services online or by calling our office.
Hot Water Heater Q&A
There are multiple questions you may have when it comes to your hot water heater:
What can I do to extend the lifespan of my hot water heater?
Hot water heaters have an average lifespan of 10 years, but you can extend their life by several years with regular inspection. Our technicians offer water maintenance checks and annual maintenance where we will flush the water heater.
How are hot water heaters maintained?
We help clients maintain their hot water heaters by:
Checking the temperature valve: The temperature and pressure relief valve keeps the tank from excessive pressure. Ensuring that this valve works properly keeps the water heater from overheating.
Fixing leaks: We can fix water supply connections to ensure that the hot water heater is working properly.
Flushing the tank: Hot water heaters lose efficiency when sediment builds up in the tank. When checking the pressure relief valve, we can also flush the tank to ensure the water lines are clear.
How do you know you need to replace a hot water heater?
If your hot water heater is over 10 years old, leaks frequently, and is not heating water as it used to, it may need to be replaced. We will help make sure if your hot water heater simply needs repairs before recommending replacement. We provide maintenance and replacement services to all of our clients.
Request an HVAC Quote Today
Do you need inspection services for your hot water heater? Call Anchor Mechanical at 410.452.5601. You can also request a quote online. Let us know if you have any questions about your specific problems or any of the other HVAC services we offer. We will be happy to help.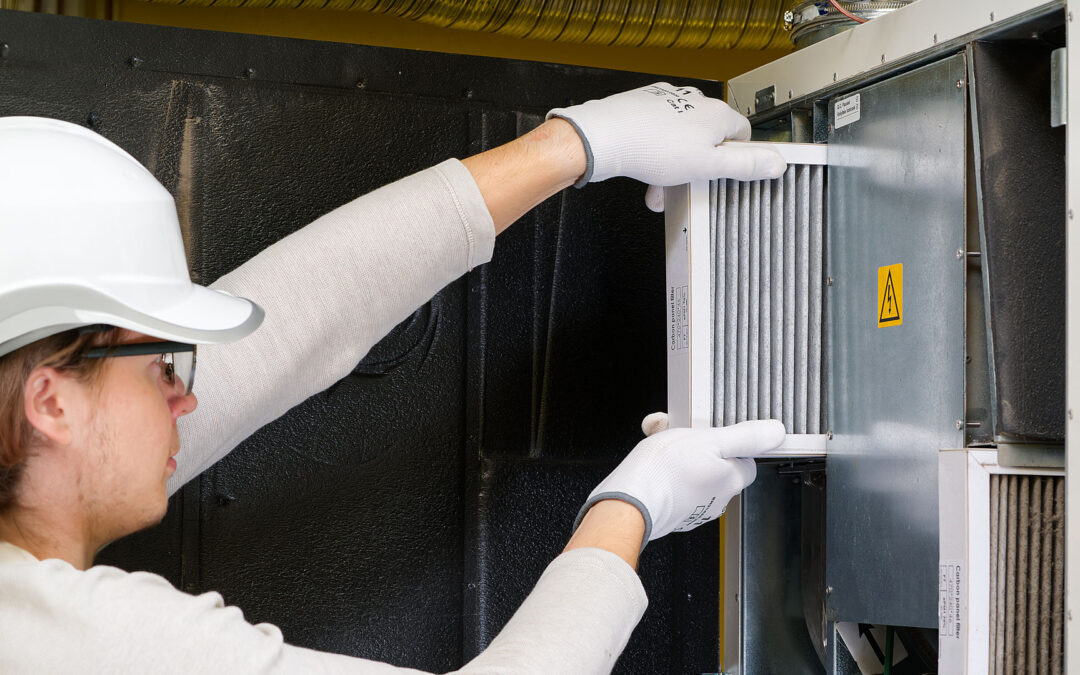 Learn how to prepare your HVAC system for the end of summer. Discover the importance of checking and replacing air filters, scheduling a professional inspection, cleaning your outdoor unit, preparing your system for heating, and considering a programmable thermostat.
read more