Heating and A/C Money Saving Tips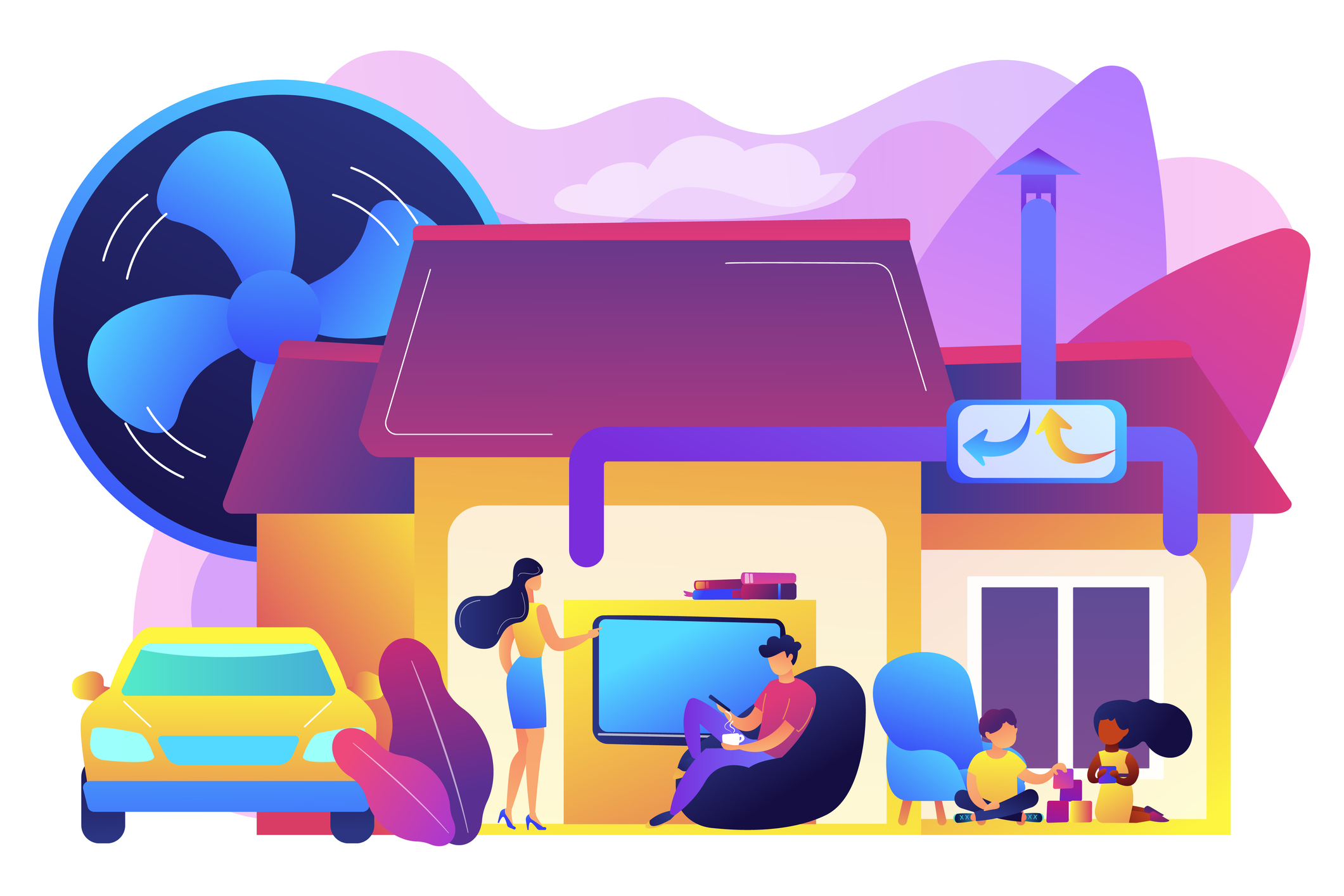 At Anchor Mechanical, we want our clients to work and live in environments that are comfortable and safe. We provide HVAC services in Harford County, Maryland including the repair, maintenance, and installation of heating and air conditioning units. For homeowners, we want to provide some tips that can help them save money and energy year-round.
Tips to Save Energy and Money
Remember these tips and tricks to help lower your energy bill while keeping your house efficient:
Get a Programmable Thermostat
Changing thermostat settings can waste energy. A programmable thermostat installed by our technicians uses less energy and can save you money in the long run.
Close Your Curtains
During warmer months, keep your curtains open to let the sun in. Doing so will help warm your home naturally. If there are windows on the shadier side of your home, keep them closed.
Clean Your HVAC System
Dirt and dust can clog up furnaces, A/C units, air filters, and purifiers. Make sure to regularly clean filters in your HVAC system and clean outdoor units of leaves and other debris.
Replace Old HVAC Equipment
Old air conditioning units and furnaces can cause more problems than they're worth. Replacing old units ensures that your HVAC system is running efficiently. A new and properly installed A/C unit or furnace that is maintained regularly means fewer problems down the road.
Contact Our Office Today
Call Anchor Mechanical if you need installation, maintenance, or repair services for your furnace or air conditioning unit. You can contact us at 410-452-5601 or email info@anchormech.com. Our technicians will be happy to answer any specific questions you may have about your HVAC system or questions about any of the services we offer. We provide our expertise to clients in Churchville, Havre de Grace, Bel Air, and Fallston, Maryland. In addition, we can promptly provide a quote on any particular service you may be interested in.
It's the time of year when homeowners should take the time to perform some routine—but crucial—maintenance on their homes. Here are five things you can do to ensure your HVAC and plumbing systems are ready for winter. Be ready, so you don't have to get ready!
read more