Heat Pump Maintenance and Repair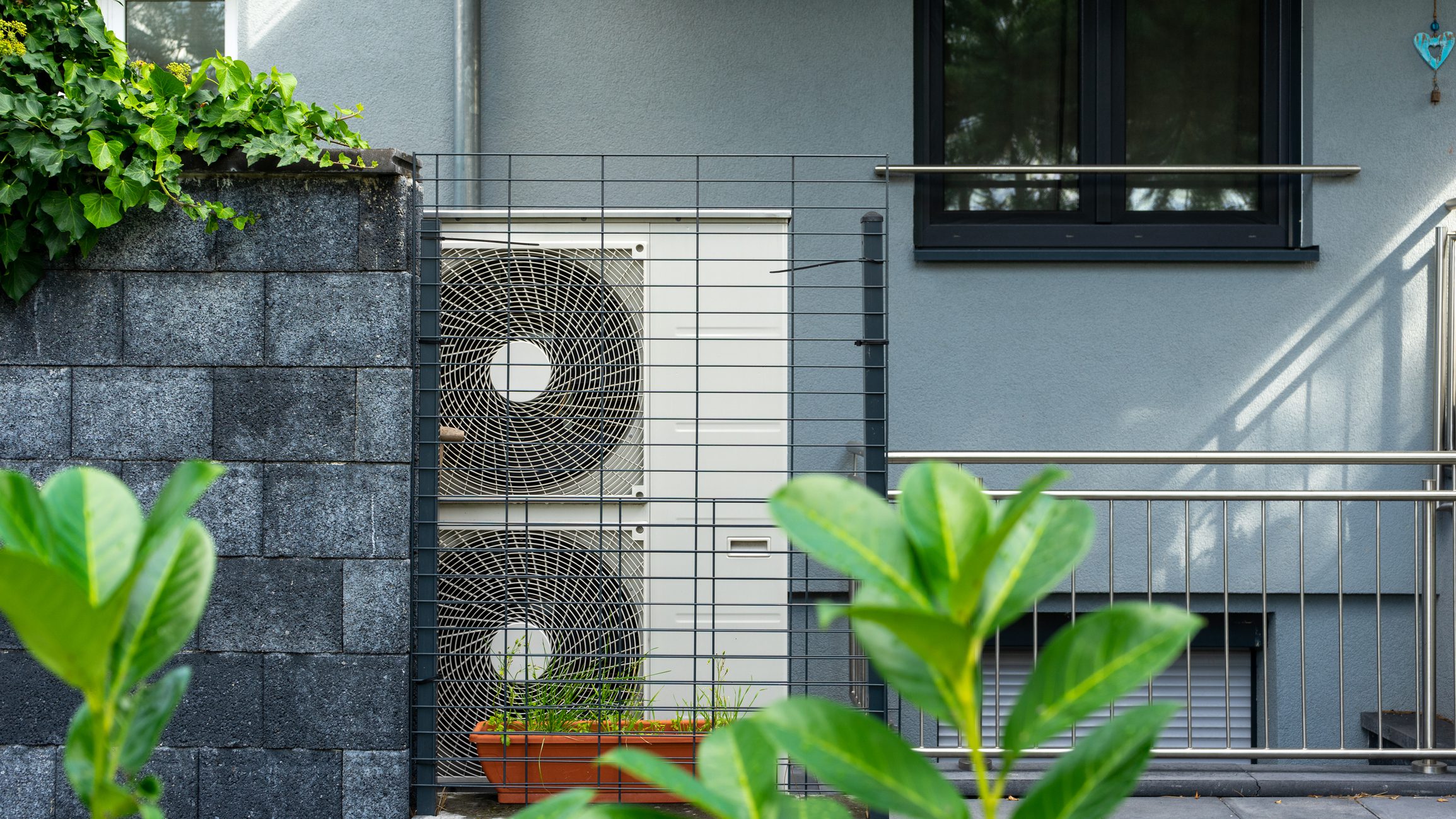 Is your heat pump frozen? Have you noticed temperature changes in your home or business? Anchor Mechanical provides heat pump maintenance and repair services in Fallston, MD. Our professional HVAC technicians help clients maintain and repair heat pumps. Heat pumps help ensure that homes and businesses remain at a comfortable temperature. Especially in the wintertime, it is important to make sure that your whole HVAC system is in good shape.
Maintaining Heat Pumps
Heat pumps need to be maintained just like other parts of the HVAC system. There are things that you can do at home to make sure that heat pumps remain clean and in good condition. Removing dirt, grass, leaves, and other debris from the coils can ensure that the heat pump runs efficiently.
However, if your heat pump is covered in ice, do not try to chip away at it as this can cause damage. Pouring warm water over the heat pump can help remove the ice. But if the coils are frozen, please call us. Our technicians can also provide heat pump maintenance services to our clients. We will often replace any damaged parts, check electrical connections, change filters, lubricate motors, and clean the filters and draining systems as needed.
Signs Your Heat Pump May Require Repairs
Please contact Anchor Mechanical if you have noticed any of these problems:
Increased Energy Bill: Changes in your home's energy bill can often be linked to your HVAC system. A heat pump with a tripped breaker, damaged compressor, or dirty air filter may be the cause.
Frozen Coils: A small amount of frost is normal during colder weather. However, if your heat pump has ice or frost around the entire unit, this means that it is not defrosting properly. Heat pumps have a defrosting mode that prevents ice buildup.
Cold Air: If your heat pump is blowing cold air, and your thermostat is not on AC mode, call our technicians. Cold air should only be blowing when the thermostat is cooling a home or business.
Call Anchor Mechanical Today
Do you need heat pump maintenance or repair services? Contact our technicians today. Request a quote with our team on our website or call 410-452-5601. Please let us know if you have any questions, we will be happy to help you.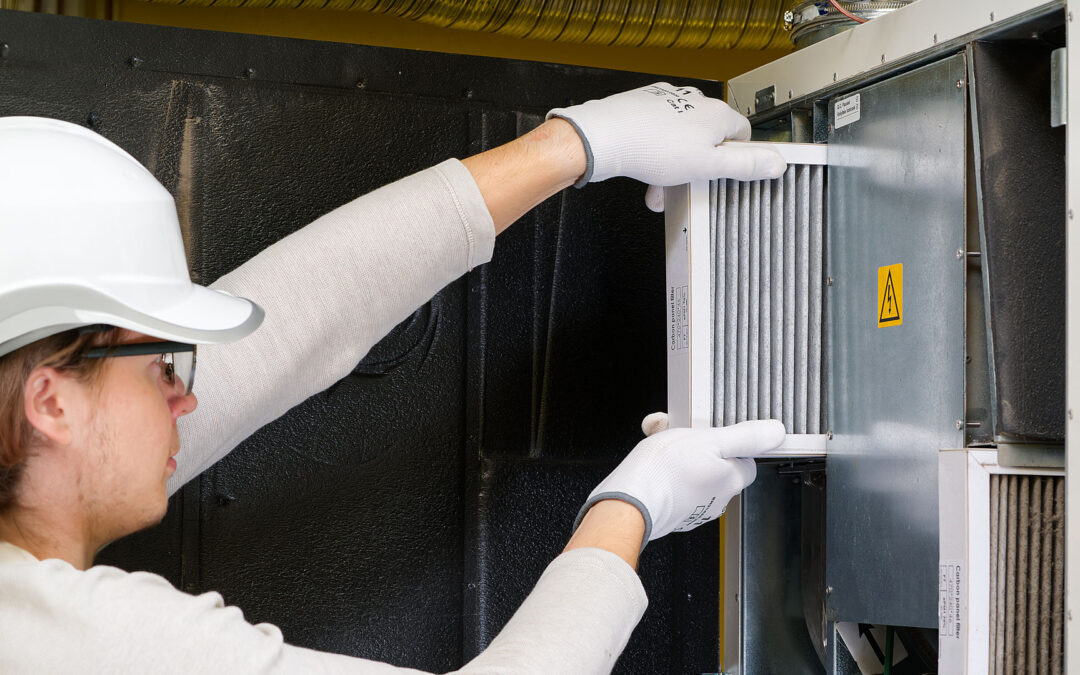 Learn how to prepare your HVAC system for the end of summer. Discover the importance of checking and replacing air filters, scheduling a professional inspection, cleaning your outdoor unit, preparing your system for heating, and considering a programmable thermostat.
read more