Furnace Installation and Repairs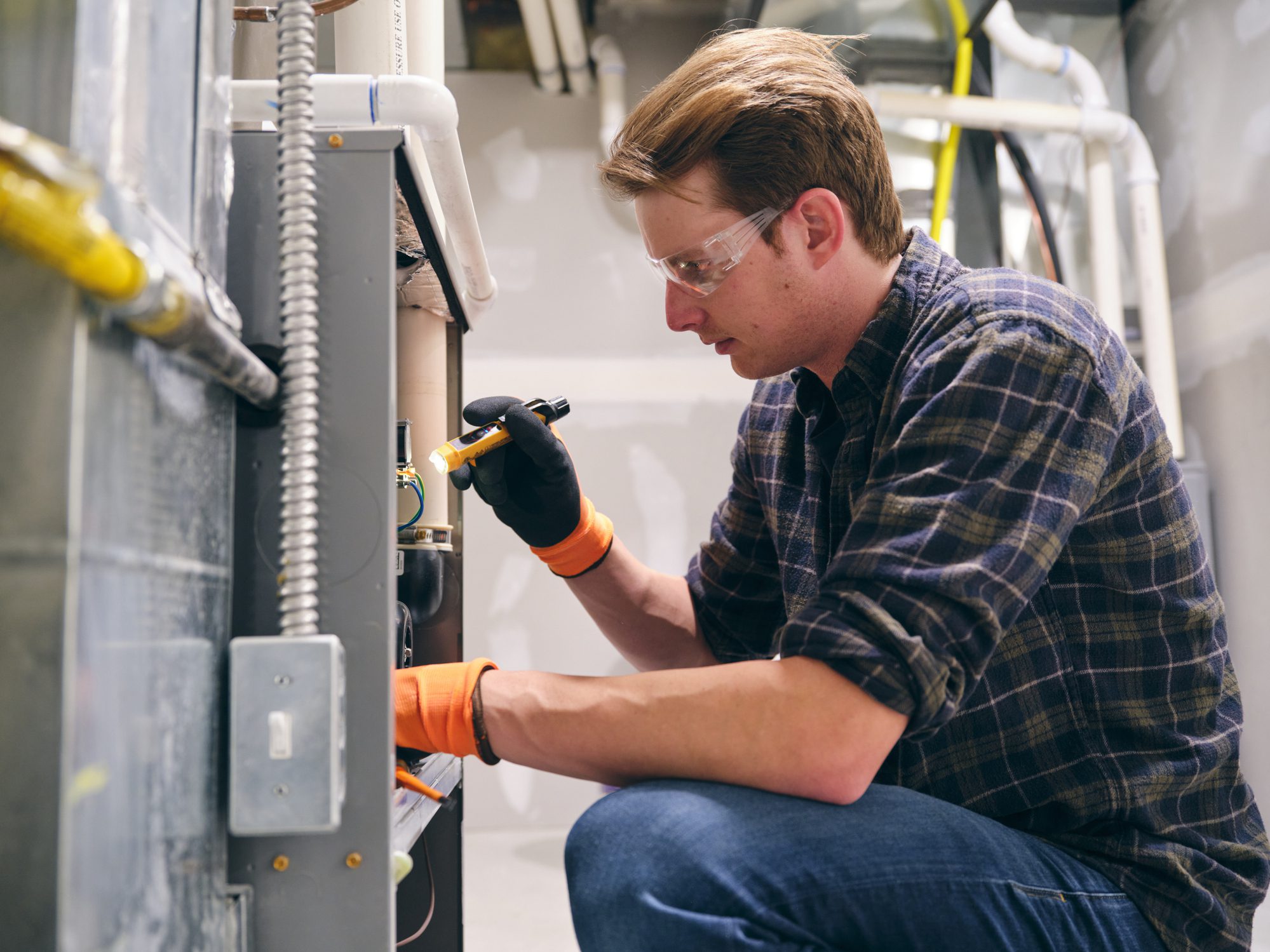 Do you need a new furnace? Are you looking for furnace repair or maintenance services in Harford County? The team at Anchor Mechanical provides furnace installation and repair services in Forest Hill, MD. If you require a regular maintenance schedule or emergency repairs, we can help. Our technicians also provide emergency HVAC services as needed. Please call Anchor Mechanical if you are experiencing furnace problems and we will be happy to help.
Common Types of Home Furnaces
There are four common types of furnaces: gas, propane, oil, and electric. The majority of American homes have a gas furnace. They have an Annual Fuel Utilization Efficiency percentage of 90 to 98. This AFUE ratio measures the percent of heat produced for each dollar consumed. Gas-powered furnaces also last for many years, typically 25 or more. Propane furnaces have a 90 to 98 percent AFUE. Although it is more expensive than natural gas, it takes less time to burn.
Oil furnaces are less expensive than gas furnaces but are more high-maintenance. They have an AFUE percentage of 80 to 90. One drawback of oil furnaces is that require on-site storage tanks and oil prices constantly vary. Although electric furnaces may be more costly, they offer a more environmentally friendly way to heat your home. They also have an AFUE of 95 to 100%.
Fixing Furnace Problems in Forest Hill, MD
Here you can about the common furnace problems and how to solve them at home. You can also contact our HVAC specialists if you experience any of these issues with your furnace:
Malfunctioning Thermostat: If the thermostat is not working, set the fan on auto. The fan or thermostat battery may not be working efficiently if they are on constantly.
Furnace Not Blowing Air: The cause could be debris in the furnace's filter. If the filter is clean but there is a flashing light by the furnace's blower, then you will need to call us for repairs. The gas valve or ignitor may be the issue and can be repaired by a professional.
Over or Short-Cycling: If your furnace is kicking on frequently, your furnace may be running too high or too low. This can also impact your energy bills. Alternatively, if your furnace is not working enough, a dirty filter may be the cause.
Odd Noises: Scraping, popping, whistling, or banging noises coming from your furnace can indicate a variety of problems. A loose part, dirty gas burner, or cracked heat exchanger may be the issue. Annual servicing can help prevent all of these problems.
Overheating: A limit switch malfunction is the common cause of furnace overheating. This switch turns on the furnace blower once the furnace is at the desired temperature. Airflow or debris in the air filter can also make the furnace overheat.
Fix Your Home's Furnace Today
Are you noticing problems with your home's furnace? Request a quote with our HVAC team online. You may also call Anchor Mechanical today at 410-452-5601. If you have any questions or even an HVAC emergency, please let us know and we can help.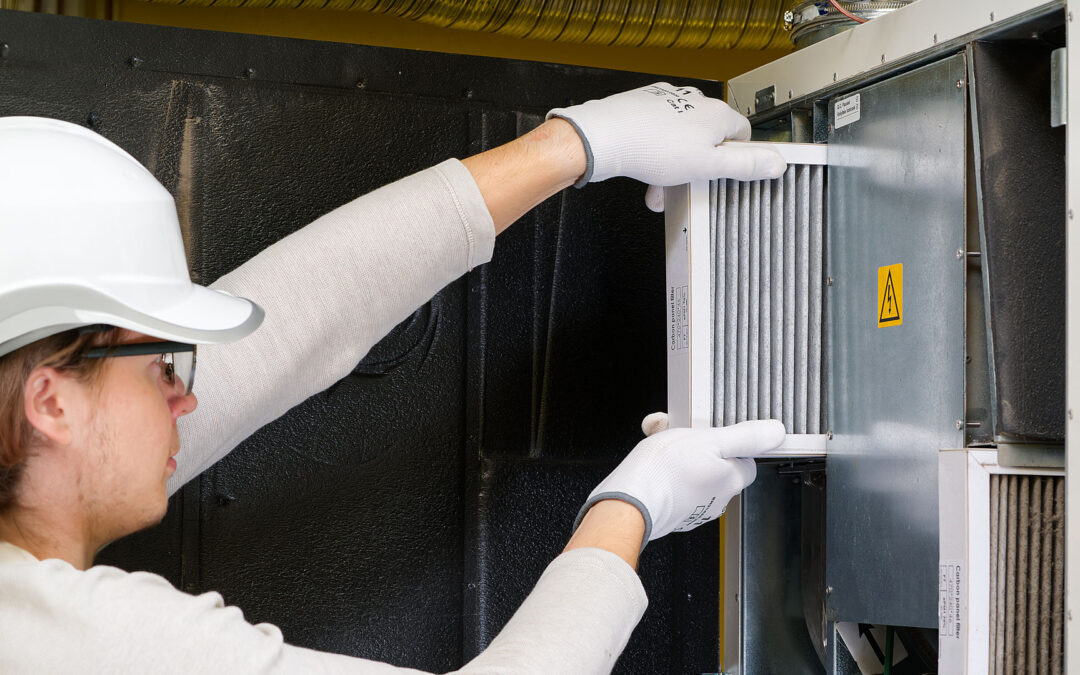 Learn how to prepare your HVAC system for the end of summer. Discover the importance of checking and replacing air filters, scheduling a professional inspection, cleaning your outdoor unit, preparing your system for heating, and considering a programmable thermostat.
read more