Anchor Mechanical has just launched its first commercial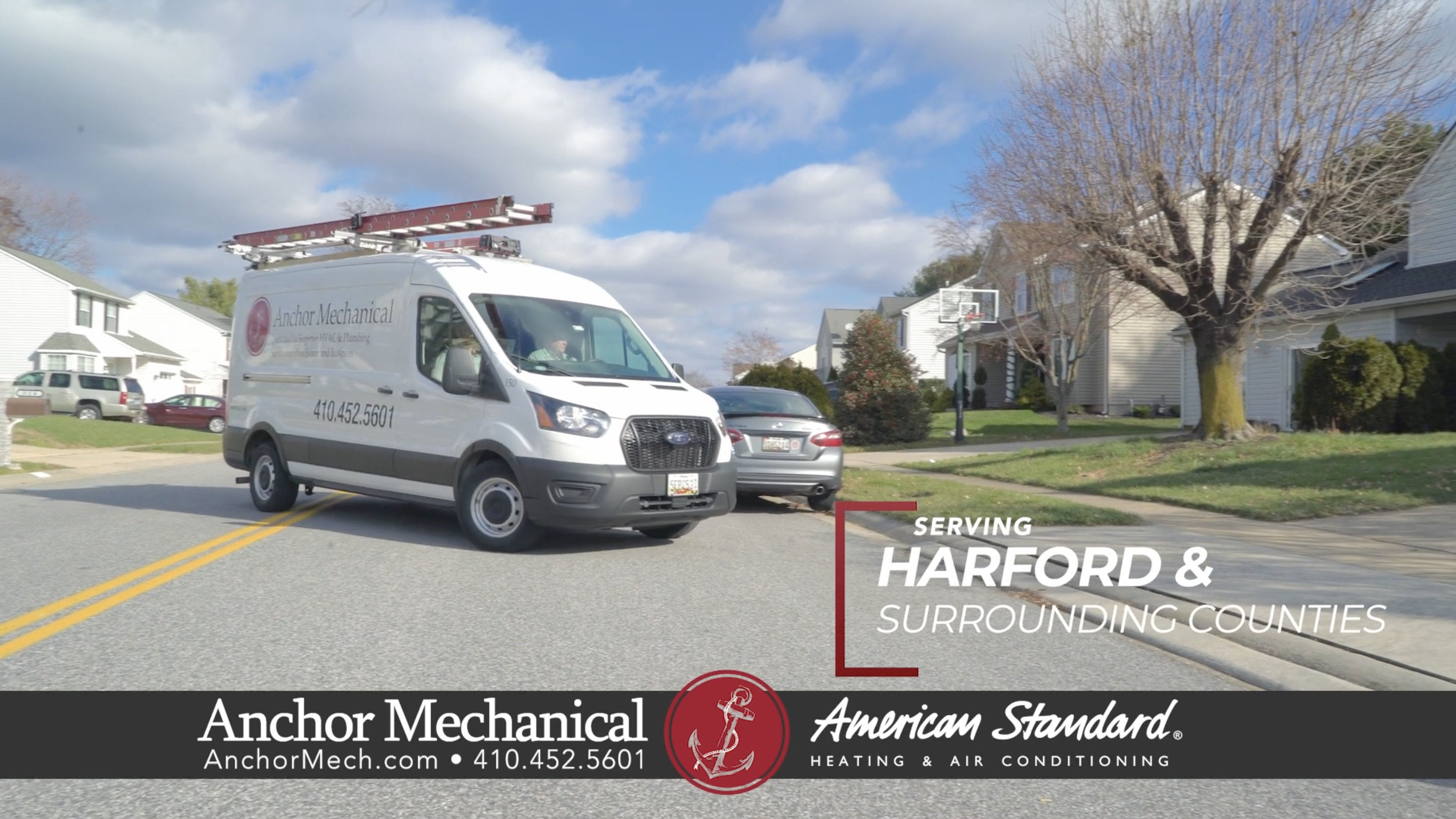 Get ready to experience exceptional HVAC and plumbing services like never before!
Anchor Mechanical, a leading commercial, industrial, and residential service provider, has just launched its first commercial. Whether you're looking for repairs for your household appliances, new and retrofit projects for your business, or specialized plumbing services, Anchor Mechanical is here to help. With 24/7 emergency service and state-of-the-art technology, they're dedicated to providing superior customer service. Don't settle for less—choose Anchor Mechanical for all your HVAC and plumbing needs in Central Maryland, including Harford, Baltimore, and Cecil Counties.