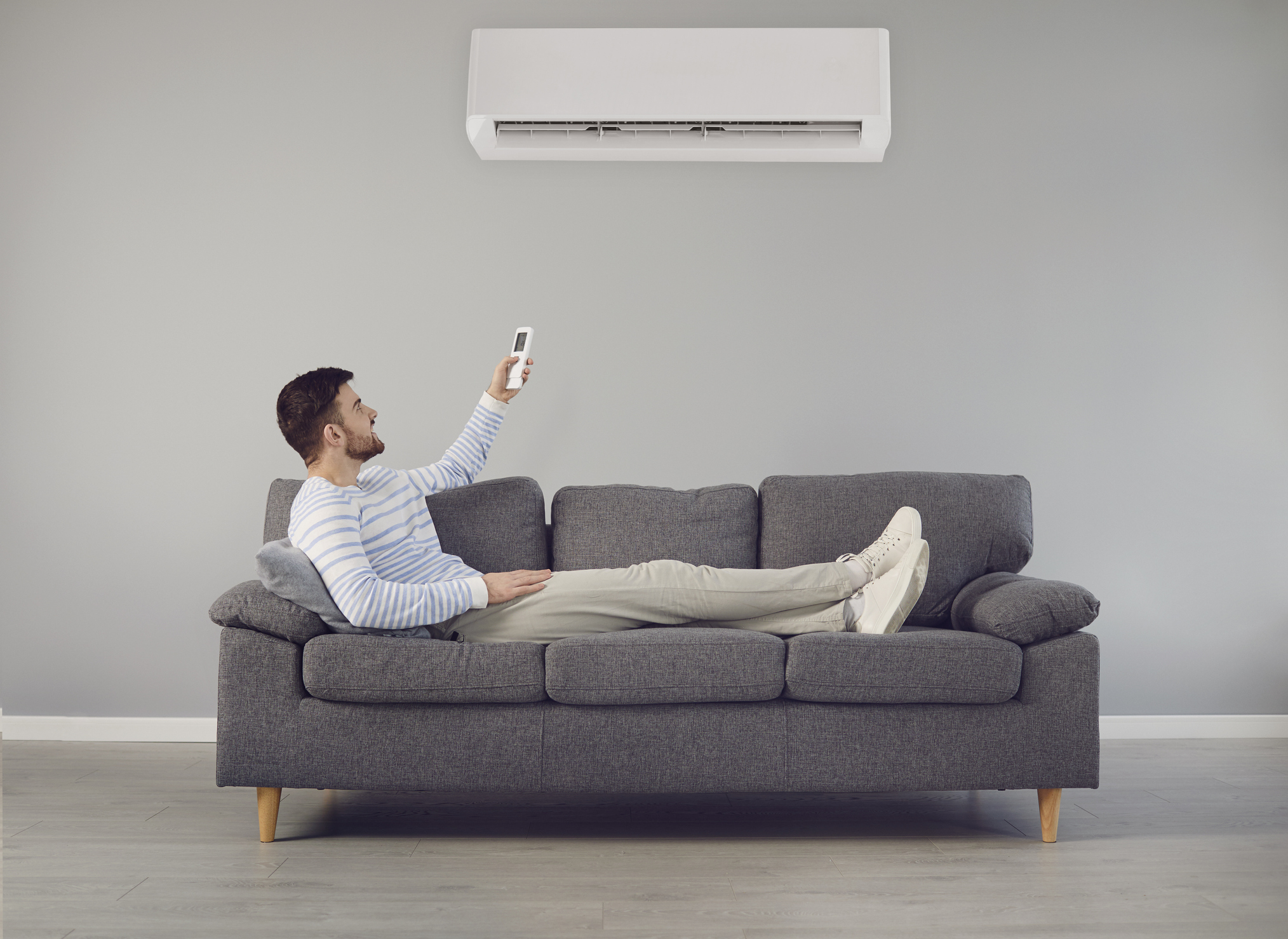 Do you need air conditioning repairs, maintenance, or installation? Warmer weather is coming; be prepared with high-quality air conditioning. Anchor Mechanical provides air conditioning services in Forest Hill, MD. Air conditioning units remove heat from a space and move cool air through the ventilation. Our technicians can help keep clients cool in Baltimore, Harford, and Cecil County, MD.
Air Conditioning Q&A
Many clients have questions about air conditioning units, their lifespan, and maintenance. Read on to learn more about answers to these questions below:
How do I know what size A/C unit I need?
Before replacing or installing an air conditioning unit, request a quote with us and we will consult you on the type of unit you will need. We will take the size of your space, average climate, insulation, and the number of windows into account before recommending a type of unit. If a unit is not large enough, it will not efficiently cool a home or building. We will recommend a unit that is able to keep up with your specific needs for your space.
What do I check if my A/C isn't working?
There are several common reasons why a unit is not working. Remember to:
Replace the batteries in the thermostat
See if the air filter is clogged
Check for a blown fuse
Ensure the system is set to the "cool" setting
If you check these aspects of your system and the unit is still not working, call our office. Our technicians can get to the root of the problem and fix your unit promptly.
How long do A/C units last?
Most air conditioners last 15 to 20 years. However, regular maintenance can increase the lifespan of your unit. Be sure to contact our office if you require minor repairs. Not making these repairs soon enough can develop more problems over time.
Schedule a Consultation
Do you need a new air conditioning unit? Maybe you need routine A/C maintenance for your business. Call Anchor Mechanical at (410) 452-5601 or request a quote on our website. Feel free to ask us any remaining questions you may have about our air conditioning services.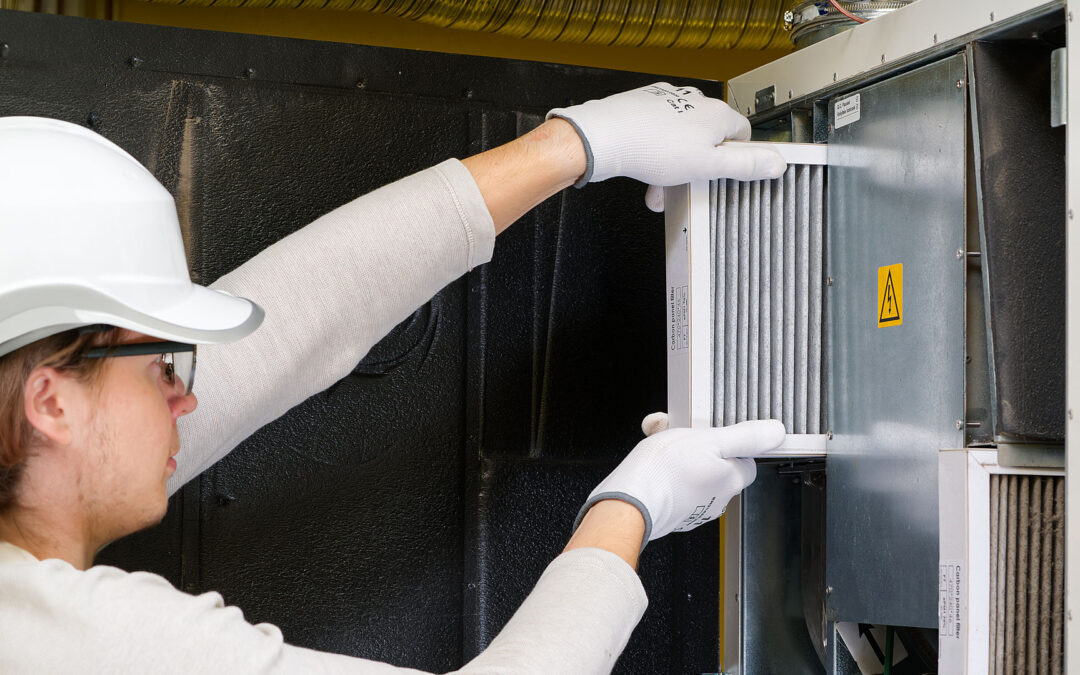 Learn how to prepare your HVAC system for the end of summer. Discover the importance of checking and replacing air filters, scheduling a professional inspection, cleaning your outdoor unit, preparing your system for heating, and considering a programmable thermostat.
read more