3 Signs You Need to Replace Your HVAC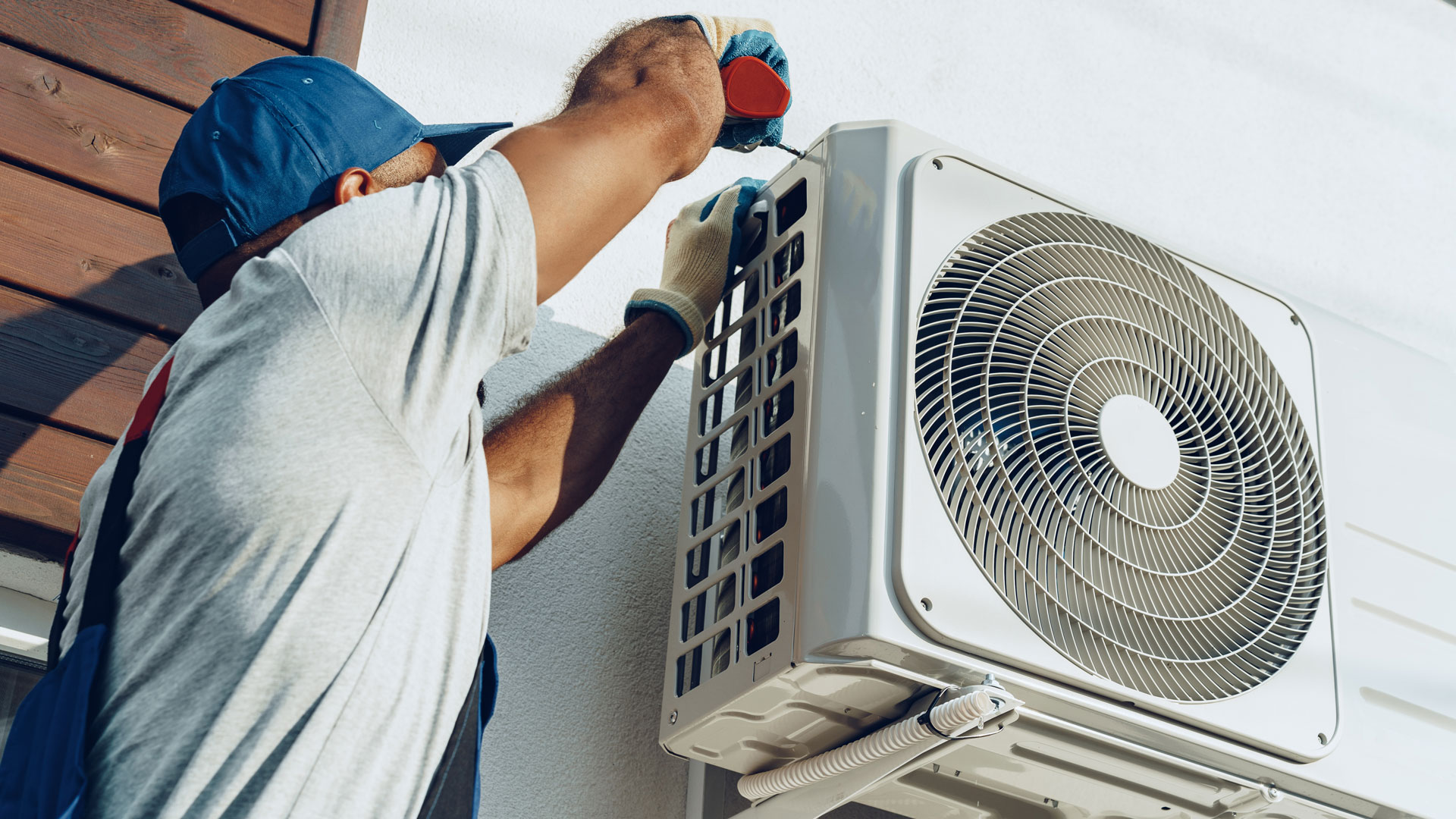 The dog days of summer are officially here! And that can only mean one thing: Your HVAC unit is working overtime to keep your home cool. But all that extra work can be taxing on your unit, and it's possible that it could even break down.
And while fixing a broken HVAC unit is a possibility, that might only be a short-term fix. It could also be a sign that it's time to replace it entirely. Your HVAC system is an important investment in your home, and waiting too long to replace it can end up costing you more in the long run.
Of course, you probably don't want to wait until it's broken entirely to replace your system. Ideally, you should be able to recognize the signs that it's time for a new HVAC unit before it stops working. Here are four things to look for that indicate that you need a new unit.
Increasing Utility Bills
While it's true that the cost of energy is going up, general inflation isn't the only thing that can cause your utility bill to skyrocket. If your bills are going up, it's a good idea to closely monitor your utility usage and compare that with the same period from the previous years.
Of course, it's important to remember that we tend to use utilities more during extreme temperatures, which are becoming increasingly common. Look for seasonal usage trends and compare over several years if you can.
If you're using about the same amount of energy over similar periods, but the bill is higher, then it's likely due to increasing energy costs. However, if you're using more energy in the same period over several years, then it's a good sign your HVAC unit isn't running as efficiently as it once did.
Your Home Is Too Hot
It's highly likely you will need to replace your unit if the AC is running and running, but your home is not cooling down. As HVACs age, they often struggle to regulate your home's temperatures consistently. And while this could be because there's an issue with your thermostat or that your unit needs maintenance, it could also be a sign that your unit simply can't reach the expected performance anymore.
Something Smells or Sounds Funny
Perhaps the most obvious signs that it's time to get a new HVAC unit is if it's making weird noises or is emitting an unusual odor. HVAC units generally a fairly quiet when they're in good working condition, so any grinding or squealing sounds are a good indication that something inside isn't right.
And while some smells might not indicate the need for a full replacement, they could indicate you at least need some maintenance. Some typical odors include burning from dust in the system or ducts, or even from internal wiring getting too hot. You might also smell mold or mildew either in the unit or coming through your ducts. Either way, it's a good idea to have someone look at it.
Think something might be wrong with your HVAC? We can help! Give us a call to come out and inspect your unit. We'll give you a full report and let you know what your options are.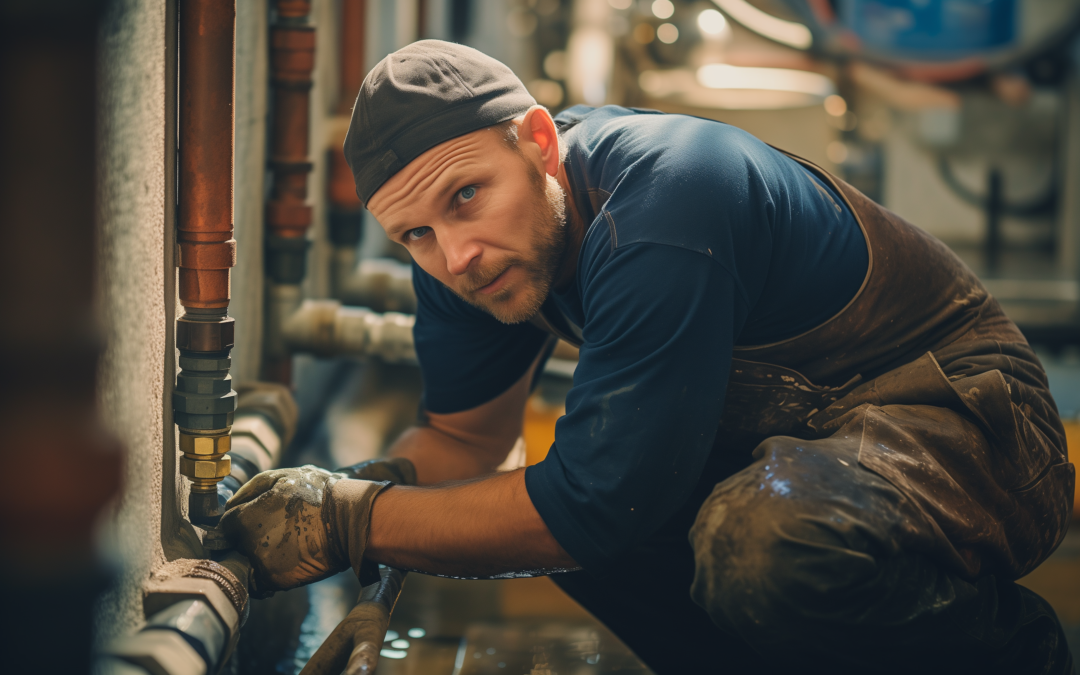 Navigate the winter season without plumbing woes. Discover essential tips for Maryland and Pennsylvania homeowners on preventing frozen pipes and maintaining heating systems.
read more